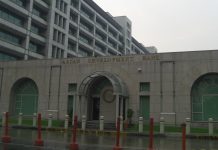 India's GDP will probably rise 7.2% this year, down from December forecast of 7.6%, according to ADB's latest Asian Development Outlook report.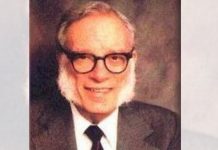 In 1983, legendary science fiction author Isaac Asimov presented his vision of 2019, with about a 50-50 record of hits and misses.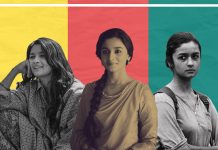 Will there be a realignment in the politics of Bollywood if there is a regime change?
Broke before the month ends? Spent too much on a whim? Then you need this guide on how to save better. Young millennials want to collect experiences than assets. From travelling to exotic locations to exploring different passions, the youth wants it all. Except how do you fulfil these lavish lifestyle goals when your salary/pocket money runs out before the second week of the month? Here are some ways for the 20-somethings to navigate the gig economy and make better financial decisions in 2019: Set your 2019 savings goal: What is it that you're saving for? Is it a trip? Is it for education? Or is it for investing in your future start-up? Once you've figured it out, draw out a budget for the new year with a practical macro-savings goal. Then break it down to monthly goals – even per week goals. Cut down spending, one thing at a time: Monthly...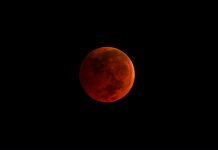 An official of the Jiwaji Observatory in Ujjain said a partial lunar eclipse will be visible in July and a total solar eclipse in December.