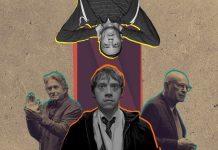 ThePrint team curates a list of must-watch Netflix shows from 2018 that you can binge on before the year ends.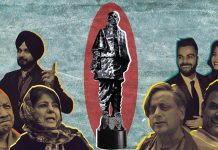 The year 2018 was monumental, surely it should be celebrated with an unofficial awards ceremony.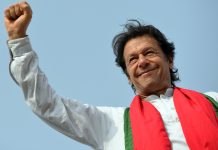 I am not surprised Imran Khan is going to lead Pakistan. That is why I wrote the book.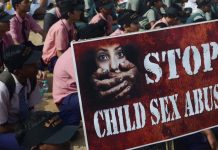 Lack of legal awareness leads to low reporting of cases with police; lynching of two rape accused last month forced state assembly to amend law.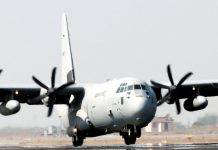 Bill for pensions zooms past Rs 1 lakh crore mark; sharp increase in fund to assist private sector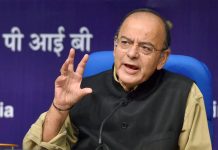 Sending the right feelers to industry would mean laying down a roadmap for bringing in land and labour reforms, infrastructure development, etc.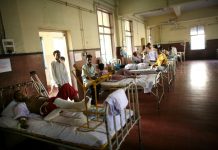 In the Budget, will we see new institutions come up to train more doctors? Or will the FM agree to the bizarre idea of bridge courses for doctors from alternative medicine?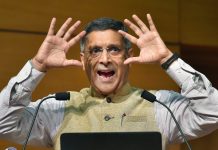 The three stars of a ruling party's Parliament majority, development agenda and low oil prices may never align again, that is the biggest takeaway from Economic Survey 2018.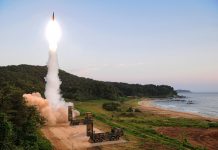 U.S. foreign policy experts assess the likelihood and impact of 30 potential crises or conflicts around the world in 2018 in CFR's annual survey.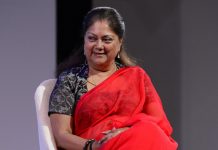 Rajasthan government's MJSA scheme is reviving water bodies and increasing groundwater levels, and Vasundhara Raje wants to make it her main poll plank. New Delhi: The BJP is hoping that the Vasundhara Raje government in Rajasthan will be able to retain power in the crucial 2018 assembly polls riding on what it says is the success of a flagship scheme which promotes the revival of water bodies in villages and finds new solutions to increase the groundwater level. Raje knows the significance of water in the parched state, and according to sources, blames years of "neglect" for the drying up of wells and other sources of water. Come election season, the CM will bank heavily on the projects under the Mukhyamantri Jal Swavalamban Abhiyaan (MJSA) to seek votes. "This is likely to be the main poll plank, and Raje will demand another term from voters, especially in villages, on work done under...