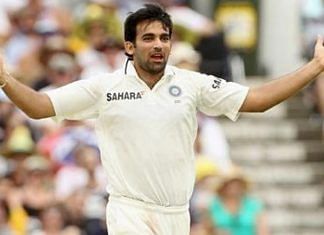 It's been 15 years to that day, but Zaheer's celebration after Bell's dismissal is still etched in my memory.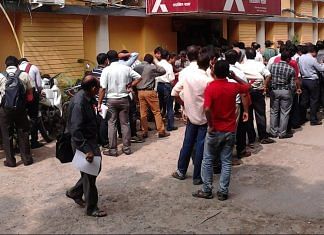 The government wanted demonetisation to combat three problems. None of them seem to have been solved.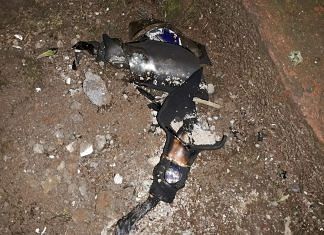 The Shillong Times editor Patricia Mukhim claims she had filed an FIR against an unidentified person, but Facebook has not closed the account yet.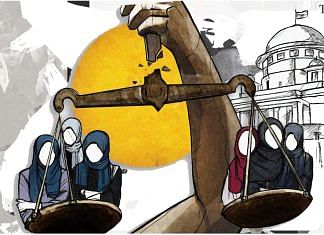 In a highly polarised time, cornered minorities tend to lean back and protect the roots and fundamentals of what is so dear to them. Politically, it can often be a bad trap.