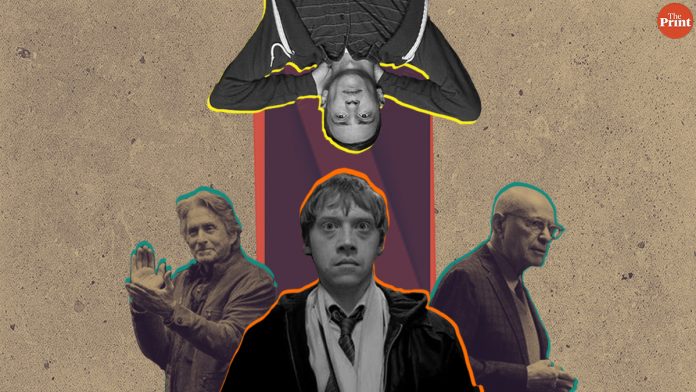 Text Size:
In 2018, Netflix delivered many a superb series. While some continued to bask in popularity — like Black Mirror and Narcos — many underrated shows also made it to our (laptop) screens, but missed your attention. ThePrint team curates a list of must-watch shows that you can binge on before the year ends.
Seven seconds
Seven seconds is a short, gritty series on a hit-and-run incident that tears through the police force and a family. It is an intense look at how police cover-ups work and how racial tensions build up and boil over.
The Kominsky Method
The Kominsky Method is a comedy drama about two ageing men — played by Michael Douglas and Alan Arkin — and how they navigate the ups and downs of their life and friendship. The men are vulnerable to loneliness, inability to perform in bed, and are hilariously honest about their shortcomings.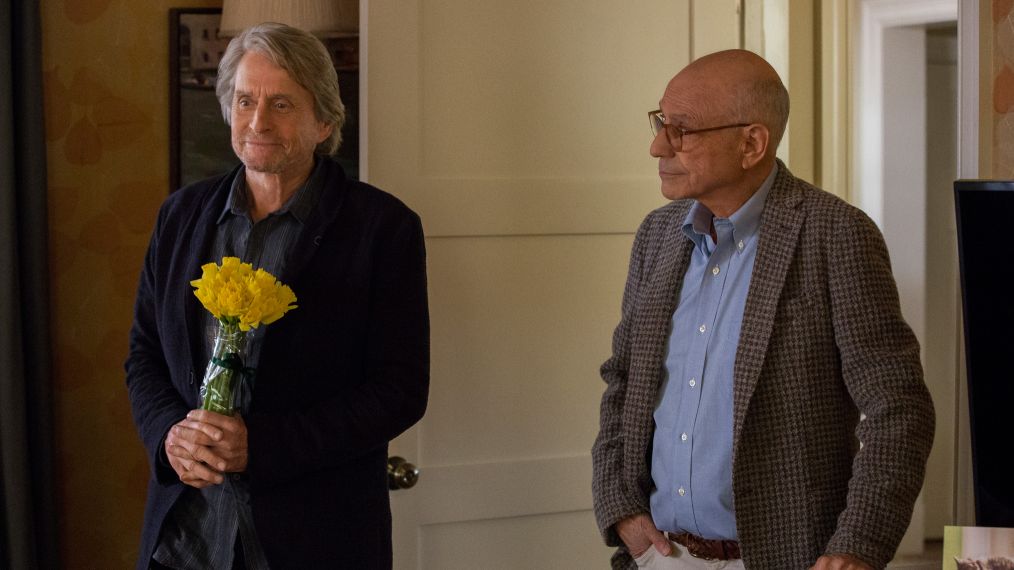 Fauda (Season 2)
Fauda is an intense story about Doron, an Israeli special ops agent with all the failings and machismo trappings of a hero. An arguably one-sided narrative of the Israeli-Palestinian issue, Fauda is still an interesting look at life in the conflict-battered region. By season two, Fauda expands its geopolitical narrative to tackle a more common enemy (ISIS), but doesn't stray too far away from the Israeli Defence Force, Hamas, and of course Doron. Watch it in Hebrew/Arabic if subtitles don't bother you.
The Haunting of Hill House
When it comes to the horror genre, a movie/show is conventionally expected to have jump scares or some creature, which will creep the audience. The Haunting of Hill House defied that stereotype and surpassed all expectations. The fear this series creates stays back with the viewer for days after one has finished watching it. The plot didn't garner the kind of appreciation it deserved for its brilliant understanding of human psychology.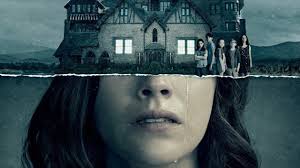 Atypical (Season 2)
Sam loves penguins. Sam wants to start dating. Sam is autistic.
Atypical follows Sam's life and is a heartwarming, quirky and very human story of what living with autism is like. An overprotective mother, a stubborn sister, an easy-going dad, the perky buddy, the kind therapist and the kitschy girlfriend — Sam's world is full, yet each character can feel terribly alone in his/her universe. With eight episodes in Season 1 and ten in Season 2, it's great for a weekend binge, and also being sensitised to the disability.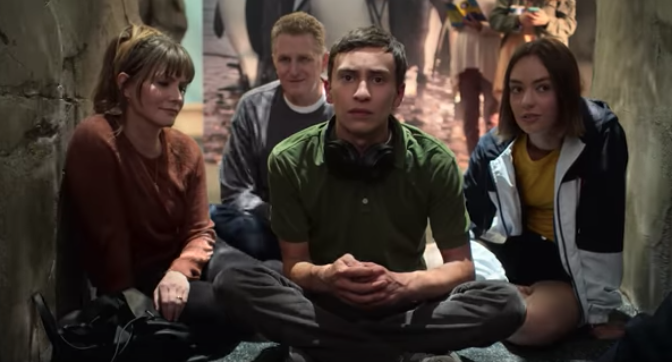 Sick Note
Sick Note is a deliciously dark and humorous series about a man (played by Rupert Grint) who is a compulsive liar. He fakes cancer because the people around him finally treat him well — but one lie leads to another and even murder. Sick Note is British comedy at its best. It makes you cringe, wince and laugh.
GLOW (Season 2)
GLOW created by Liz Flahive and Carly Mensch was one of those Netflix raves that failed to catch the wind in India. The series is based on the lives of fame-craving models, stuntwomen and actresses, and ties together an incredible narrative. The characters in their glamourised avatar act out a fictional wrestling match giving us one of Alison Brie's best performances. Indians possibly gave this a miss as they were too wrapped with Sacred Games and Lust Stories.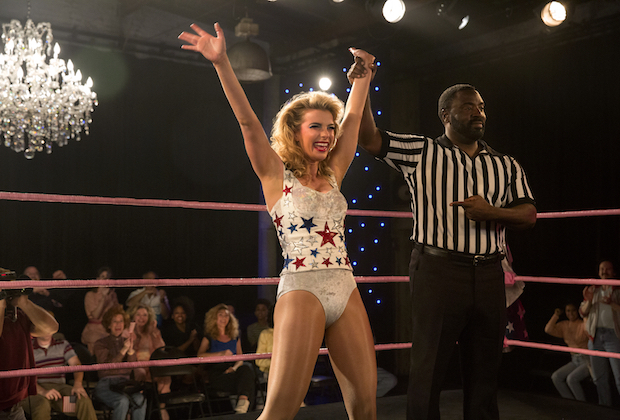 Maniac
Netflix has always dealt the high card when it comes to producing sci-fi for the web, Maniac remains an underaged gem that slipped the eyes of the masses. Starring Emma Stone as a drug addict, the film centres around Owen Milgrim ( Jonah Hill) and is a theatre of psychedelics. It's a weird combination of the future gizmos and the past nostalgia, making it a must watch. The connection between a schizophrenic and a drug addict participating in a pharmaceutical trial played out wonderfully. If you are looking for an Inception-like pill in the web series universe then this is the one to take.
Contributed by Manasa Mohan, Anusuya Som, Sharanya Munsi, Neera Majumdar, Rama Lakshmi.
Read Global Pulse for a sampler of the big international stories, and why they matter.