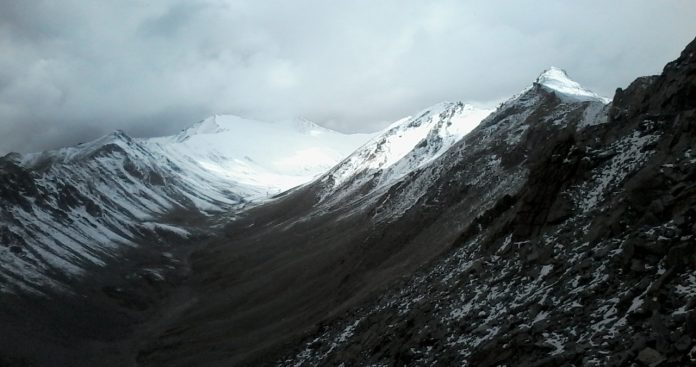 Text Size:
Spies are known to often play games and sometimes even journalists aren't spared. One such incident was revealed by Shekhar Gupta in his article "Once upon a Spooky time…" Here's another spooky story that many of us in the Indian Air Force didn't know about for decades.
Being a helicopter pilot in the IAF takes you through experiences that others can only dream of. You go about doing the business as usual, blissfully unaware, and least realising how important that task is for the nation… until it hits you a while later. In my case, the realisation came after retirement, having served the IAF for nearly four decades.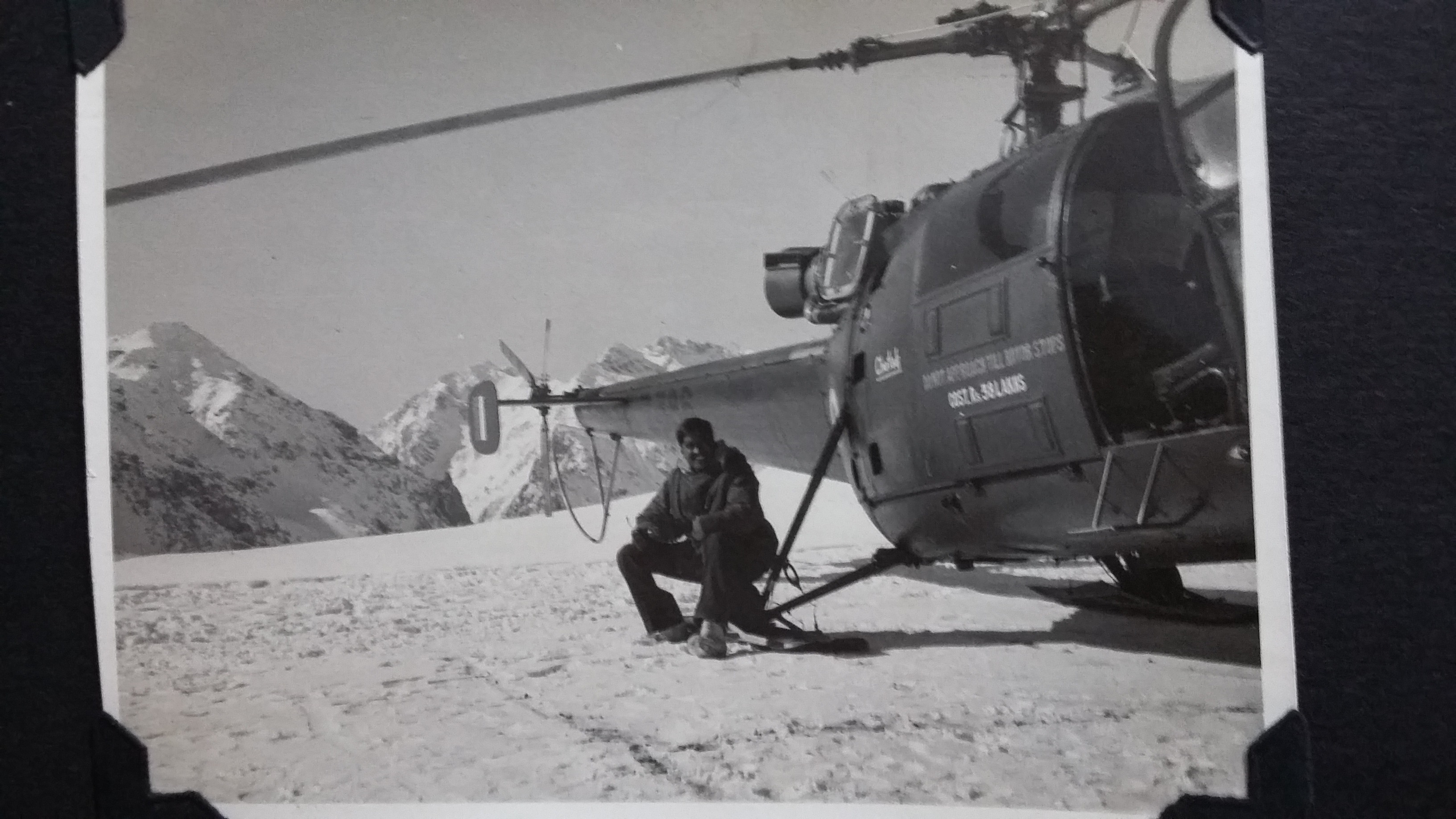 There was a lot of brouhaha in the late 1970s about the Ganga being contaminated by radio-active materials. A nuclear-powered remote sensing device, planted in the Himalayas in 1965 by the US' Central Intelligence Agency (CIA) to monitor tests of Chinese missiles, had reportedly washed away into the river. China had conducted its first nuclear test only the year before, and the device, which had been placed there as part of India and US' joint espionage mission, was to be used to keep an eye on any future Chinese nuclear tests and monitor radio telemetry of missiles that would carry these nukes. Not surprisingly, the matter took on political hues even as several unsuccessful attempts were made to search for the missing device. As time passed, other events overtook the curiosity surrounding the news and Indians returned to their 'normal', couldn't-care-less ways.
---
Also read: Once upon a spooky time, when Indian and CIA spies were partners in spying
---
But historical controversies have a habit of re‑emerging, and sure enough, the legendary mountaineer Captain MS Kohli, who had successfully led a team to the Mount Everest that same year, wrote "Spies in the Himalayas", which hit the bookshelves in 2003. I had no knowledge of the book until this year. For those of us who grew up in the 1960s and the 1970s, the curiosity of what had happened in the CIA mission and how they were conducted in utmost secrecy was always at the back of our mind. And so, the book was a welcome surprise. Halfway through reading it, I got the shock of my life.
"Spies in the Himalayas" is a fascinating tale about the saga of the CIA's attempts at installing monitoring antennae in the Himalayas to monitor Chinese nuclear and missile tests that were taking place in the Lop Nor desert after Peking (now Beijing) had surprised the world with its first nuclear test in the October of 1964. Kanchenjunga, due to its height, was suggested by the CIA but rejected by Captain Kohli due to its very difficult climb and the heavy load. Nanda Kot, the alternative that Kohli suggested, was not accepted by the Americans who felt the location was not sufficiently high enough to monitor the line of sight required to intercept electronic telemetry signals from Chinese missile launches.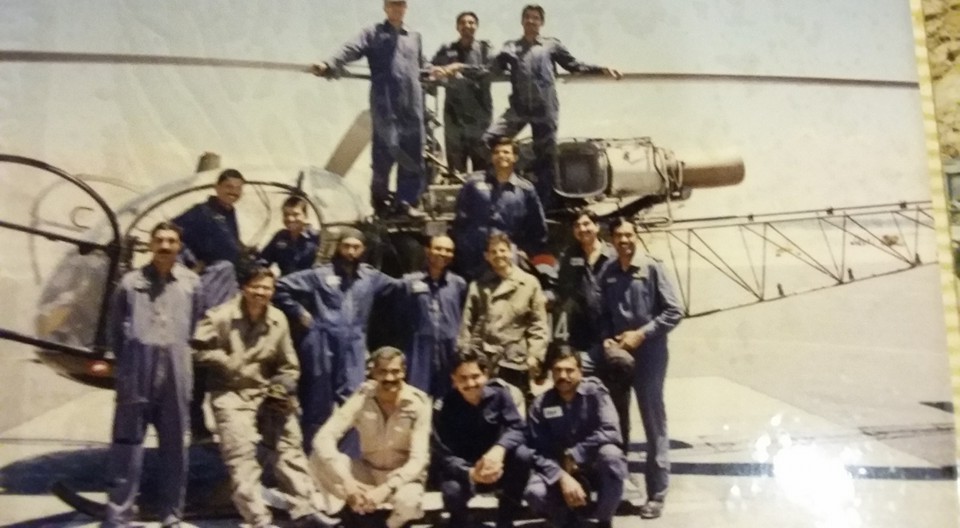 Finally, Nanda Devi was agreed upon and the mission was launched. I remember very clearly the media reports from the late 1970s, when the news first broke, about how the porters wanted to carry a particular load as it was 'warm' – well, it was the plutonium payload for the batteries. The mission was not successful due to bad weather and the payload had to be left just short of the peak, to be installed in the next year's climbing season. It is well known now that the plutonium payload went missing due to a possible avalanche, setting off numerous attempts to find the nuclear 'power source' lest it contaminate the waters of the Ganga. The device was never recovered, and after officials were sufficiently satisfied that there was no radiation leak in the summit area and in the valleys where the device could have swept into, the search was called off.
---
Also read: In 1990, there was another daring rescue of an IAF helicopter from Siachen Glacier
---
But a Himalayan mountain top had still to be found, since both the US and Indian governments were keen to monitor the Chinese missile tests. Nanda Kot came back into contention again and a successful planting of the equipment took place in 1967 — only to be dismantled and carted away as it had stopped working after a few months. But a listening post was still required, which they indeed found. And that's where the story enters an IAF helicopter pilot's life.
As Captain Kohli writes in the book, in March 1969, they finally found a spot bang on Khardung La ridge. Khardung La — does that ring a bell? Just above Leh, where every tourist who goes to Ladakh gets himself photographed standing next to the signboard at 18,380 feet that reads "You are standing at the highest motorable pass in the world"!
As I read it in utter disbelief, I pulled-out my first flying log book, which had turned yellow over time. I had seen those antennae umpteen times, hundreds of times actually, flying Chetak helicopters between 1978 and 1982, and later Cheetahs in the 1990s. For us, they were always a mystery. The log book shows "01 Sep 1978" as my first sortie from Leh to Thoise, our airfield across Khardung La. This is where I would have first seen them.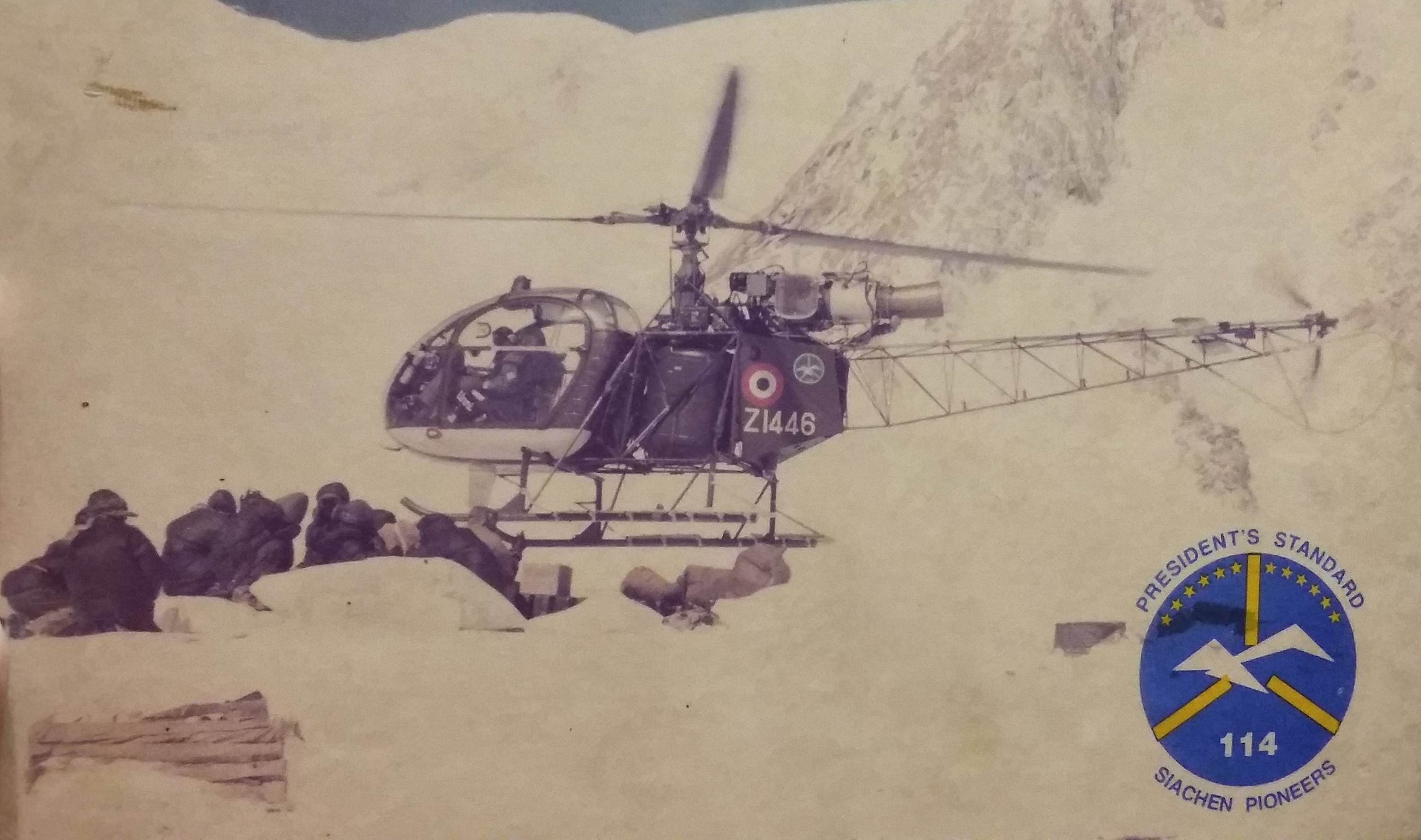 "Watch out for those," my detachment commander said, pointing to those antennae that looked like typical TV antennae used in the 1970s and the 1980s – three-four horizontal bars, and one vertical one, on a metallic pole – pointing northwards towards China. And a hut-type tin and asbestos sheet structure, blackened with soot. All of these on a rugged hill top that resembled a German outpost from a film on World War II (if you have seen Alistair MacLean's 1968 classic 'Where Eagles Dare', you would know what I mean).
---
Also read: Threat of trade war with US looming, India to send delegation to Washington
---
My first thought was that the installation must have required some effort to be put up there. So how do I remember all these? Because being so close to Khardung La (pass), which we had to fly over to cross the ridge between Leh and Thoise, we were warned by our supervisors to remember their location so that if clouds covered Khardung La and one attempted to slip back to Leh through the adjoining 'pass,' you knew that there were some antennae to be looked out for — and to be avoided. And when posted back to Leh in 1994 to command the same flying outfit, 114 Helicopter Unit (Siachen Pioneers), I too did my duty of showing my juniors those antennae.
"What are they there for?" I remember asking my supervisor in 1978. "For monitoring routine radio transmissions of PLA Air Force aircraft" I was told, something I passed on a decade later to my juniors. That they were there as part of a bigger game plan, the power politics between big powers of the Cold War period to monitor Chinese nuclear missile tests, was something that never entered our minds.
Well, now one knows. These are the small perks of being an IAF helicopter pilot — your experiences seem to surprise you, even in retirement. Chinese missile monitoring from Khardung La! How one was taken for a ride!
Post script: Was the device over Khardung La also nuclear powered? No, as Captain Kohli brings out, it was gas fired – and hence the soot blackened structure a la the "Where Eagles Dare' hill top. So, when you go to Khardung La, look out for them. Captain Kohli tells us that they are defunct now, as satellites took over the monitoring long ago, but they may still be there — a relic of India's Cold War history.
AVM Manmohan Bahadur (retd) has served two tenures in the Siachen Pioneers – first as a Flying Officer between 1978 – 82 and then as the Commanding Officer from 1994 to 1997. He was the co‑pilot on the first landing on the Glacier – 06 Oct 1978. Views are personal.
Get the PrintEssential to make sense of the day's key developments