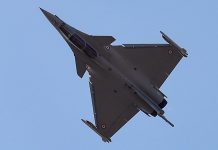 Even as political slug-fest continues over the deal, IAF is throwing its weight behind Rafale, the first of which is to be delivered in September 2019.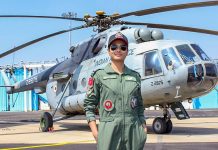 Jaiswal had earlier served as the chief of firing team and battery commander in a frontline surface-to-air missile squadron.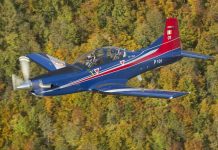 The controversial Rs 2,895.63 crore deal for 75 Pilatus basic trainer aircraft is already under the scanner of the CBI.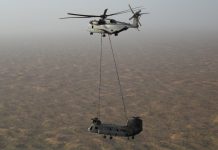 CAG notes Boeing's Chinook has lesser load capacity and carries fewer troops as compared to Russian Mi-26. Report says Mi-26 too does not meet all criteria.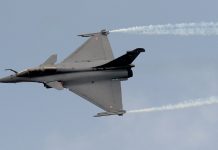 IAF didn't want six India-specific enhancements that the Defence Ministry insisted on, the report says.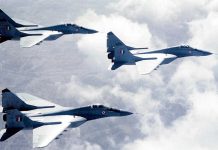 Russians will upgrade the legacy aircraft to the standard that India wants, say IAF sources. India currently has three squadrons of MiG-29.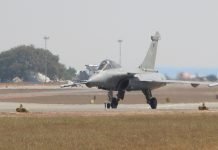 Both AgustaWestland & Rafale are caught in controversies but have very little in common when it comes to the process of procurement.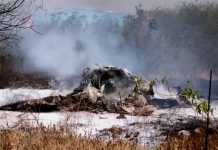 Footage from Mirage 2000 crash hints at a possible mechanical issue. IAF studying video obtained from Air Traffic Control in Bengaluru.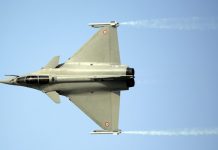 All the Modi govt needed to do was come clean on Rafale – 'We dismissed bureaucratic objections as we wanted deal done quickly for IAF'.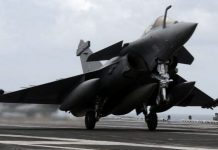 Reacting to a news report about MoD officials raising objections to the Rafale deal, former IAF deputy chief S.B.P. Sinha says he's heard about this only now.