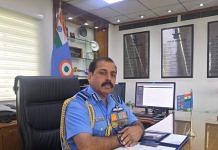 Modern warfare is not just about boots on the ground. It encompasses new fighting capabilities that include cyber, psyops and space technologies among others.
Speaking on the occasion of Air Force Day, Bhadauria said IAF demonstrated its resolve, operational capability and the will to effectively engage the adversary.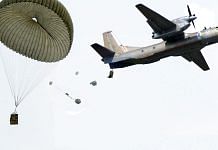 The IAF pilots brave icing conditions, extremely low temperatures and mountain waves that can even break the aircraft mid-air.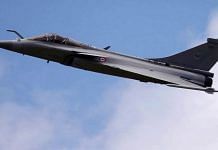 During his annual press conference, Air Chief Marshal R.K.S. Bhadauria also announced that the 36 Rafale fighter jets will be operationalised completely by 2023.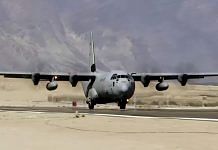 The proposed sale will support US foreign policy and national security by helping to strengthen US-India strategic relationship, US Defence Security Cooperation Agency said.
Defence spokesperson Ratnakar Singh said prior to his present appointment Air Marshal Dev was Air officer-in-charge of personnel at Air Headquarters Vayu Bhawan in Delhi.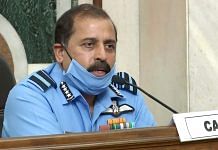 Speaking at a conference, Chief of Air Staff Air Chief Marshal RKS Bhadauria said the IAF is fully resolved to counter any 'misadventure' in the region.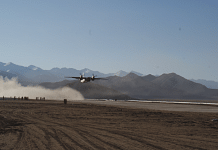 Upon landing at Nyoma, the engines were kept running. After a well-deserved cup of tea, we were back in the skies, leaving behind a dust storm.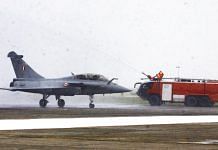 In episode 564 of #CutTheClutter, Shekhar Gupta talks about importance of Rafale in IAF, recalls 2019 Balakot strike & explains why what happened with Oxford vaccine trial is not unusual.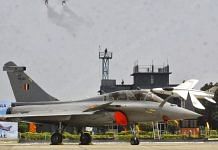 Rafale jets were inducted into IAF at a ceremony in Ambala amid LAC tensions. Since arrival in July, the fighters have flown in Leh and completed bombing practice.