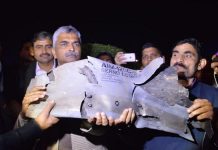 All the weapons India is frenetically importing can offer no effective deterrence in the absence of political will.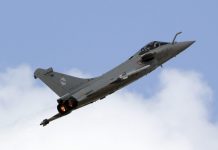 Cairo-based Youm7, which offers news from Egypt and West Asia, was reportedly the first to state that PAF pilots had received training on Rafale jets.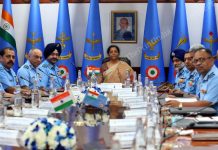 Defence Minister also commended Wing Commander Abhinandan Varthaman in her inaugural speech at the two-day IAF conference.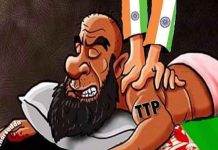 "Boycott India", "Modi is a terrorist", "Modi is a donkey" — that's how some of the posts read on these now-removed Iranian accounts.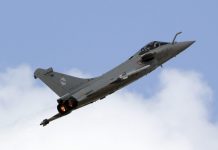 The jets were similar to what India is buying. IAF wants to know what kind of training Pakistani pilots or engineers on secondment to Qatar received. French ambassador says fake news.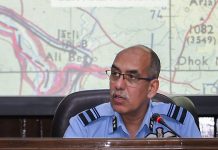 Air Vice Marshal R.G.K. Kapoor, at a media briefing, showed radar images to assert that an F-16 of the Pakistan Air Force was shot down by the Indian Air Force on 27 February.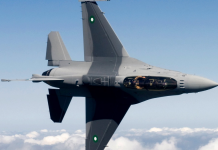 ISPR is leading Pakistan's hybrid war of denial since the day PAF lost its most advanced platform to a gritty IAF counterattack. But the evidence is right in front of us to sift, writes former IAF Mirage pilot and air warfare writer Sameer Joshi.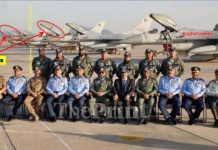 Pakistan had said it purchased 12 F-16As and 1 F-16B from Jordan, but in a 2014 image released by its military's publicity wing ISPR, 2 F-16Bs can be seen.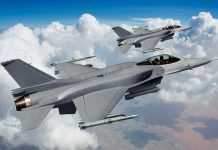 The Indian Air Force said it has evidence to confirm that a Pakistan F-16 was shot down on February 27 during a dog fight over Jammu and Kashmir.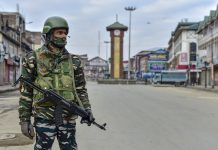 Intel inputs on Jaish-e-Mohammed have seen a spike since the Balakot air strike, and J&K Police say their credibility is being established.