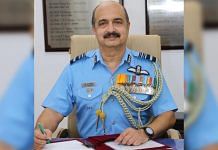 The IAF chief has his platter full to transform it into a modern fighting force, capable of not just defending its borders but also for force projection outside.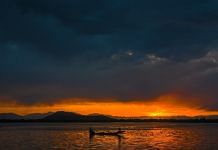 The air show, part of the 'Azadi ka Amrit Mahotsav' celebrations, aims to motivate the youth of the Valley to join the Air Force and promote tourism in the region.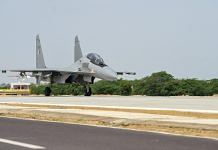 India was a pioneer of emergency landing strips during WW2 but didn't revive it for a long time. Now it can give IAF more flexibility.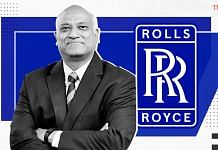 Rolls-Royce's India and South Asia president Kishore Jayaraman says co-development is in line with 'atmanirbhar' design and manufacturing initiative.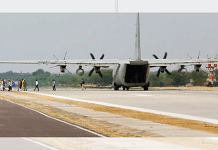 On Thursday, the Indian Air Force conducted a mock emergency landing on NH-925 in Rajasthan's Barmer district with C-130J Super Hercules aircraft.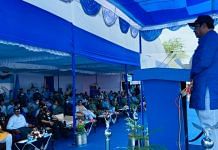 The NHAI took nearly 19 months to construct the emergency landing strip on Satta-Gandhav stretch on NH-925 in Rajasthan's Barmer that was inaugurated Thursday.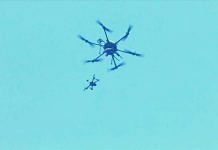 IAF is set to issue a Request for Proposal for swarm drone contracts to 5 start-ups, selected firms to receive support from air force as well as DRDO.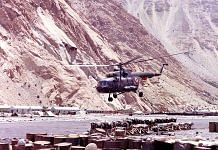 After we landed at Siachen Base Camp, we got to know that a helicopter was shot down by Pakistan. We had to send back a message.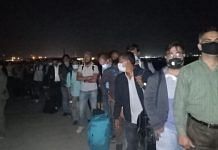 The MEA said the Modi government's priority is to get accurate information about all Indian nationals currently in Afghanistan.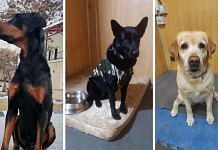 The three K9 sniffer dogs had been deployed to secure the Indian Embassy in Kabul three years ago.