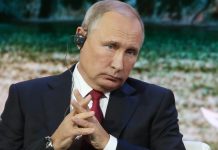 The fundamental challenge is that our relations with Russia are massively concentrated on defence trade.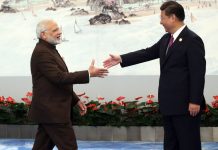 Chinese foreign minister Wang Yi's visit signals that China and India's relationship may not be doomed after all.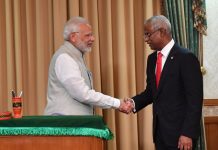 The loan agreement came after talks between newly-elected Maldives President Ibrahim Mohamed Solih and Indian Prime Minister Narendra Modi.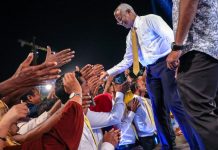 Modi government has lined up generous aid and a high-level visit to Male by the PM as it looks for course correction in ties with the island nation.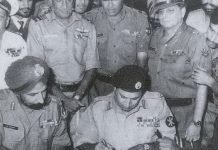 Before 1971, our political and military leadership was inexperienced in waging a war at this scale to achieve absolute victory.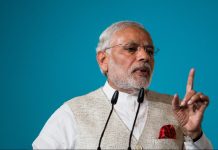 These states are key to Modi's reelection bid in 2019, and the prospects of the Congress party.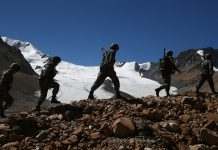 Most people in Bhutan are happily oblivious to the Doklam standoff between China and India on their soil in 2017.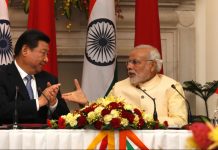 India now views China as a greater direct security threat than the US.
Admiral Arun Prakash said India's lack of national security strategy and reliance on defence imports put it at a disadvantage against China.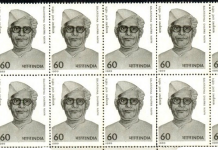 Balkrishna Sharma campaigned vigorously for Hindi to be declared a national language of India. He was awarded the Padma Bhushan in 1960.