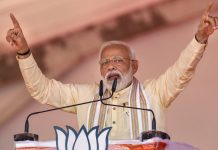 India is better served if we remain focused on building our capabilities and let them speak for themselves.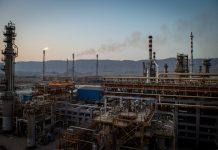 While the US move to not renew the waivers was expected, India's strategic partnership with Iran might ensure the oil imports don't stop completely.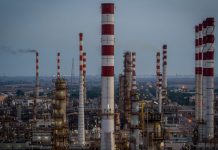 The decision could spike crude prices just as Donald Trump begins to gear up to campaign for a second presidential term.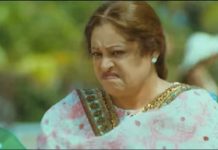 Indian aunties don't understand the concept of emotional autonomy and a youngster's right to privacy.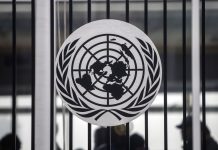 The UN Secretary General said arrears to troop- and police-contributing countries could increase to $588 million by June as the world body's financial health deteriorates.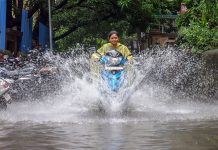 The Indian Meteorological Department has predicted that monsoon is likely to be 96% of the long period average.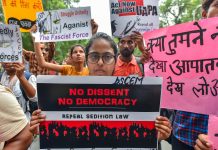 Experts no longer debate whether democracy is imperilled, but by how much and whether it's reversible.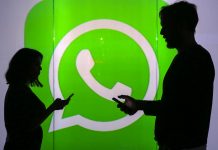 The authors, who are the people behind Alt News website, bust fake news that did the rounds in India.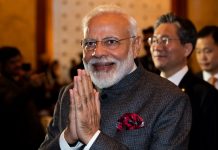 Russia announced the Order of St Andrew the Apostle for Modi, a week after UAE awarded him the Zayed Medal. Usually, such awards are given out on state visits.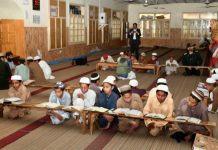 Pakistan took 43 days to organise a tour of reporters & diplomats to Balakot, the site of India's February airstrikes. Forty-three days is a long time to hide an inconvenient truth.