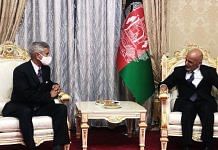 There's a new Russia-Pakistan axis and Quad to tackle the Afghanistan crisis. India still doesn't know what to do about them.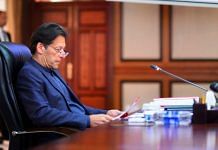 A lot of allegations are flying fast and thick in Pakistan over Pegasus, TikTok, and Afghan envoy's daughter – yeh mulk halat-e-conspiracy mein hai.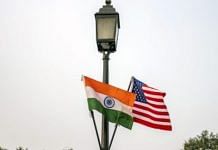 A US state department report referred to the removal of special constitutional status from J&K and the CAA as few of those barriers against a reliable investment climate in India.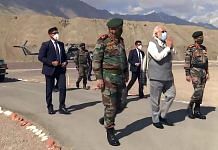 The manner in which the Modi govt and military have recorded the surgical strikes, Balakot airstrikes and Ladakh crisis has ensured that no authentic account will be written for posterity.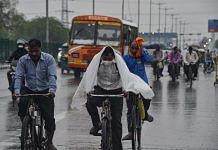 Campus Voice is an initiative by ThePrint where young Indians get an opportunity to express their opinions on a prevalent issue.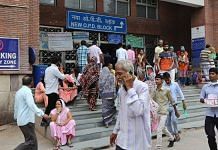 The Oxfam report underscores how inequalities were evident during the Covid pandemic, when the poor couldn't access healthcare services.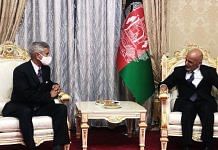 The 1996 India-Iran-Russia effort to contain the Taliban cannot be replicated in 2021;like Washington, Moscow has its own interests and so does Tehran.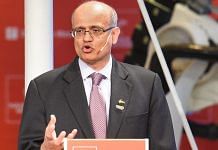 Tibet is the central point in India-China relations said Gokhale while discussing his book 'The Long Game: How the Chinese Negotiate with India'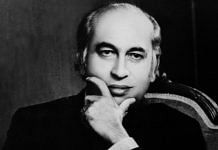 In 'Blood for Blood', Terry Milewski reveals new information about the Khalistan struggle in Canada, UK and India, and Pakistan support for it.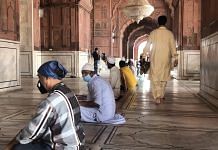 35% Muslims in north India faced religious discrimination in last one year; they realise that anti-Muslim Hindutva has emerged as the dominant narrative.