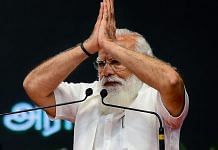 Despite Modi's hubris in declaring victory on the virus, the world recognises that the prime minister remains the tallest leader on the national landscape.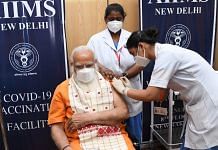 How did we sleepwalk into a disaster of such magnitude, the worst India has faced since the partition in 1947?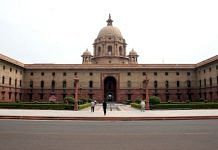 The Modi government has initiated several defence reforms. But mere political acumen of the defence minister is insufficient to steer them.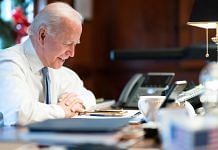 Statements from Biden, Sullivan, Blinken, Manning show that India can expect substantial assistance from the US in the coming days.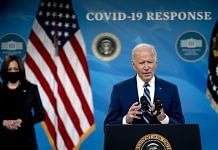 From 'America first', the Biden administration took a quick U-turn to offering support to India in its time of Covid crisis. But why the belated reply?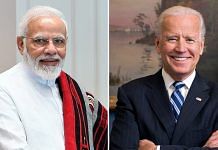 Indians are saying they 'will not forget' US delay. Will it matter? Not in the slightest.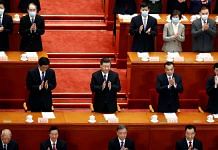 India's refusal to move forward on normalisation of bilateral ties and accept Chinese investments has hurt Beijing's ego.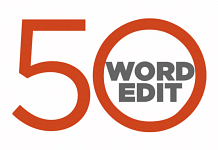 ThePrint view on the most important issues, instantly.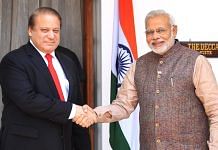 In Hostility, former Pakistan high commissioner to India Abdul Basit writes about his tenure in Delhi from 2014 to 2017 — a difficult era in India-Pakistan ties.
A C-17 aircraft of the IAF took off from the Hindon airbase in the outskirts of Delhi for Singapore's Changi airport early on Saturday morning.