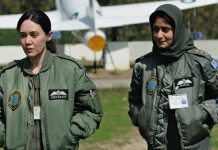 A recent study suggests a growing "generational divide" between senior officers and students in their priority of threat perception.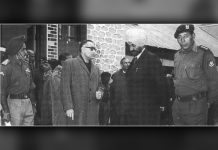 R.N. Kao, whose team was called 'Kao-boys', became India's first RAW chief in 1968. He is also known as 'architect of Bangladesh' for his role in 1971 war.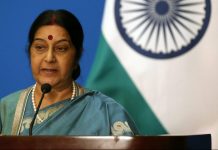 Meeting comes as a realignment of political forces is underway on the global stage. It is also a crucial milestone for PM Modi in election year.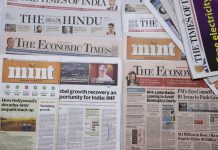 Scholars from IMF ran a cross-country search on more than 665 million international news articles about corruption.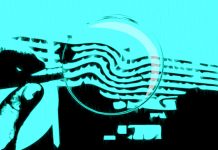 By the time Indira Gandhi left office in 1977, the RAW was drawing criticism for its shadowy functioning.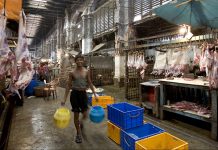 Vegetarianism in India has been gradually becoming less strict over the past 30 years.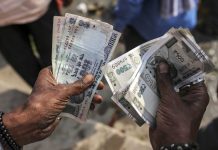 Even 'successful' action by RBI to manage the value of the Rupee can only provide a short-term patch.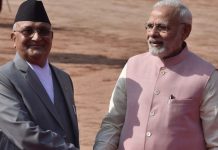 It would be naïve for India to assume that China is seriously interested in a relatively small economy of Nepal.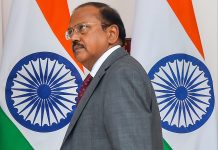 Washington and Delhi are currently looking at various dates including the mega Republic Day Parade on January 26, 2019, for the visit.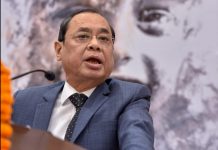 Earlier this month, Justice Dipak Misra had recommended Justice Gogoi as his successor.