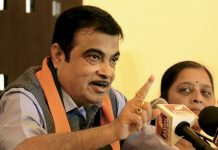 The implementation of the decision may take nearly 6 years as dams as high as 100 m will have to be built to stop such flow.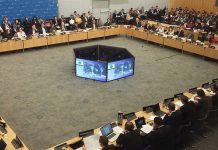 Pakistan is already on the FATF's 'grey list', and India is trying to ensure the international anti-terror financing body comes down heavily on it.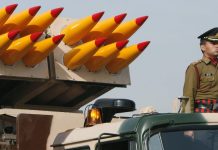 India should strike preemptively, decisively and repeatedly to force compellence on Pakistan.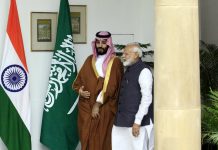 The Indian govt was insistent that the Saudis insert Pakistan's name in the joint statement 'at any cost' after the Pulwama attack, said diplomatic sources.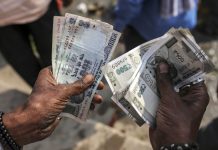 The finance ministry concluded there was no scope of arriving at a common estimate of black money as the 3 reports threw up 'wide variations'.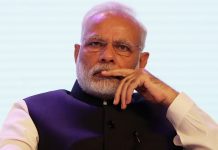 Eliminating Pakistan's nuclear weapons would be tempting for India, but flirting with nuclear counterforce carries significant risks.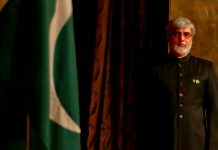 Afghanistan's foreign ministry summons Pakistani ambassador Zahid Nasrullah Khan, hands him diplomatic démarches for his statement.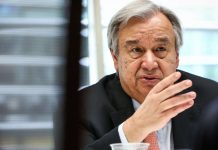 UN Secretary-General Antonio Guterres reiterated that the two nations need to exercise maximum restraint, and his 'good offices were always available' for any assistance.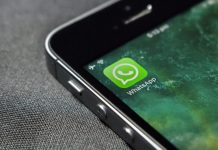 WhatsApp should give users more control over deciding who can message them.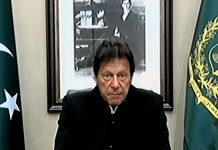 PM Imran Khan said Pakistan was willing for any investigation and asked India to give proof to back its allegations of an ISI link to Pulwama.