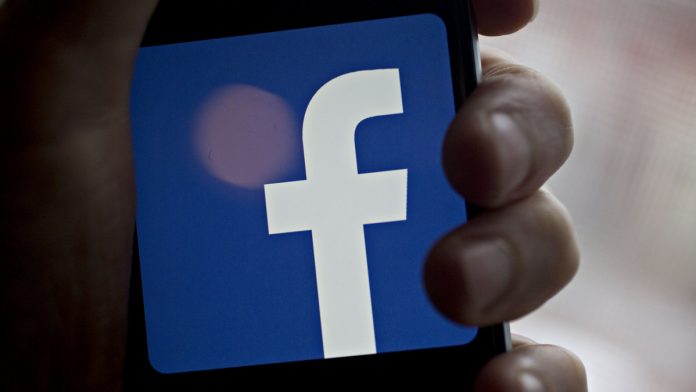 Text Size:
New Delhi: Election season 2019 is unlikely to be the one that ushers in restrictions on political advertisements on Facebook, Twitter and other social media.
The Election Commission, a source told ThePrint, approached the Union Law Ministry last month to bring social media under the fold of the Representation of the People Act, 1951, but with the announcement of the dates for the 2019 Lok Sabha election just days away, any such move seems unlikely.
Section 126 of the Representation of the People Act, 1951, bars political campaigning through public meetings, "cinematograph", "television", musical concerts, theatrical performances, and public meetings, in the 48 hours preceding voting day.
It was to extend this bar to social media that the Election Commission wrote to the Union Law Ministry in January.
The suggestion was based on the report turned in by a panel constituted by the Election Commission to study the matter.
Curbs on political advertisements on social media are believed to be important in light of its vast reach and the spread of fake news.
According to the online database Statista, Indians accounted for the highest number of Facebook users in the world (300 million) as of January 2019, with around 34 million Twitter users.
However, the current Lok Sabha is set to complete its five-year term in June, with its last session concluding just earlier this month.
Speaking to ThePrint, the aforementioned source said it was "doubtful" that an amendment will be approved and enforced in time for the upcoming election.
"The other option is to seek an ordinance, but it is unlikely," the source added, saying it was improbable that a recently-proposed amendment would be given precedence over older pending laws.
A source in the Union Law Ministry said as much when approached by ThePrint.
"The proposal is unlikely to be taken forward because there's no time left," the ministry source said.
---
Also read: Political ads on Facebook will come with disclaimers on advertisers
---
Social media giants offer to do their bit
Just earlier this month, on 18 February, the Bombay High Court had asked the Election Commission if it could initiate some steps to prohibit all individuals, whether private or from a political party, from posting paid political content like advertisements on social media platforms such as Facebook, Twitter and YouTube 48 hours prior to voting day.
Hearing a PIL moved by lawyer-activist Sagar Suryavanshi, a bench of Chief Justice Naresh Patil and Justice Nitin Jamdar asked the Election Commission, "If the law is silent, shouldn't the ECI (Election Commission of India) initiate some steps in the interest of democracy and issue necessary directions?"
Sources close to EC counsel Pradeep Rajgopal said more information on the way forward would be known only when the poll watchdog submits its response at the next hearing on 28 February.
Meanwhile, the counsels for Facebook and Google, who were at the hearing to present their political ad policies, reportedly said they were instituting verification processes for ads ahead of the election season.
Starting this month, Google, which also owns YouTube, and Facebook will require all Indian nationals wishing to issue political ads to provide proof of residence, valid ID and pay only in Indian rupees.
The counsel for Twitter was present at the 18 February hearing but sought more time to submit a response.
On 19 February, Twitter announced that it will be expanding its US political ads policy to India, the EU, and Australia. Starting 11 March, Indian Twitter users will have access to details like billing information, which will allow you to see who has paid for a certain ad, and how much money Indian political advertisers spend on Twitter.
---
Also read: Facebook looking into election panel's request to block political ads 2 days before polls
---
For ThePrint's smart analysis of how the rest of the media is doing its job, no holds barred, go to PluggedIn