Home
Tags
Election Commission
Topic: Election Commission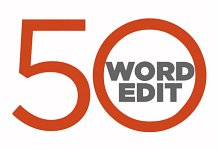 ThePrint view on the most important issues, instantly.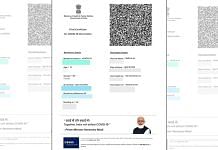 EC move comes after a Trinamool complaint saying PM's photo on such certificates was a 'misuse' of official machinery ahead of polls. EC had asked for a report from Chief Electoral Officer of Bengal.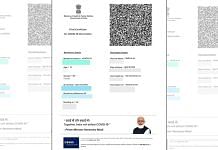 EC gives Bengal's chief electoral officer 24 hrs to furnish report. BJP had defended Modi's photo on Covid vaccination certificates saying PM's handling of pandemic has been exemplary.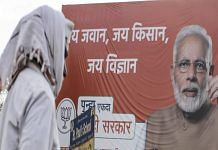 A TMC delegation met ECI officials Wednesday and alleged that use of Modi's photographs in hoardings informing people of various central schemes violates the poll code.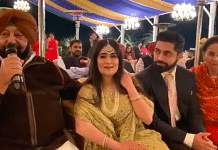 Pre-Truth — snappy, witty and significant snippets from the world of politics and government.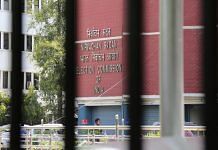 MLAs were facing disqualification in 2018 office of profit case for holding position of parliamentary secretaries. EC has said two now-defunct laws granted them exemption.
Several issues need to be ironed out before the proposal can be implemented, including identification of voters and venues for voting.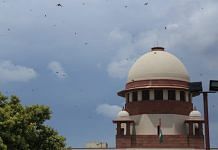 The plea, filed by lawyer M L Sharma, also seeks direction to CBI to register an FIR into the alleged chanting of religious slogans during electioneering in West Bengal.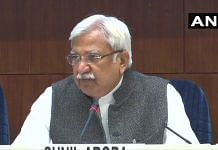 Announcing the assembly elections dates for 5 states, the Chief Election Commissioner said voting will be allowed for an additional hour, keeping in mind Covid safety guidelines.
The terms of legislative assemblies of four states — Tamil Nadu, Assam, Kerala and West Bengal — are coming to an end in May and June.