Home
Tags
Election Commission
Topic: Election Commission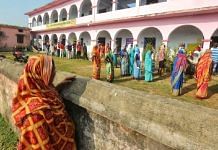 Election Commission has put in place elaborate mechanism, including keeping sanitiser and gloves handy for voters and polling staff at booths.
Considering the the difficulties candidates will face in campaigning amid Covid-19, the government Monday enhanced the existing expenditure limit by 10%.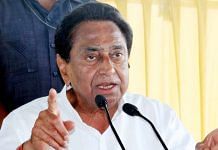 The poll body gave the Congress leader 48 hours to explain his stand regarding the remark, failing which it will take a decision without further reference to him.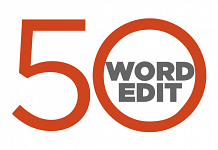 ThePrint view on the most important issues, instantly.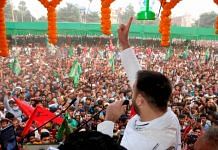 In an advisory issued to all parties, the poll panel said chief electoral officers must invoke appropriate punishments against candidates and organisers for such violations.
New Delhi: When there is a ban on `, prediction of poll results in the media by astrologers, tarot readers and analysts is a violation of the electoral law, the Election Commission said on Thursday. The EC's advisory, re-issued ahead of the three-phase elections in Bihar beginning later this month, asked the media, both electronic and print, to "refrain" from airing and publishing such programmes during the prohibited period to ensure free, fair and transparent polls. The advisory was first issued on March 30, 2017 in which the poll watchdog cited Section 126A of the Representation of the People Act. The provision states that "no person shall conduct any exit poll and publish or publicise by means of the print and electronic media or disseminate in any other manner, whatsoever, the result of any exit poll during such period as may be notified by the Election Commission...." The March 2017 advisory was issued...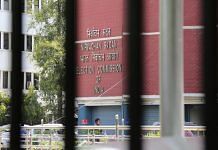 The additional time to be allotted to a party has been decided on the basis of its poll performance in the last Bihar Assembly election in 2015.
Forms will also be delivered to those with disabilities and are part of the Election Commission's efforts to make the procedure to opt for postal ballots more convenient ahead of the Bihar polls.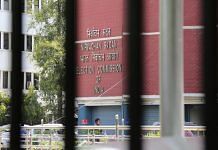 The Election Commission decided not to announce the conduct of elections in the 7 vacancies in legislative assemblies, after it received specific requests from the states.
The bypolls to 54 assembly seats will take place on 3 November, and those for one Lok Sabha seat in Bihar and two assembly seats in Manipur will be held on 7 November.