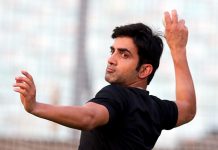 Gambhir played in 58 Tests between 2004 and 2016, scoring 4154 runs at an average of 41.95.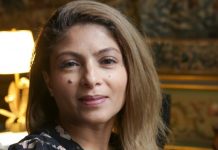 Twitter's legal team sent an email to activist Ensaf Haidar, a Canadian citizen, after she posted a tweet against the practice of wearing niqab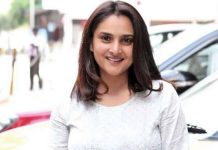 Pre-Truth — snappy, witty and significant snippets from the world of politics and government.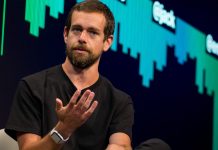 Hope Twitter's Jack Dorsey and Vijaya Gadde got a good – and educative – taste of their own medicine.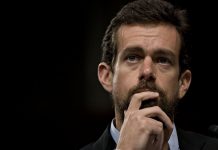 Author Advaita Kala's opinion — that 'constant hitting out against Brahmins' was akin to 'what Nazis did to Jews' — found echoes in Congress & across Twitter.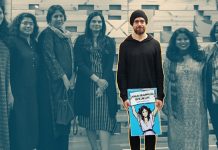 A photo of Twitter CEO Jack Dorsey holding a poster that said 'Smash Brahminal Patriarchy' triggered social media outrage after Right-wing ideologues ...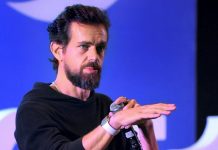 Twitter CEO Jack Dorsey appeared in a photograph with women journalists holding this placard, irking Right-wing ideologues who called it 'hate speech'.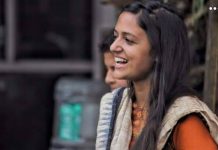 Despite how important Twitter is, the cost-benefit analysis of being an Indian woman on the platform just does not add up.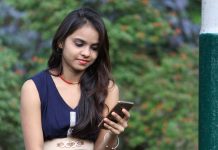 On his India trip, Twitter CEO Jack Dorsey sought to pitch Twitter as a platform to effect change, but India's young swear by other social networks.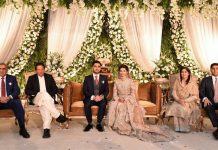 Here's what's happening across the border: Journalist 'detained' by Pak agencies is accused of possessing 'jihadist literature'; Awami National Party suspends two senior leaders.