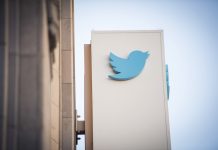 Here's what's happening across the border: Pakistan pays tribute to Atal Bihari Vajpayee, a bureaucratic reshuffle in the offing.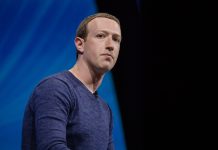 The world expected more from these companies whose CEOs neither knew nor cared enough for the problems they created.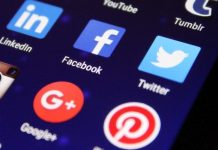 The increasing disappointing user gains of Facebook, Twitter & Snapchat could be an alarming warning bell for social media companies.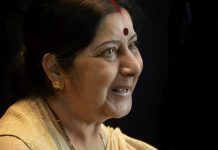 The question was asked on Twitter after a powerful quake hit Indonesia this week killing 300 people.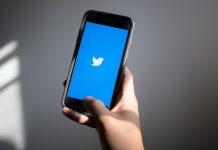 Latest brouhaha over Sarah Jeong's trolling reflects ominously not just on Twitter as a platform but on the state of online debate.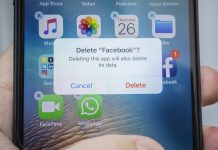 The social media giants will be in trouble with regulators and brands if they don't show they are trying to fix themselves.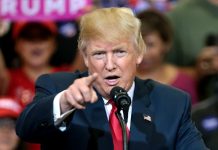 Responding to Iranian President's aggressive statement, Trump put out a tweet that may have repercussions on the future of international relations in Asia.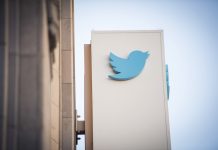 Twitter and Facebook can make automated registration impossible, but they aren't doing it.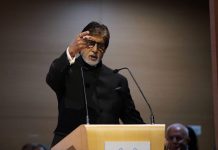 From Narendra Modi to superstar Shah Rukh Khan, notable personalities have lost followers in the Twitter purge.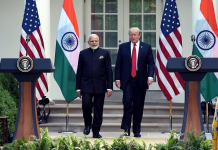 Twiplomacy Study 2018 shows Sushma Swaraj is the most popular among women leaders; MEA is the third most followed foreign ministry in the world.