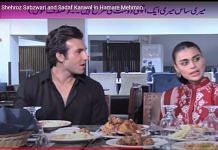 The model-cum-actor said since she had married, she had to pick up her husband's shoes, iron his clothes.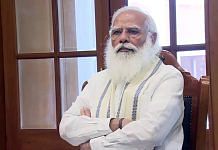 While hashtag #CongratsModiJiFor70M trended on Twitter, many users also shared a 2018 Twitter study that claimed Modi had 60% fake followers.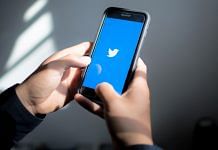 Delhi High Court tells Twitter to file a 'better affidavit' after it says it has appointed a 'contingent' worker, asks the company what this designation implies.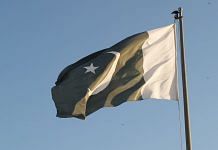 The brutal murder of 27-year-old Noor Mukadam has sparked fresh debate over the safety of women. Now there are thousands of tweets asking for justice.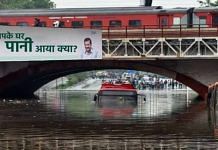 A viral video of water entering a low-floor bus amid heavy rains was originally taken in Jaipur in August 2020. Two pictures of waterlogging at Minto Bridge were taken in 2018 and 2020 respectively.
The court also restrained Gokhale from posting 'scandalous' tweets against Lakshmi Puri and her husband Union minister Hardeep Singh Puri during the course of the defamation suit.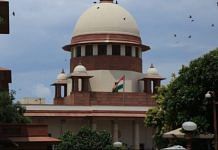 The apex court further asked the petitioner to read the new IT rules and come prepared in the appeal seeking directions guidelines against spreading of hate messages.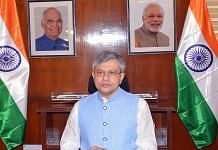 Vaishnaw was sworn in as the new Union minister for IT and communications in the Cabinet reshuffle earlier this week.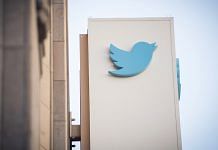 Twitter has also published its compliance report, another key requirement under the IT rules, for the period of 26 May 2021 to 25 June 2021.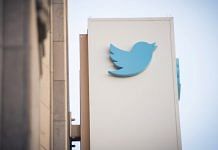 The high court cleared that it wasn't extending any protection to the microblogging site, and said that the Modi govt was free to take action in case of any breach of the new rules.