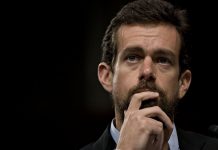 The parliamentary panel on IT has summoned Twitter CEO Jack Dorsey on 25 February over complaints about the portal's 'anti-Right bias'.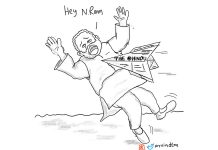 The best cartoons of the day, chosen by editors at ThePrint.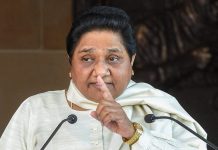 Mayawati's entry on Twitter ran into a wall of hate, with trolls swarming her timeline with casteist slurs and abuses on the four-time chief minister.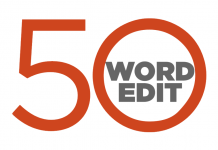 The 50-word Edit - ThePrint view on the most important issues, instantly.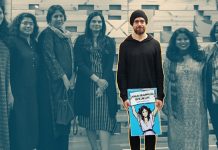 Jack Dorsey has been summoned by a Parliamentary panel over Twitter's 'bias' against Right-wing handles. But its powers are limited, given its report has mere "persuasive value".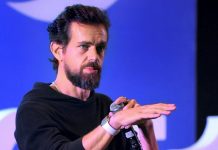 Jack Dorsey has no stake in upholding the dignity of India's Parliament. Our parliamentarians, on the other hand, are sworn to it.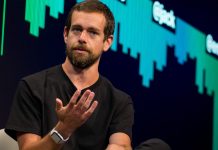 The parliamentary committee took serious note of Twitter CEO Jack Dorsey not appearing before it for the earlier summons.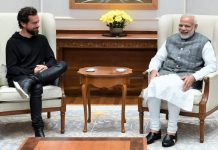 Using Twitter to slam Twitter may sound absurd, but it shows how dependent the BJP ecosystem is on the microblogging site.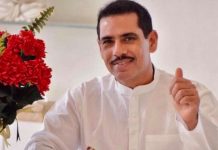 Vadra has been trying to change his image over the years, and he seems to have learnt some lessons from Salman Khan.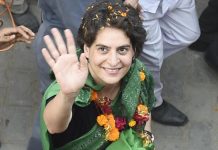 The Congress leader joined Twitter earlier Monday, but has not tweeted anything yet.