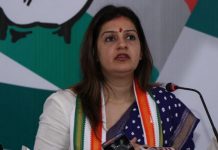 Priyanka Chaturvedi is upset that alleged associates of Congress' Mathura candidate Mahesh Pathak, who were suspended for threatening her, have been reinstated.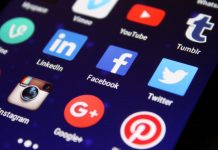 Social media companies amassed billions of users by promising space for free expression. But in their effort to offend nobody, they've managed to anger everybody.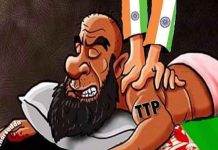 "Boycott India", "Modi is a terrorist", "Modi is a donkey" — that's how some of the posts read on these now-removed Iranian accounts.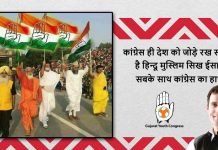 Congress youth wing in Gujarat shared the photoshopped image on Twitter & Facebook on 9 April to bolster party's secular image. Last year, the offender was SP.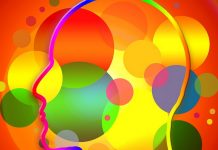 The debate has opened up some surprisingly deep questions – like what actually makes a sense more or less valuable? And, are some senses fundamentally more important in making us human?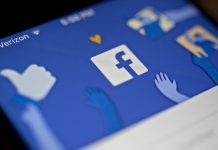 Facebook faces a civil lawsuit for racial, religious and gender bias by restricting who can see housing-related ads on its platforms and across the internet.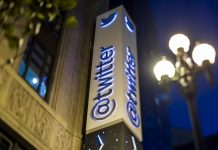 The commission had written to Twitter saying its team has identified a mischievous and misleading fake news which should immediately be brought down.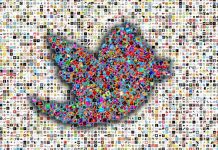 As Twitter turns 13, ThePrint looks back at its journey through the growing-up years, from its launch in 2006 to going public in 2013.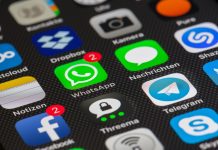 The social media giants are part of 6 firms, along with WhatsApp, Google & Sharechat, that agreed to make political ad spending public.
PM Modi took little time to decide that his entire party would go public with the 'Chowkidar' Twitter handles. Unity in unity, it was felt.