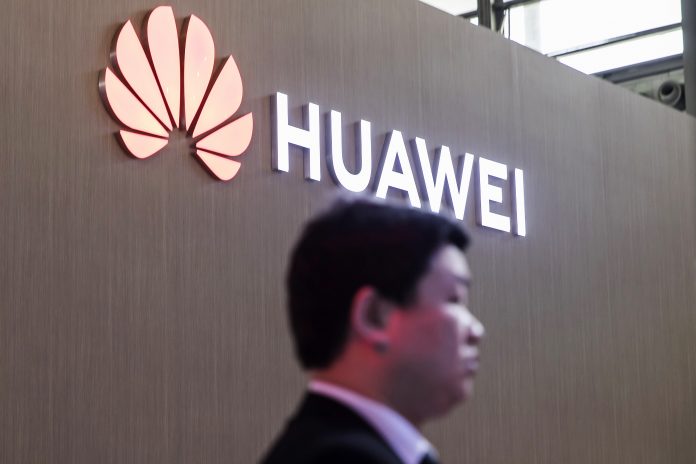 Text Size:
Trump signs executive order 'to protect US from foreign adversaries'
US President Donald Trump Monday signed an executive order, barring American companies from using foreign telecoms that might pose a national security threat to the country, BBC has reported.
While the executive order does not name Huawei, it is believed to be directly targeting the Chinese telecom company.
Several countries, led by the US, had raised concerns in recent months that Huawei products could be used by China for surveillance. Huawei has been at the centre of US-China power struggle and the latest development comes just days after the two countries were engaged in a trade war.
The US Commerce Department also added Huawei to the "entity list", which would effectively restrict the Chinese firm from acquiring technologies from US companies without the approval of the government.
A White House statement said the aim of Trump's executive order is to "protect America from foreign adversaries who are actively and increasingly creating and exploiting vulnerabilities in information and communications technology infrastructure and services."
Welcoming Trump's decision, Republican Senator from Arkansas Tom Cotton tweeted, "@Huawei 5G, RIP. Thanks for playing."
Meanwhile, Huawei responded by saying it is independent of the Chinese government.
"Restricting Huawei from doing business in the US will not make the US more secure or stronger. Instead, this will only serve to limit the US to inferior yet more expensive alternatives, leaving the US lagging behind in 5G deployment, and eventually harming the interests of US companies and consumers," the Huawei statement said.
Bolsonaro dismisses protesters, says they're 'militants'
Thousands of Brazilian students and teachers held protests Wednesday against President Jair Bolsonaro's expansive cuts to education budget, reported Financial Times.
At the heart of the protest movement was Bolsonaro's new education policy, which cuts funding for federal universities and also directs funds from humanities to subjects that "generate immediate return to the taxpayer such as veterinary, engineering and medicine."
Ever since Bolsonaro came to power in January this year, education has emerged as a major flashpoint between the traditional left and his right-wing support base.
"It is the first such strike during his rule, the first massive mobilisation in all of Brazil. Today is a day that he will not be able to sleep with the noise of students defending education," said Marianna Dias, who heads the National Union of Students.
Bolsonaro, however, dismissed the protesters as "militants" and "useful idiots".
Get the PrintEssential to make sense of the day's key developments