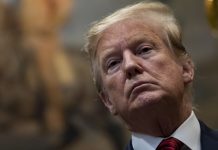 Donald Trump's ban on Huawei is needed as there has been ample evidence of the tech company collecting intelligence via its tech in the US.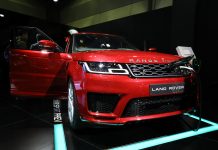 Crises at Tata Motors & Tata Steel mark biggest challenge facing 151-year-old group that ventured overseas with acquisitions more than a decade ago.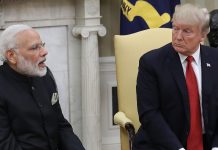 India represents rare bright spot in US foreign policy. With much difficulty, a years-long, bipartisan effort has deepened ties with prickly New Delhi.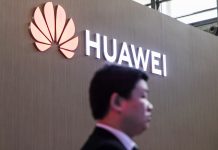 Thousands of teachers, students protest in Brazil against President Jair Bolsonaro for 'massive' cuts in education budget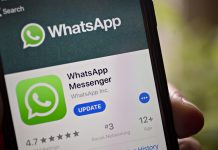 WhatsApp was hacked by a software developed by Israeli firm NSO, which is a small part of the unregulated environment of hackers, developers & sovereign govts.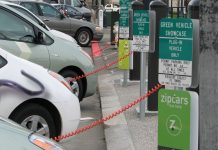 Electrical vehicles that appeal to swaths of consumers remain few and far between & those on the road are still too expensive of which the main culprit is the battery technology.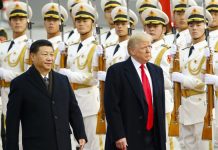 This week unleashed the third wave of tariff hikes in the ongoing US-China trade war, which started in January last year.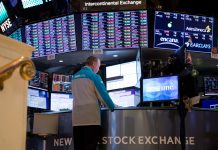 China announced to increase tariffs on $60 billion worth American imports and WhatsApp voice calls used to inject Israeli spyware on phones.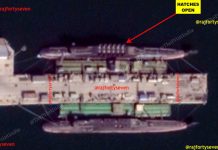 Chinese efforts at surveying and prying underwater, especially in the Indian Ocean region, have not ceased, and are likely to continue in the future too.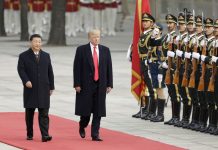 The US-China trade war has rattled financial markets across Asia-Pacific region even as the US says Trump-Xi trade talks are likely to take place at G20 summit.