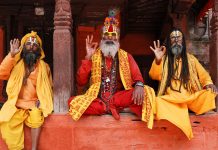 The alert was issued after a Taiwanese actress promoted a spiritual course offered by a south India-based organisation.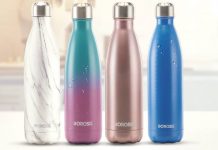 An Income Tax official shot off a letter to the administration department, calling China 'exploitative' & 'narcissistic', and asking for Indian-made bottles.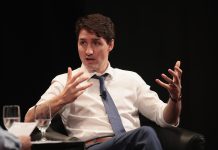 Theresa May urges parliamentarians to give the Brexit deal 'a second look' and House Republicans unseat leader from committees over white supremacy remark.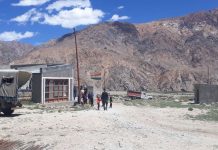 The Central Public Works Department has been asked to construct 44 "strategically important" roads along the India-China border to ensure quick mobilisation of troops in case of a conflict.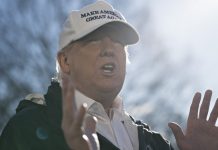 Japan PM Shinzo Abe speaks in support of Theresa May and Mike Pompeo speaks in Cairo about Trump's vision for Middle East.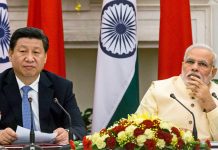 New Delhi can take enough lessons from Beijing.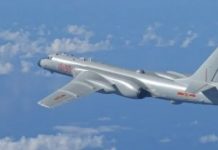 After the 2017 Doklam stand-off, the Chinese army has turned the gaze of the H-6K bomber aircraft towards India by deploying it at Wugong.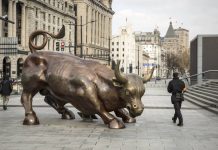 World Bank still loans an average of $2 billion a year to China.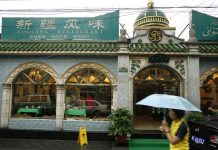 Reports from China suggest that the country will soon release a five-year 'outline' for the 'Sinicisation' of Islam.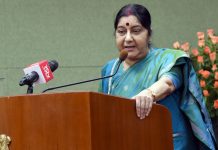 Speaking at the Raisina Dialogue, external affairs minister Sushma Swaraj said no country, big or small, is immune to the existential threat of terror...