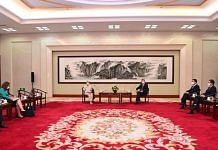 The US & China highlighted differences after their first high-level talks in months but left open the possibility of a summit between their presidents.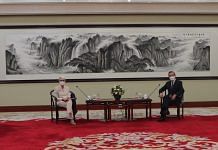 The challenge facing Washington and Beijing is showing they can get to grips with their disagreements without appearing to domestic audiences that they are giving ground.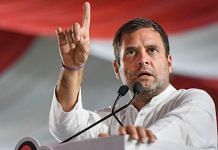 Taking to Twitter, Gandhi cited a report claiming China's tents still being at Demchok in Eastern Ladakh and no date set for talks between core commanders of the two countries.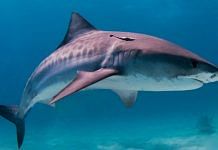 ScientiFix, our weekly feature, offers you a summary of the top global science stories of the week, with links to their sources.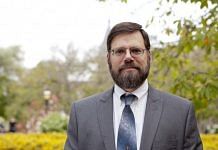 Testifying before a Congressional committee Thursday, Jonathan Pershing, senior advisor to Special Envoy on Climate Change John Kerry, said US and India are committed partners on climate.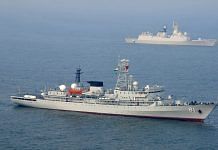 Shipbuilding is a 'strategic industry'. India will do well to learn from China's growth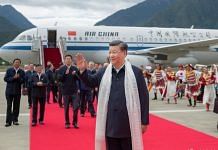 Addressing people in Tibet, Xi said 'as long as we adhere to the path of socialism with Chinese characteristics, we will surely be able to achieve the great rejuvenation of the Chinese nation'.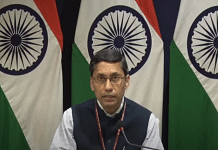 During a meeting last week in Dushanbe, Jaishankar had told his Chinese counterpart that any unilateral change in the status quo along LAC was 'unacceptable' to India.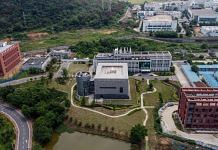 While China has consistently rejected lab leak theory, officials Thursday signaled Beijing won't engage on the origin hunt if the theory remained in play.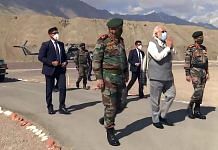 The manner in which the Modi govt and military have recorded the surgical strikes, Balakot airstrikes and Ladakh crisis has ensured that no authentic account will be written for posterity.