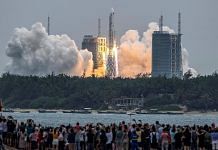 China drew NASA criticism last year when debris from another Long March 5B rocket re-entered the atmosphere, with pieces of debris as long as 39 ft landing in Cote d'Ivoire.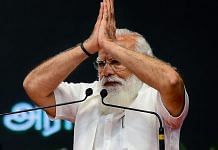 Despite Modi's hubris in declaring victory on the virus, the world recognises that the prime minister remains the tallest leader on the national landscape.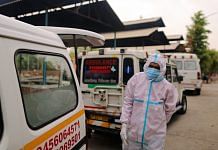 Chinese social media space expressed shock and anger at the insensitivity of the post. In reply, China's foreign ministry said attention should be paid to support being given to India.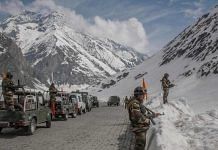 The 12th round of Corps Commander level talks could take a couple of months since the current focus is on Covid even as forces maintain continuous vigil at the LAC.
China's remarks came after the trade ministers of India, Japan & Australia virtually launched SCRI that seeks to enhance the resilience of supply chains in the Indo-Pacific region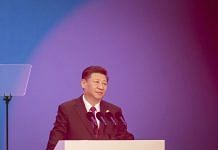 It is said Chinese innovators work with one hand tied behind their backs. That won't help the country's tech ambitions.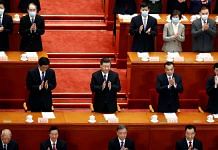 India's refusal to move forward on normalisation of bilateral ties and accept Chinese investments has hurt Beijing's ego.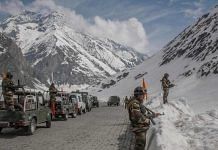 The Army's technical specifications for the tanks indicate the combat weight should not exceed 25 tonnes. The RFI has been floated to seek vendors.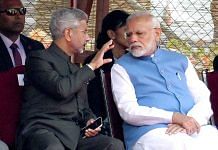 India urgently needed to reach out to world capitals and engage with nations that were looking for an alternative to China. But the pandemic kept MEA occupied.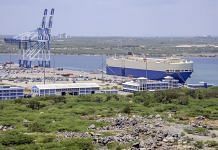 Sri Lanka Atomic Energy Authority said the commercial vessel had failed to disclose its radioactive cargo when it docked at the port.