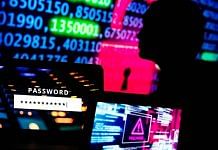 US cybersecurity firm says it could see 'handshake' — indicating exchange of traffic — between China-linked group & Indian maritime port as of Tuesday.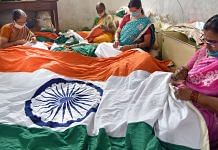 Campus Voice is an initiative by ThePrint where young Indians get an opportunity to express their opinions on a prevalent issue.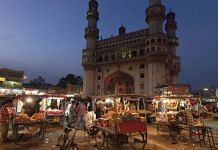 About 40 sub-stations were affected by 'Chinese malware' but officials managed to remove it, Telangana Transco and Genco Chairman and MD D. Prabhakar Rao says.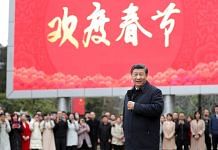 China wants the world to believe its 'state-led development' has eradicated poverty. But as everything else with China, the reality is more complicated than what it seems.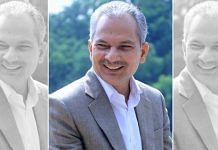 In an interview, former Nepal PM Baburam Bhattarai calls for high-level political dialogue between Kathmandu and Delhi, adding that the border issue needs to be resolved.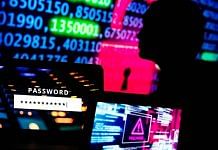 NYT report suggests that last year's Mumbai power outage was caused by hackers linked to China. ThePrint looks at the different players involved & what could have happened.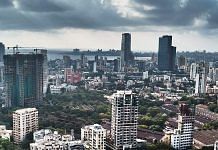 On 12 October 2020, large parts of Mumbai and Thane faced an unusual power outage. An NYT report says the disruption could be part of a larger Chinese cyber campaign.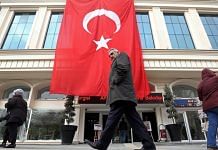 Turkey sees Pakistan as a strategic ally & potential partner in building its Siper long-range missile-defence project and TF-X fighter jet.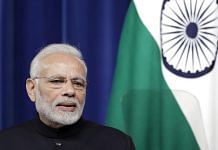 With an eye on the new Biden administration in the US, climate change and its own sputtering economy, India is slowly changing its rigid foreign policy.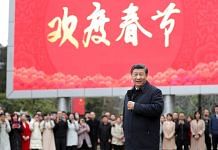 The push to mobilise trillions of dollars could help China surpass the US as the world's biggest economy this decade and cement Xi's goal of turning the nation into a superpower.