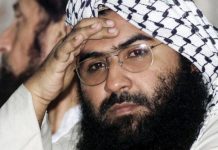 This comes after China put a technical hold on the proposal to designate Masood Azhar as a global terrorist for the fourth time.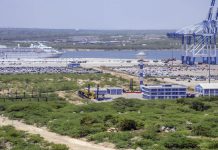 The $3.9 billion refinery project will be located near the southern Sri Lankan port of Hambantota.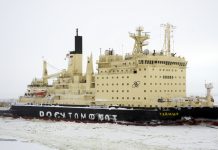 Europe deeply divided over Brexit and UN says there is a 'major humanitarian crisis' after cyclone Idai batters Southeast Africa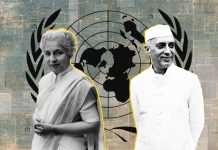 Nehru declined UNSC offers because ensuing entanglements would likely have rendered India a muted marionette in Cold War.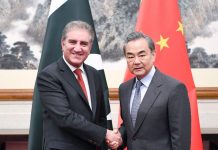 China's Wang Yi stated that irrespective of the international system, Beijing will always resolutely support the maintenance of Pakistan's sovereignty.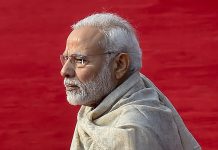 Neither NSG membership nor listing of Masood Azhar was intrinsically important enough to turn them into litmus tests of our relationship with China.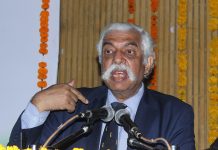 Major General G.D. Bakshi (retd) believes Muslims should show allegiance to Bharat Mata, describes Mughal rule as Muslim colonialism and wonders why only Kashmir has human rights.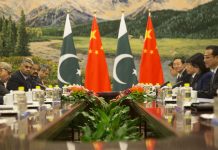 Foreign ministry's spokesperson Geng Shuang said China as a neighbour wants to see tensions ease between India and Pakistan.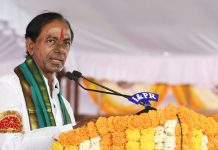 Telangana CM K Chandrasekhar Rao had said that both BJP and Congress 'failed' to meet the people's aspirations and he would form a national party 'if necessary' to tackle them.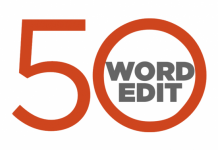 ThePrint view on the most important issues, instantly.