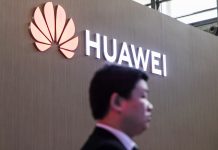 Thousands of teachers, students protest in Brazil against President Jair Bolsonaro for 'massive' cuts in education budget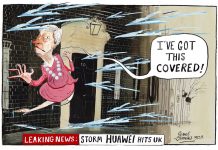 The best cartoons of the day, chosen by the editors at ThePrint.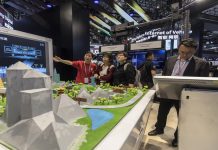 With the Chinese economy having expanded threefold since 2008 along with its growing size of domestic market, it will soon join the ranks of technologically advanced countries.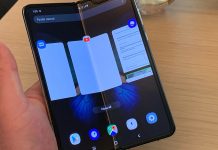 Samsung's foldable phones failed within 2 days – an ominous sign for smartphone industry banking on the technology for next growth spurt.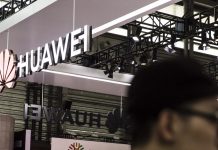 There is no way to stop China's Huawei from building undersea cables, or to keep private owners from contracting with Chinese firms. But US is worried about back doors and other security risks.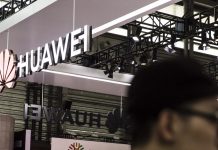 Despite pressure to ban Huawei's network hardware, the company's growth in products such as smartphones shows consumers don't care about concerns leveled at it.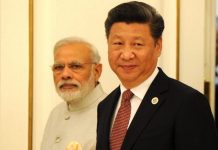 Modi government is said to be under severe pressure on how it should 'punish' China for again foiling a bid to impose sanctions on Masood Azhar.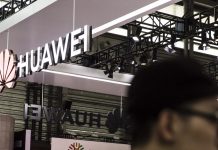 Pompeo says Huawei presents a traditional national security threat and there's a risk they'll steal US technology.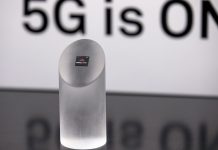 While 5G tech will benefit network carriers to keep costs down and prices high, it'll be years before its full potential is realised -- by businesses & industries.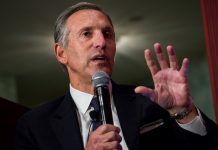 US files charges against Chinese telecom giant Huawei for stealing trade secrets among others.