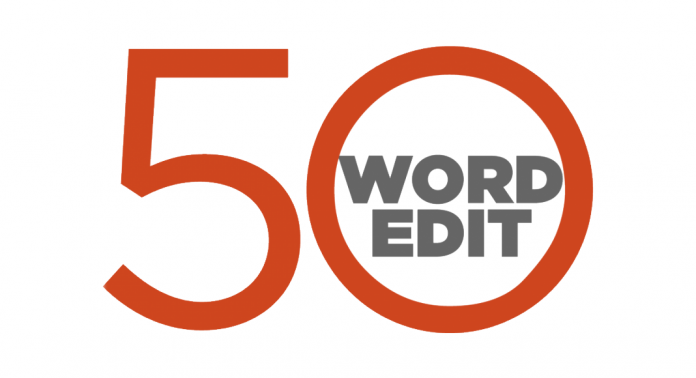 Text Size:
The fight over how many died in the Balakot strike has become an ugly street-brawl, and embarrasses India. The BJP started it by floating fancy numbers. It should get off that kerb now. So should the opposition. Intent conveyed by the strikes is important. Fighting over death-counts is juvenile politics.
Anti-BJP sentiment not enough to make Congress ally with AAP
The Congress' decision not to ally with the AAP in the upcoming general elections show that anti-BJPism is not good enough to resolve inherent contradictions in the opposition camp. The AAP's desperation for an alliance reflects its sorry transition from a mass movement into a party that hankers after power.
Time for Indian exporters to invest more in non-US markets, or perish
The Trump administration's intention to withdraw duty benefits could hurt gems, jewellery and textiles, which constitute a third of India's exports to the US. This is a wake-up call, if one was needed, to Indian exporters. They must become more competitive and invest more in non-US markets or perish.
Check out My543, our comprehensive report card of all Lok Sabha MPs.