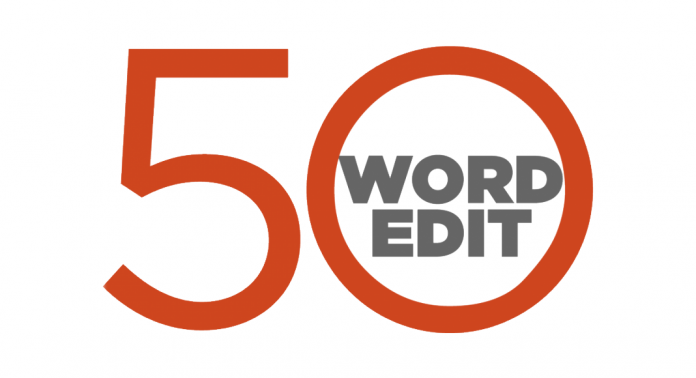 Text Size:
The NDA government's undermining of institutions is reinforced with the latest revelation that RBI board had expressed serious concerns on the fallout of demonetisation in a meeting with PM Modi, hours before the announcement. In hindsight, RBI's concerns about demonetisation's impact on growth and black money have been proven right.
Naveen Patnaik's one-third tickets to women can bust 'winnability' myth
Odisha CM Naveen Patnaik's decision to give one-third of his party's Lok Sabha tickets to women can bust the myth that reservation for women will bring down 'winnability'. By not waiting for the Women's Reservation Bill's passage — which has been hanging for 23 years — Patnaik has launched a bold experiment.
Check out My543, our comprehensive report card of all Lok Sabha MPs.