Home
Tags
Modi government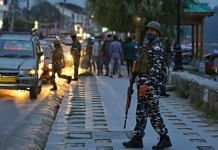 Us-vs-them rift is deepening in Kashmir. But be it Army personnel killed or civilians or migrant workers, outrage is always selective.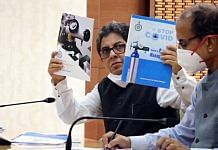 Bengal govt officials say Alapan Bandyopadhyay filed an application with CAT challenging Centre's jurisdiction in initiating a probe against him, bypassing the state.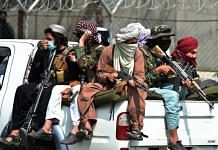 Meeting was supposed to take place in April amid concerns about Afghanistan ahead of NATO pullout. But worsening security situation in Afghanistan foiled it.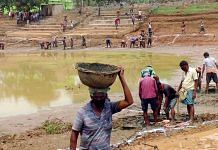 Social justice ministry noted that its field report indicated a deepening of caste division within village communities over segregation of workers into SCs, STs and others.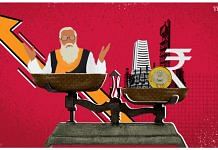 Is finance minister's optimism about sustained rapid growth warranted? Govt programmes should be expected to generate some momentum, but macro-economic numbers aren't encouraging.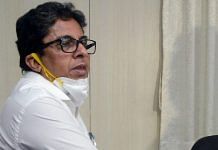 Centre has appointed an inquiry officer to probe into 'misconduct' of Alapan Bandyopadhyay, who skipped a meeting with the PM in May.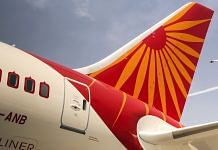 By resurrecting Air India, the present dispensation has finally undone the mistake that we can attribute to Nehru or his advisors.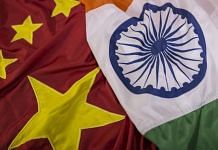 Trade deficit between India and China ballooned to almost $47 billion in just the first nine months of 2021. It stood at $44.02 billion in 2020-21.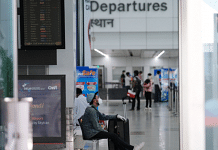 Centre's decision to withdraw travel advisory comes after UK ordered discontinuation of mandatory testing and quarantine for those vaccinated with Covishield travelling from India.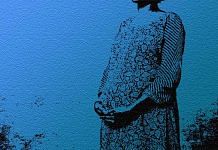 Upper limit for pregnancy termination has been extended from 21 to 24 weeks for survivors of sexual assault or incest, minors & women with physical disabilities.