Home
Tags
Modi government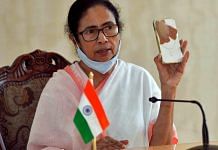 The West Bengal CM said it was PM Modi's duty to make a statement when such a 'big scandal' occurs instead trying to gag the voice of Dainik Bhaskar over its reportage.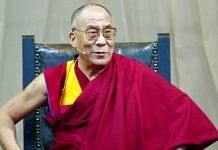 Samdhong Rinpoche, the head of the trust that will oversee the task of selecting the next Dalai Lama, also figures in Pegasus list.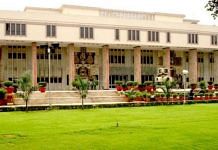 The petition, filed by advocate Uday Bedi, also said the new IT rules are 'antithetical' to the fundamental principles of democracy.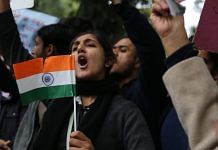 The Assam activist is Samujjal Bhattacharjee of All Assam Students Union. Also on the list is Anup Chetia of the pro-talks faction of the banned United Liberation Front of Assam.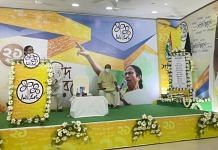 West Bengal CM Mamata Banerjee calls upon Opposition leaders to form a front to fight Modi-Shah 'without wasting time', says people won't forgive us.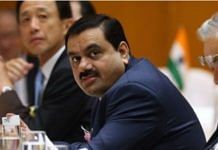 Accounts of 3 Mauritius-based funds with significant exposure to Adani Group stocks were frozen due to insufficient disclosures, local media report said last month.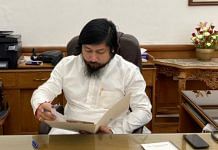 MoS (Home Affairs) Nisith Pramanik's Lok Sabha profile states he was born in West Bengal, but the Trinamool Congress claims he is a Bangladeshi citizen.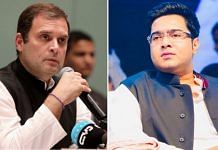 Trinamool Congress, whose senior leader Abhishek Banerjee was named in the list, wants PM Modi and Home Minister Amit Shah 'to answer the hard questions' in Parliament.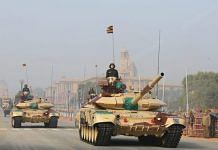 MoS for Defence Ajay Bhatt said the proposals were approved to promote the domestic defence industry, and added that Rs 71,438 cr has been earmarked for capital procurement.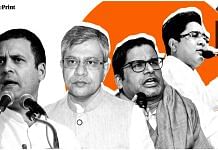 IT minister Ashwini Vaishnaw's name emerged after he defended govt in Parliament, saying Pegasus report had no factual basis and appeared to be an attempt to 'malign Indian democracy'.