Home
Tags
Modi government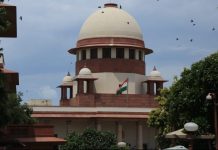 CJI Gogoi says only 27 files on appointment of HC judges are pending with Centre, and around 70-80 proposals with the SC collegium.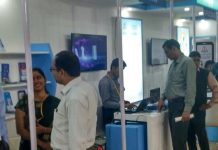 If govt thinks there's a pressing issue, it's perfectly legitimate to make tax announcements in interim budget, says economic affairs secretary Subhash Garg.
The government believes the central bank has been conservative in its approach and has retained more capital with itself than required.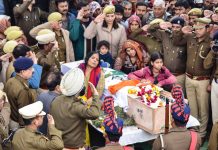 Since the 40 personnel who died last week were "killed in action", they are eligible for ex gratia payments from centre, state where attack occurred, and their home state.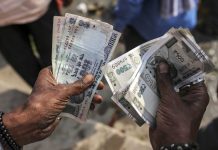 A parliamentary panel will discuss 3 govt-commissioned studies on black money Thursday. Many BJP MPs in favour of ending mystery.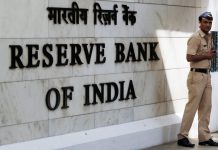 The interim dividend, announced for the second successive year, will help the government meet its revised fiscal deficit target of 3.4 per cent for 2018-19.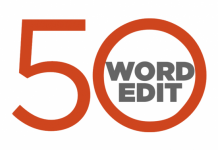 ThePrint view on the most important issues, instantly.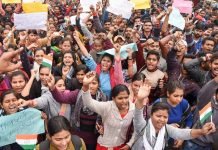 HRD ministry is writing to institutions covered under PMSSS to ensure its estimated 8,000 students face no trouble.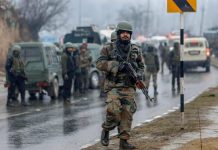 Going by the response of the Modi government so far, New Delhi is unlikely to let Pulwama incident go unpunished.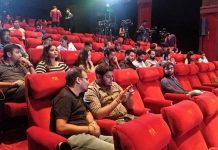 Film industry is an important element of India's soft power, and the sector contributes significantly to the economy — including providing employment opportunities.