Home
Tags
Modi government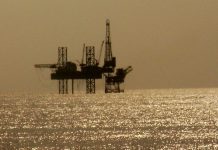 Higher crude imports went unnoticed due to global prices, analysts say. Modi govt says 'made considerable progress, but it takes time'.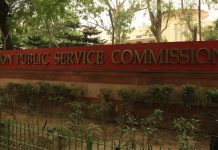 A selection of the best news reports, analysis and opinions published by ThePrint this week.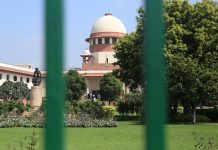 Legally, only SBI, which sells electoral bonds, is expected to have details of donors. So, political parties could claim ignorance on who donated to them.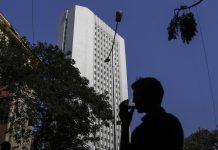 PM Modi's Economic Advisory Council Rathin Roy says India will need to decide whether the inflation target band of 2% to 6% is too wide.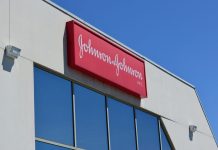 Plan is to hire these officers, who will exclusively regulate sale of medical devices such as coronary stents & hip implants, through a written exam conducted by UPSC.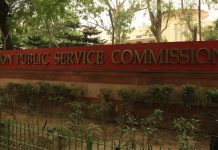 The number of recruits has fallen from 1,236 in 2014 to 759 in 2018. Officials say UPSC has no authority over how many candidates to recruit.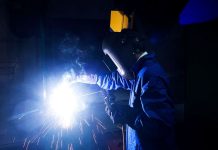 A highly educated youth is more than 5 times as likely to be unemployed as an uneducated one, reflecting quality of education & jobs being created.
Modi govt has also made an unprecedented progress in tackling corruption, added Arvind Panagariya.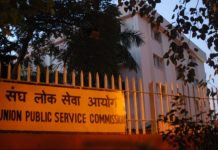 The appointment of private sector specialists to these posts is unprecedented as they are traditionally occupied by civil servants, particularly IAS officers.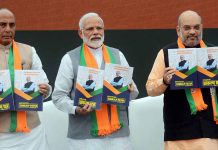 Modi govt has spent Rs 19.3 lakh crore in 5 years on infrastructure. To meet the manifesto promise, it would need to spend over 5 times that amount per year.