Home
Tags
Modi government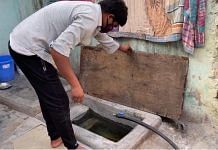 Before Har Ghar Nal Se Jal was launched in 2019 to equip every rural household with drinking water connection, Telangana had KCR's Mission Bhagiratha.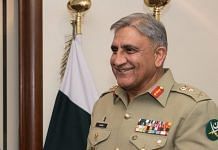 A selection of the best news reports, analysis and opinions published by ThePrint this week.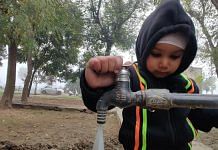 Three districts in Punjab — Rupnagar, Sahibzada Ajit Singh Nagar and Shaheed Bhagat Singh Nagar — have achieved 100 per cent coverage under Modi govt's flagship Nal Se Jal.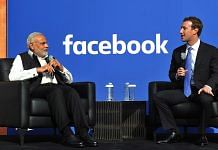 Modi govt has announced guidelines for online media — OTT platforms, social media and online news portals — under IT (Intermediary Guidelines & Digital Media Ethics Code) Rules.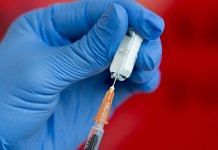 Govt said Wednesday that those getting the Covid-19 vaccination at private hospitals will have to pay for it, setting the stage for their participation in immunisation drive.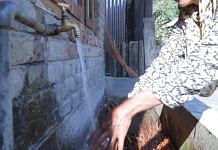 Residents in plains say Har Ghar Nal Se Jal has helped resolve the issues they faced earlier, but those living in Ganderbal heights aren't happy with water pressure.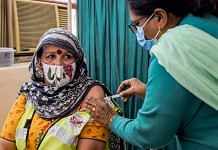 At around 300,000 per day, the current vaccination rate is only a quarter of the 1.3 million per day that was estimated by the Modi govt in January.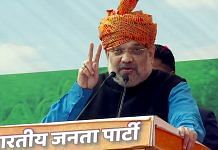 Shah said maximum efforts should be made for the use of mother tongue and foster the wisdom passed on by it to strengthen the foundation of the country's culture in children.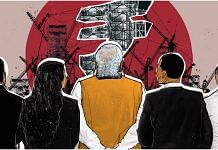 Govt has launched Production Linked Incentive scheme for telecom & networking, but it must ensure stable and predictable policy environment too.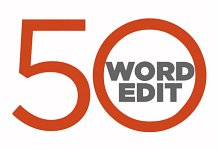 ThePrint view on the most important issues, instantly.