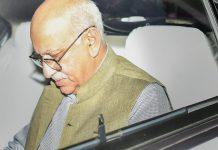 A selection of the best news reports, analysis and opinions published by ThePrint this week.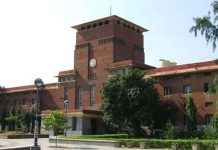 HRD ministry goes back on plan to make teaching in Delhi University an essential service and punish striking teachers.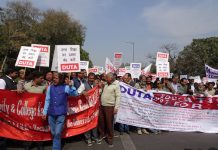 Curzon, Viceroy of British India, had brought in the Indian Universities Bill to give larger control to the govt, but had to amend it after stiff opposition.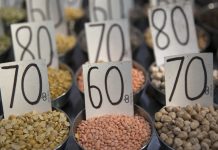 Modi govt may have to shell out more to compensate farmers for low market prices of some crops under a plan announced this year.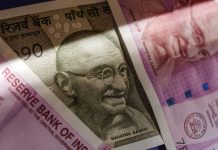 Govt. has raised import tariffs while the central bank allowed companies to raise more money abroad and eased norms for foreign investment in local bo...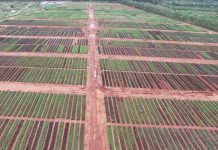 Rural Development Ministry's rankings show Punjab is second to Gujarat in the number of villages in the top 30, while Andhra has the most in top 10.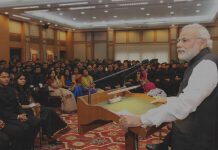 The Modi government only has 34 per cent of the IAS officers it should ideally have. The Centre relies on states for its IAS cadre, but the latter is ...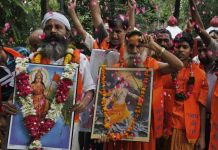 Sangh affiliate VHP wants ordinance on Ram Temple in winter session of Parliament, wants issue resolved before the end of the year.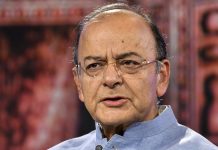 The Modi govt had been monitoring IL&FS for two weeks and decision to oust its board was taken by finance minister Arun Jaitley.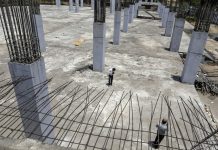 IL&FS still owns long-term infrastructure financed with short-term funding. New board will need to sell assets to pare $12.6 billion debt.