Home
Tags
Modi government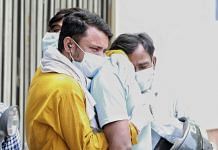 Many other institutions have also let down India, writes Pratik Nayek.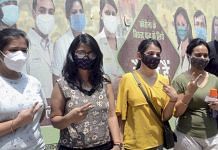 Booked slots on CoWIN are a problem of the 'announce-now, plan-later' method that India loves so much. Millennials desperately want some of that vaccine maitri.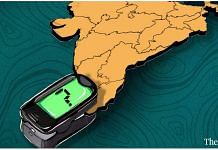 Modi government didn't strengthen the foundations of basic governance in the last 7 years. Now, the PM has retreated and ministers are failing, adding to the Covid disaster.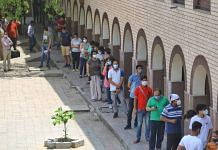 Modi govt's policy for Covid-19 vaccine has thoroughly exposed both the failures of an incompetent state and the vagaries of the 'free' market.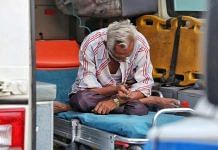 As people across India die due to lack of oxygen, construction of Modi govt's lavish Rs 20,000-crore complex for MPs goes on.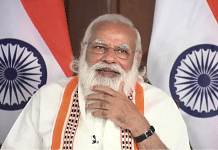 A hospital in Gujarat goes empty the day after its inauguration by Union Home Minister Amit Shah and no one asks why.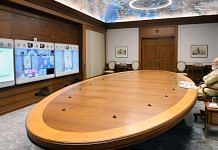 When people are dying for want of oxygen and medical facilities, ministers are responding to the crisis with more praise for PM Modi.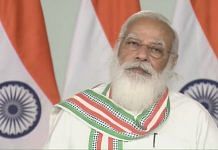 Even in the victory, Indians must admit that the factors responsible for the BJP's humiliating defeat in Bengal and Kerala do not add up to a grand story of reclaiming democracy.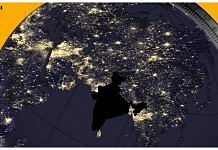 Institutional weakness is a feature of most Third World nations, and explains India's failure to set up oxygen plants & ramp up vaccine manufacturing. Accountability is missing too.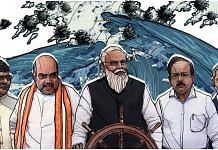 Triumphalism, premature declaration of victory meant no one checked if India had enough vaccines, oxygen, remdesivir, bringing us back to a crisis where we need foreign aid after four decades.