Home
Tags
Modi government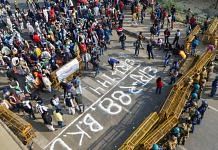 The consequence of the Modi govt skipping steps of a deliberative democracy is that the farm bill's policy argument plays out in emotions instead of economics.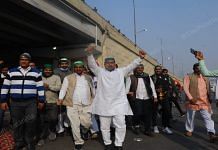 BJP, the main party in the ruling coalition, seems to be following a two-pronged strategy to deal with farmer protests, which have been on since the laws were passed in September.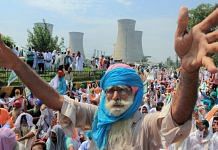 Rural distress has been on the rise, stoking farmers' anger. And politics has added fuel, making it a lethal cocktail.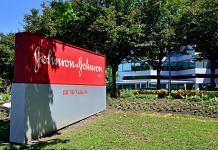 Bedaquiline was approved by US FDA in December 2014 after multiple trials worldwide. It is recognised by WHO as an 'essential drug' for treating TB.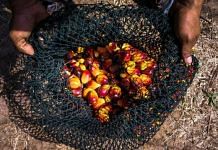 The duty on crude palm oil has been lowered to 27.5% from 37.5%. The lower tax is expected to further boost inbound shipments and support benchmark prices of the commodity.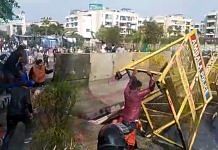 Punjab farmers agitating against the Modi govt's three farm acts breach barricades put up by Haryana Police. Clashes reported at many places.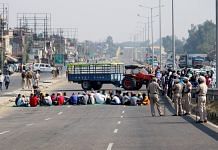 Move comes 2 days ahead of the 'Dilli Chalo' march being organised by Punjab farmers. Farmers' body says atmosphere not conducive for talks after Haryana makes several arrests.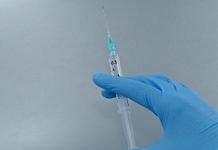 India began 'Adverse Events Following Immunisation' surveillance on mother and child immunisation in 1988, but Covid has thrown up new challenges.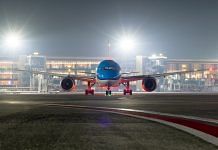 Air cargo operators to run multiple flights in a short time span to transport the vaccines expected to become available in India early next year.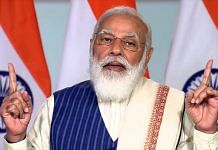 It's unrealistic to expect manufacturing to be 25% of India's GDP by 2030. 'Atmanirbhar' concept is Nehruvian, and India's competitiveness has to be improved.