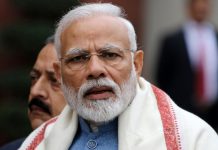 Lack of BJP's organisational infrastructure, strong local leadership & state schemes overshadowing central schemes might dent BJP's chances of winning.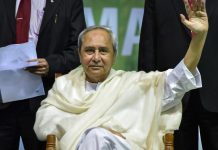 Naveen Patnaik, the Odisha CM, continues to hold sway in the state through a carefully-cultivated clean image, pro-poor policies and media management.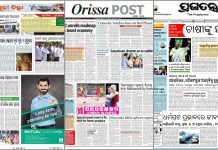 At least 9 media barons, running major newspaper and television channels, are also full-time politicians from either the BJD, BJP or the Congress.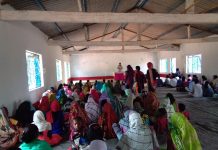 Manoharpur witnessed one of the country's most horrific instances of communal violence but despite BJP making inroads, the region remains a BJD stronghold.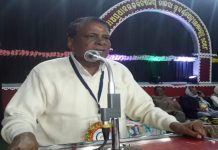 Mohanty alleged that BJD has deviated from Naveen Patnaik's ideals and is now being run by a group with vested interests.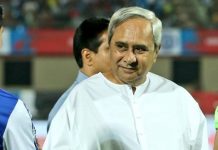 The Naveen Patnaik-led regional party, which has been incumbent since 2000, faces a different poll scenario in the state this time.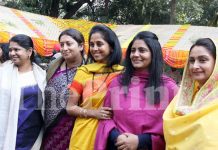 BJD will have 33% women candidates in Odisha's 21 Lok Sabha seats, while Trinamool Congress has upped the figure to 41% for Bengal's 42 seats.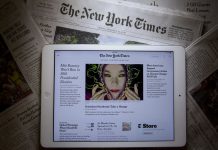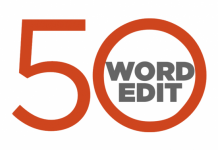 ThePrint view on the most important issues, instantly.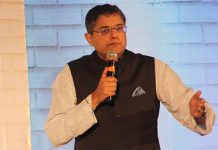 Jay Panda, who owns an influential media empire, was a leading parliamentarian of the CM Naveen Patnaik-led BJD before he fell out with its leadership.