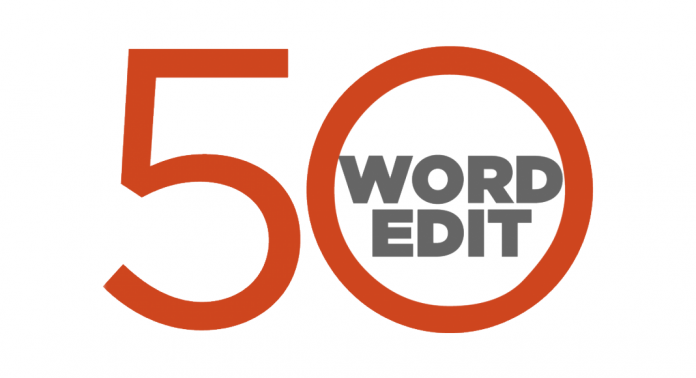 Text Size:
The mysterious launch and broadcast of a propaganda TV channel named after PM Narendra Modi without permissions is a flagrant violation of laws even at normal times. Days before voting, it's an appalling breach that brazenly mocks the special norms that govern elections. NaMo TV should be shut down immediately.
Congress call for AFSPA review is mostly irrelevant
Congress has made a valiant effort to sound liberal in its manifesto but the overall package is half-hearted. Repealing the sedition and criminal defamation laws is an excellent idea. But changes proposed on AFSPA are mostly irrelevant. The law, as it stands today, doesn't anyway permit sexual violence or torture.
Good work by EC on Kalyan Singh. Now it's over to the President
EC deserves credit for acting firmly by writing to President Kovind on Rajasthan Governor Kalyan Singh's violation of its Code of Conduct. More such firmness will be needed in this polarising campaign. The onus is now on the President to assert his stature as a non-partisan guardian of the Republic.
Check out My543, our comprehensive report card of all Lok Sabha MPs.