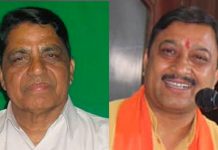 BJP's Suresh Kashyap, an ex-IAF personnel, is banking on national security while his rival, Congress' Col Dhani Ram (retd) is 'aghast the Army is being politicised'.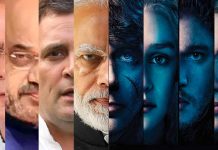 Just as national elections get underway in India, the much-anticipated final season of Game of Thrones is here too.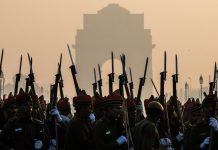 India does not need to look far to see how military power can undermine constitutional orders.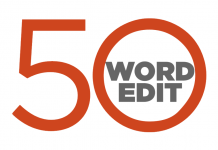 ThePrint view on the most important issues, instantly.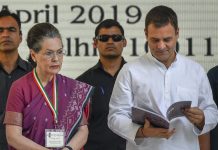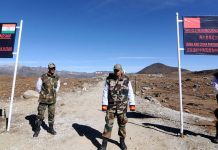 The home ministry continued to designate Tirap, Changlang and Longding as disturbed areas under AFSPA, but partly withdrew tag from 3 other districts.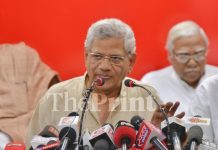 CPI(M) also promises to restore wealth tax, revive Planning Commission and scrap the use of Aadhaar card for welfare schemes.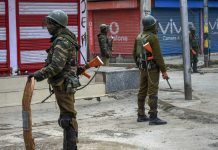 Approved under a plan called 'Reorganisation of the Army headquarters', the move is part of a major restructuring of the armed forces.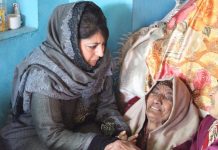 Mehbooba Mufti had all but given up on PDP's "healing touch" policy for 3 years as J&K chief minister when she toed a nationalist line with BJP.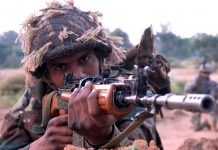 Apprehensions of the Indian Army are genuine, but this is a battle that cannot be won in the civil courts.