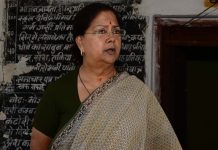 Rajasthan chief minister Vasundhara Raje is said to be out of favour with BJP chief Amit Shah and the RSS.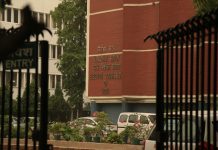 Madhya Pradesh, Mizoram to vote on 28 November. Rajasthan and Telangana go to polls on 7 December. Chhattisgarh elections to be held in two phases.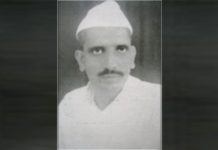 Gokulbhai Bhatt, who quit college to join the non-cooperation movement, was a staunch proponent of the Gandhian Panchayati Raj.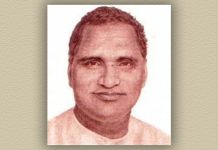 The first chief minister of Rajasthan, Shastri also co-founded the all-women Banasthali Vidyapith.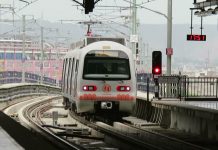 Jaipur Metro is seen as a 'failed' project as CAG report shows it's struggling to meet operational expenses due to decreasing ridership.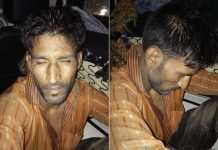 The three accused had allegedly attacked two Muslim men, who were returning to their village in Haryana with two cows.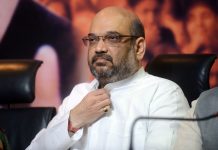 Amit Shah's office has reportedly received negative feedback, particularly that workers have lost faith in the BJP's state leadership.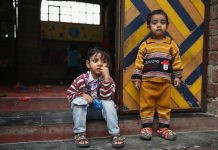 Modi government will have to move on a war footing to achieve the commitments and improve overall health outcomes.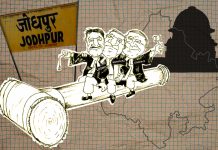 Former CJI R.M. Lodha and ex-judges G.S. Singhvi and Dalveer Bhandari all belong to the Oswal Jain community that comprises less than 0.5% of Rajasthan's population.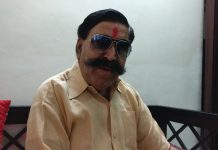 In the last two years, Alwar has gained infamy for Muslim lynchings with self-admitted patronage from Gyan Dev Ahuja for cow-protection groups.