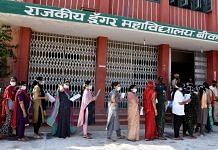 The Rajasthan Eligibility Exams for Teachers are being conducted to recruit 31,000 Grade 3 teachers in the state. Originally scheduled for 20 June, the exams were postponed due to Covid.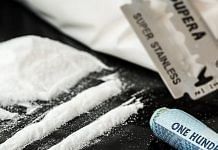 3 accused in the first operation are history-sheeters. They had brought mephedrone from Mumbai. The 4th accused in second case ​was smuggling opium from Rajasthan.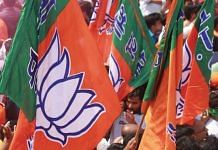 Warning from BJP General Secretary (organisation) BL Santosh comes amid a section of the Rajasthan unit putting pressure on party to name Vasundhara Raje as CM candidate for 2023 polls.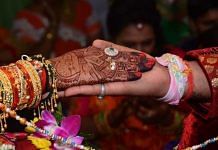 Several BJP leaders call amendment a direct violation of the law against child marriages, but govt says it's only a 'technical' change to an existing law.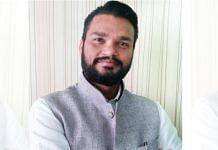 Sharma was involved in managing Gehlot's social media profiles. He quit after his tweet was construed as an indirect criticism of Congress high command over change of leadership in Punjab.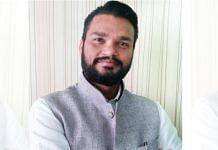 Sharma submitted his resignation on Saturday night, hours after he posted a tweet which was seen as an indirect criticism of the Congress over the change of leadership in Punjab.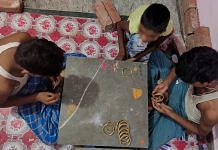 5 children died in the state between July 2020 & January 2021 due to abysmal working conditions and malnutrition. But kids are still working in bangle factories, dhabas etc.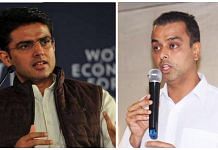 Party leadership has been in talks with Milind Deora and Sachin Pilot, mulling over giving the two a more central role to ensure there aren't any more resignations.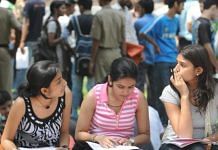 Number of private universities in India jumps 47%, from 276 in 2015-16 to 407 in 2019-20, the latest AISHE data shows.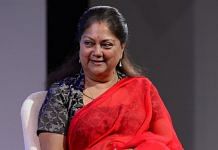 Members of the 'Vasundhara Raje Samarthak Manch Rajasthan' — a group set up this January — say the former chief minister herself is not connected with the initiative.