Home
Tags
Model Code of Conduct
Topic: Model Code of Conduct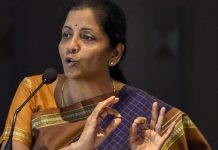 BJP leader Nirmala Sitharaman accused TMC workers of attacking BJP candidates and not letting voters opposed to TMC enter polling booths.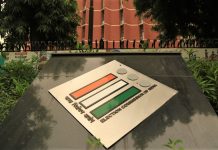 It's clear that the Election Commission has overlooked some glaring gaps in the MCC, which has been exposed in the ongoing elections.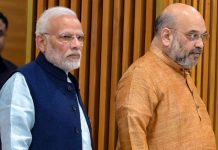 The Supreme Court refused to hear the plea stating that the Election Commission had already taken a decision.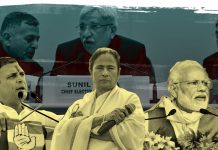 FM Arun Jaitley has questioned whether invoking model code of conduct in the complaints against PM Modi to the EC are violative of free speech.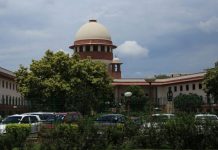 As the Election Commission's current status shows, public dissent brings disrepute; there are honourable ways of settling disputes.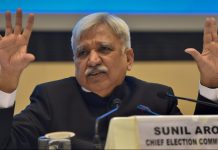 Election Commission has given credence to claims that Modi can push the boundaries of decency in electoral debates with impunity.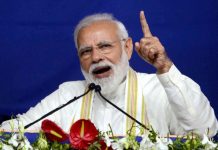 Poll body bases its decision on Maharashtra Chief Electoral Officer's report, doesn't take a call on Modi & Amit Shah invoking armed forces in their speeches.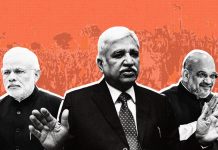 The Supreme Court has deferred the hearing on Congress' plea of model code violation against Prime Minister Narendra Modi and BJP president Amit Shah.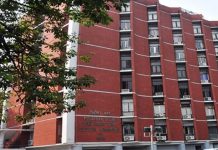 Governments at the centre and in states often approach the EC for permissions related to day-to-day decisions, to be sure they don't violate the model code.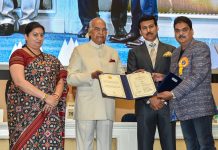 In a statement issued Wednesday, the ministry said it will declare the awards after the election process is over and the model code of conduct concludes.