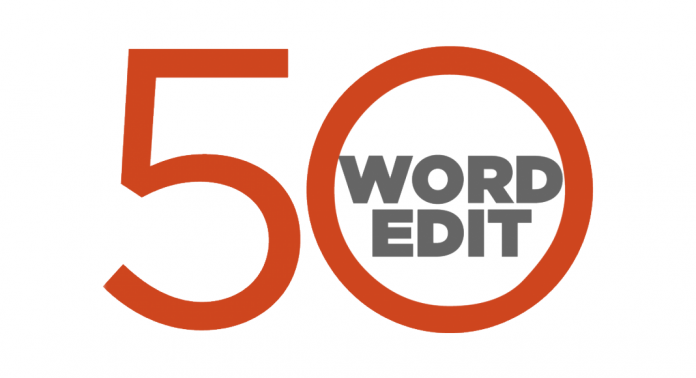 Text Size:
Actor Akshay Kumar admits he's a Canadian citizen. So what? He can still love India dearly. Just that he should be a true Canadian patriot and stop preaching nationalism to Indians. It's a bit rich to be lectured about "desh ki mitti" from a Canadian strutting in Indian Army uniform.
EC clean chits to Modi a reminder of historic pre-Emergency cartoon
The alacrity with which Election Commission of India is printing clean chits for Prime Minister Modi is embarrassing. It brings back Abu Abraham's historic pre-Emergency cartoon of President Fakhruddin Ahmed in a bathtub, signing an ordinance, and asking if more ordinances could wait till he finished his bath.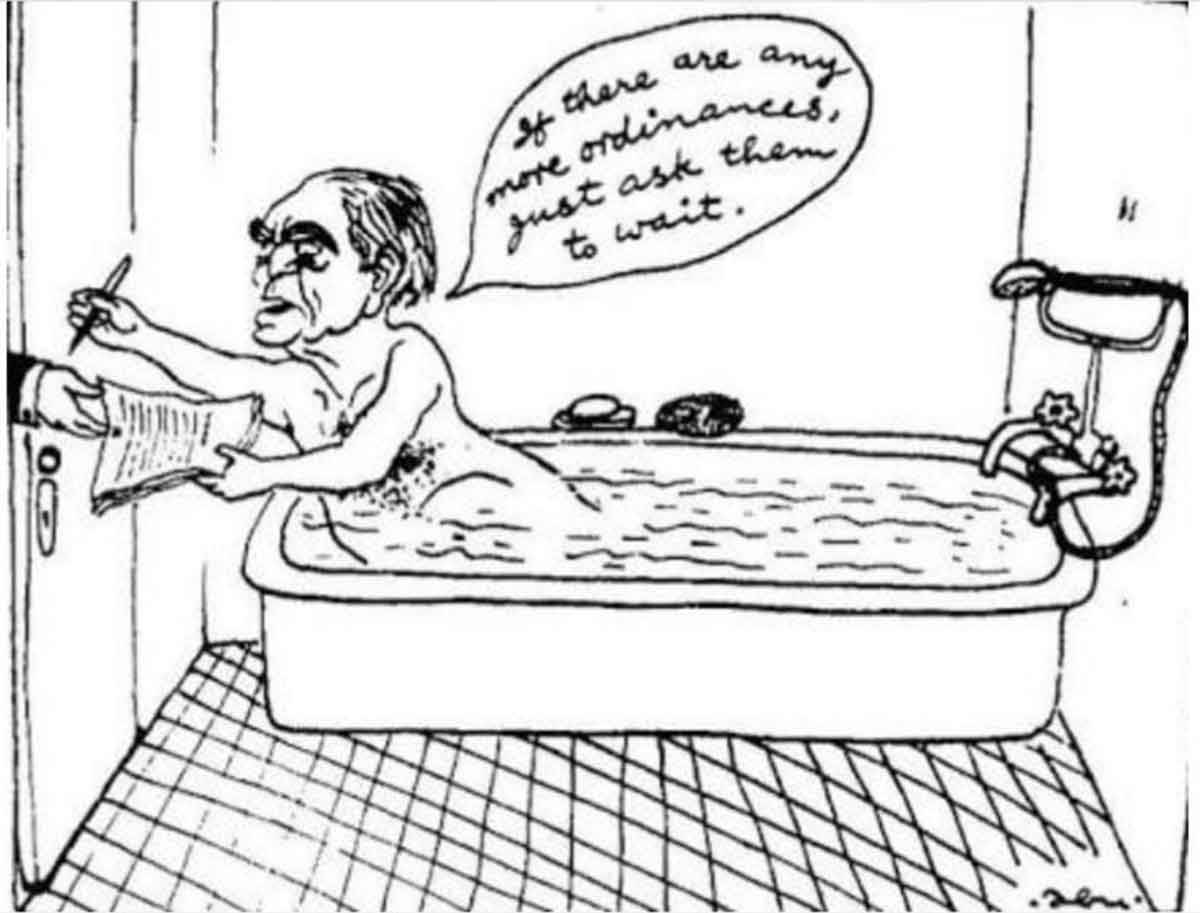 Get the PrintEssential to make sense of the day's key developments