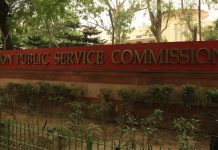 A selection of the best news reports, analysis and opinions published by ThePrint this week.
It's Modi all the way across Gujarat — even BJP posters feature only the PM — as CM Vijay Rupani lays low to offset anger among farmers and traders against the state govt.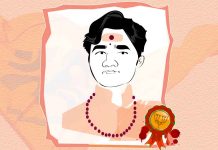 In opposition, the BJP used to stand for law and order, and its leaders were known for measured language. The ticket to Sadhvi Pragya goes against all that.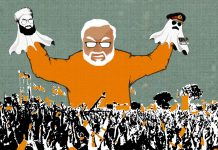 The Modi-Shah BJP has resurrected dangers & the enemy from the past, and built a scary jingoism. It's a great diversionary tactic, but it never ends well.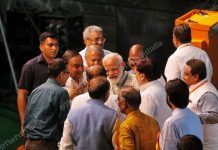 PM Modi at the convention also announced that if re-elected, he would form a National Traders' Welfare Board.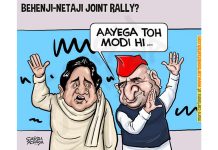 The best cartoons of the day, chosen by editors at ThePrint.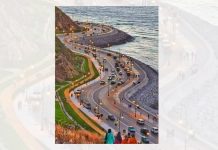 An image of a swanky road has gone viral with claims that it's from Uttarakhand. The actual picture is from Tangier in Morocco.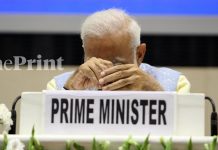 The new BJP manifesto for 2019 Lok Sabha elections provides no respite from this ongoing assault.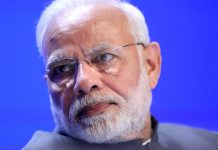 Voters have to ask themselves why & what this angry, polarising, ugly campaign foretells for the nation if the BJP wins again.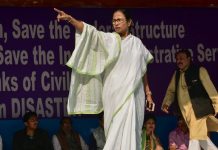 After years of misrule, people of Bengal have shown their trust in the leadership of Narendra Modi.