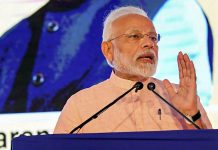 Like previous regimes, the NDA too has failed to forge a stable policy within a strategic framework to deal with Pakistan and its strategy of 'inflicting a thousand cuts'.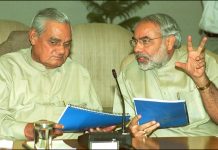 PM Modi's 'munh tod jawab' stance over Pulwama attack is more abrasive than Vajpayee's vow of 'pratikar' post-Kaluchak in 2002.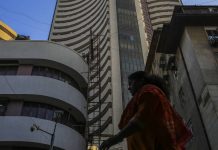 The Sensex recorded its worst week in four months after Prime Minister Narendra Modi said the nation will give a befitting reply to terrorists.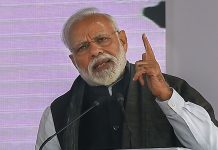 The BJP believes how PM Narendra Modi convinces voters that he is best equipped to defend the country will be key.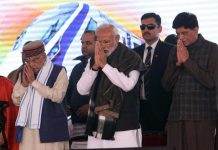 Train 18 or Vande Bharat Express is a semi-high speed train that can run up to 160 kmph.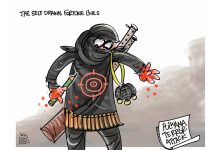 The best cartoons of the day, chosen by editors at ThePrint.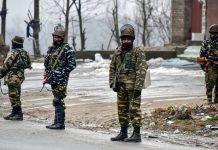 Several BJP MPs told ThePrint that they trusted PM Narendra Modi to offer a fitting response to the Pulwama attack.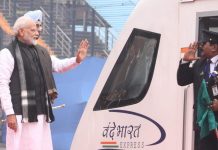 The semi-high speed Train 18, also called the Vande Bharat Express, can travel between Delhi and Varanasi in almost 10 hours.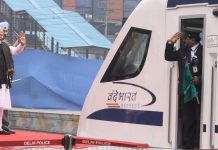 The railway minister said that flagging off Vande Bharat Express was inspired by Mumbai's resilience showed in aftermath of the 26/11 attacks.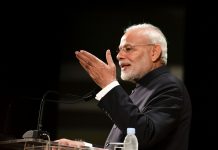 Be it women and children's health or farmers' crops or ex-servicemen's OROP, Piyush Goyal's interim budget slashed hope on every front