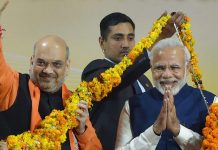 The BJP led by Narendra Modi and Amit Shah is known to replace incumbent MPs and MLAs in elections to beat anti-incumbency.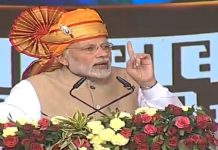 While addressing a gathering at Shirdi, PM Modi said the sole objective of Congress was to promote the 'name of a particular family'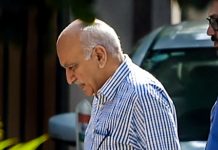 MJ Akbar will find it difficult, if not impossible, to return to mainstream politics even if he wins the defamation case.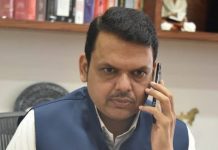 Pre-Truth — snappy, witty and significant snippets from the world of politics and government. No home delivery of liquor, clarifies Maharashtra CM ...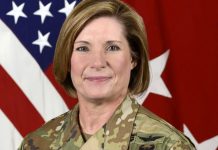 Lt Gen. Laura Richardson will command 776,000 troops & 96,000 civilians in FORSCOM. In India, women were allowed into Territorial Army only this January.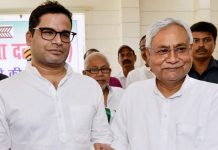 Nitish Kumar's No.2, who has worked with both Narendra Modi and Rahul Gandhi, will be crucial to Bihar CM's plans in 2019.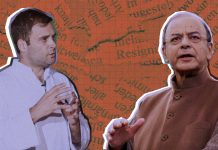 Congress chief Rahul Gandhi mimicked Prime Minister Narendra Modi's "mitron" at a rally in Madhya Pradesh, and Finance Minister Arun Jaitley called Ra...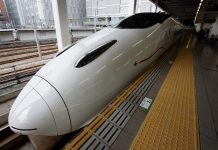 Modi's showcase infrastructure project is struggling to acquire land as farmers are not happy with the compensation offered.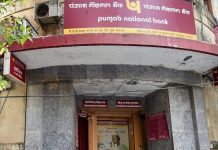 CVC identifies 100 bank frauds to understand and prescribe solutions, so that the systemic failure which led to a surge in NPAs can be addressed.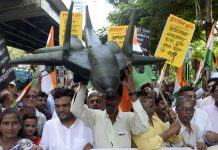 Rahul Gandhi has got many things right with Rafale – until he takes the next holiday.