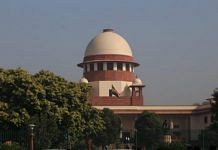 A top court bench said the matter would be listed after two weeks as the petitioner has circulated a letter seeking adjournment in the case.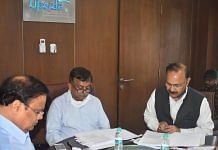 Response from foreign manufacturers has been lukewarm. But three big names including Tata Technologies have lined up to invest.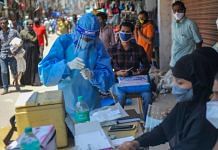 Karnataka has seen a spike in Covid cases since the beginning of this month and is reporting nearly 7,000 fresh cases per day for the last couple of days.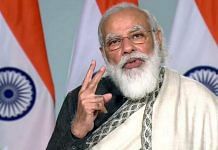 As the four-day Covid vaccination drive took off, the prime minister said elderly people or those without much knowledge about the vaccine should be helped.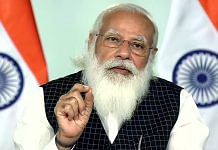 The PM called for a vaccine festival between 11 and 14 April to raise awareness. He also blamed people for becoming casual due to fatigue.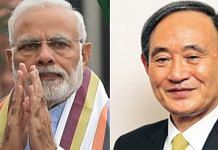 Suga is also expected to push PM Modi for holding an 'early and in-person' Quad Summit on the sidelines of G-7 Summit in UK in June where India will be a special guest.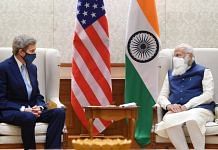 Kerry also held separate meetings with EAM Jaishankar and Environment Minister Prakash Javadekar Tuesday focusing on issues relating to global climate action.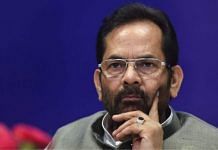 The Minority Affairs Minister also claimed that Muslims' 'strong support' for the for Prime Minister is visible in the assembly elections and slowly they are aligning with the BJP.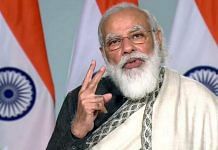 According to PTI sources, top officials including cabinet secretary, principal secretary to the prime minister, health secretary, and NITI Aayog member Vinod Paul, attended the meeting.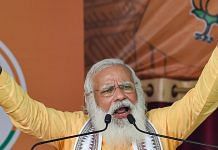 The PM also said the TMC supremo hurt people's self-respect by claiming they are attending BJP rallies after taking money, and mocked her for frequent criticism of the EVM and EC.