Chidambaram said Jaitley has been maintaining the price of the aircraft was cheaper by 9% or 20%.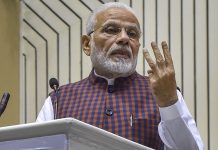 The government files application saying the Supreme Court misinterpreted a note, causing a controversy that must be 'rectified'.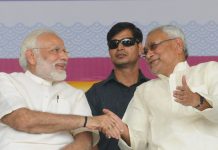 Arun Kumar, the Jehanabad MP from Bihar, calls Upendra Kushwaha opportunistic, says he is disappointed in PM Modi.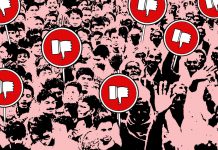 Five years on, the reality hasn't changed for young Indians. Subsidies and hand-outs are all that they've got.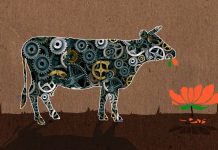 Young Indians bought new hope & optimism of Brand Modi in 2014. Now they're confused & angry as BJP government turns out to be Indira-era Congress, plus a cow.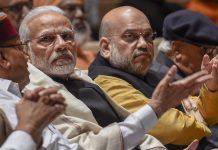 Questions will be raised on how Supreme Court judgment got crucial facts, like CAG report on Rafale being examined by PAC, wrong.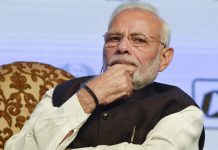 He delivers first single-party majority in 30 years, shatters age-old assumptions.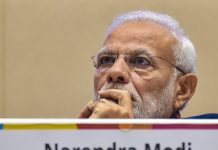 For Narendra Modi and the BJP, the loss in these three states is not a chronicle foretold, but a lesson in disguise.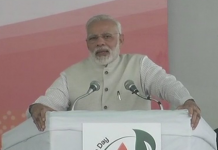 There has been a spurt in spurious Ayurveda drugs since the government eased regulatory mechanisms, raising questions on their efficacy and safety.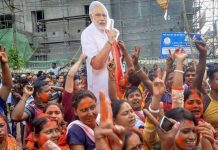 Narendra Modi is down but not out. Just because the BJP has lost critical state polls, which were dubbed 'semi-finals', there is no certainty that ...