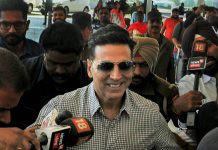 Canadian daily National Post wrote that actor Akshay Kumar had once said Toronto is his home and he would go back to Canada after retiring from Bollywood.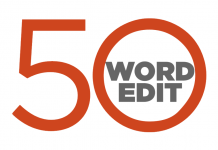 ThePrint view on the most important issues, instantly.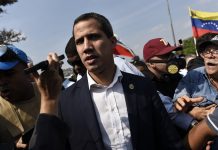 Violent clashes erupted in Venezuela between armed forces and Juan Guaido's supporters and America claimed President Maduro was ready to escape to Cuba.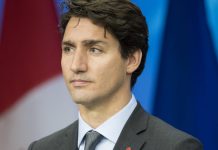 Indian officials described the report as a full retreat by Ottawa after Canada govt erased references to Sikh extremism in it.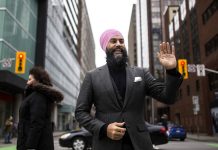 He is the first non-white leader of a major opposition party and was elected in federal by-elections held on 25 February.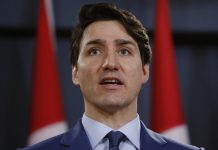 With Trudeau fighting for survival, ThePrint looks at the rise and fall of this generation's biggest liberal political icon in four points.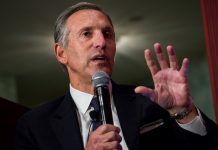 US files charges against Chinese telecom giant Huawei for stealing trade secrets among others.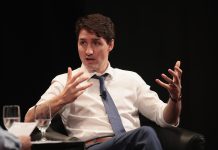 Theresa May urges parliamentarians to give the Brexit deal 'a second look' and House Republicans unseat leader from committees over white supremacy remark.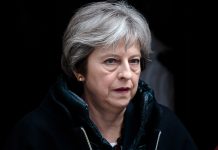 Trump's former aide Cohen jailed for three years, and ID card reveals Russian Prez Putin was a Soviet spy.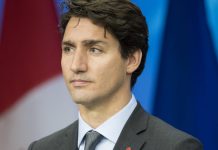 This is a first for the Justin Trudeau administration, which has often drawn censure from India for allegedly courting Khalistani radicals.