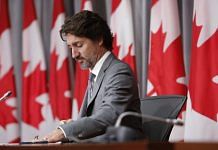 One of Biden's first few executive orders was to cancel the Keystone XL oil project, a billion-dollar plan vital to Canada's economy and its relationship with US.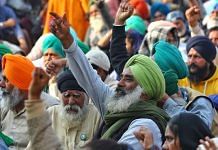 Pakistan is believed to be attempting to organise a 'Delhi Chalo' movement from Canada that 'Khalistani sympathisers' are facilitating in which they will join the protesting farmers.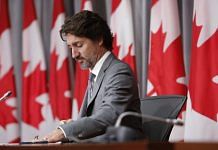 Three provincial ministers were forced to resign after they were called out for jetting to balmy destinations over the holidays, in defiance of the governments' Covid guidelines.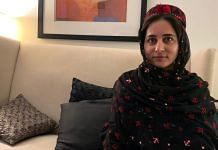 Living in exile doesn't mean a peaceful life for Pakistan's human rights activists. And mysterious deaths like Karima Baloch's only add to the distress.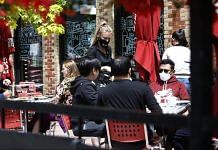 Canada — which has secured more doses per person than any other country — expects to receive 4.17 lakh doses of Covid vaccine by the end of the year.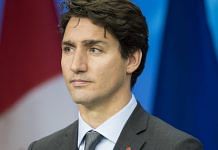 The move comes amid badly frayed ties between Canada and China over the 2018 arrest of a top Huawei Technologies Co. executive on a US extradition request.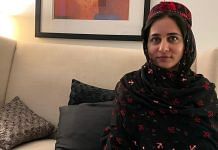 Karima Baloch was a vocal critic of the Pakistan government in Balochistan and a strong proponent of gender equality.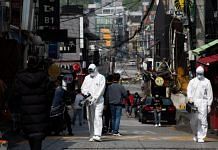 As the Covid-19 pandemic shows no signs of letting up, ThePrint highlights the most important stories on the crisis from across the globe.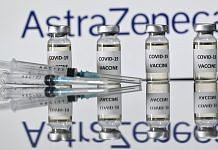 The govt doubled its order from Moderna Inc. to 40 million doses and the first 249,000 doses from another supplier, Pfizer Inc. and BioNTech SE, are set to arrive next week.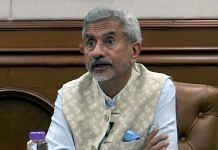 India is learnt to have informed Canada that External Affairs Minister S. Jaishankar won't attend the 7 December meeting due to scheduling issues. India had said Trudeau's comments were 'ill informed'.