Home
Tags
Zee Entertainment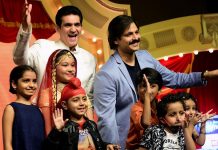 A successful deal will help the winning bidder add a slew of video services to their OTT platforms as the government prepares to auction 5G airwaves this year.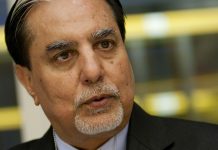 It's clear now that the real reason for the Zee crisis is the debt load & the collapse of IL&FS found a mention in Subhash Chandra's mea culpa.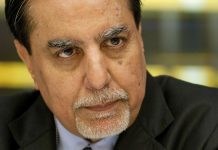 Shares of Zee Entertainment, India's biggest television network surged more than 10 per cent, after slumping more than 25 per cent in the final hours of trading on Friday.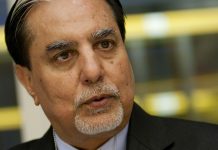 After a steep fall in shares and a subsequent letter by chairman Subhash Chandra, Essel Group says it reached an understanding with lenders.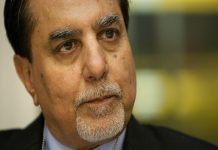 Zee is seeking to assure investors that the share plunge won't hit Subhash Chandra's plans to sell half of his stake & reduce debt.