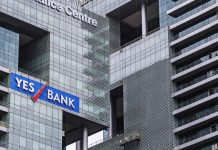 RBI may eventually have to arrange for Yes Bank to be swallowed by a bigger bank. But a long line of suitors is unlikely.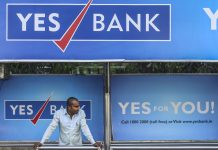 RBI said that Yes Bank's selective disclosures from an audit report by the RBI was a 'deliberate attempt' to mislead the public. Mumbai/Singapore: Yes Bank Ltd. came under fire from the Reserve Bank of India, which said its selective disclosures from an audit report by the regulator was a "deliberate attempt" to mislead the public. The risk assessment report on Yes Bank prepared by the RBI identified several lapses and regulatory breaches in various areas of functioning, the company said in a stock exchange filing on Friday, citing a letter from the regulator. A Yes Bank statement on Wednesday said the audit found "nil divergences" in an assessment of bad loans for the year to March 2018, which led its shares to surge the most since 2005 the next day. "Nil divergence is not an achievement to be published and is only compliance with the extant income recognition and asset classification norms,"...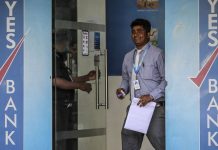 Moody's cuts Yes Bank's credit rating to junk, which is rare for an Indian private sector bank.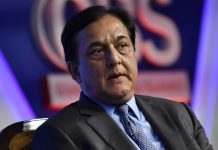 Yes Bank's stock has sunk 50 per cent in just three months.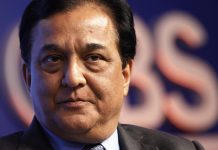 Yes Bank has seen a spate of resignations in the past week as it continues its search for a new CEO to replace the incumbent, Rana Kapoor.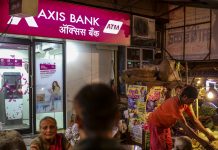 The action of regulators against older generation leaders of 3 private banks is seen to benefit share holders in the long term.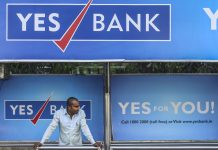 Yes Bank's shares sank to the lowest level since 2016 while Dewan Housing Finance Corp's dropped by 43 per cent.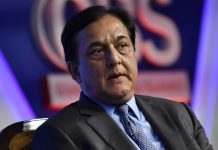 Rana Kapoor's removal illustrates just how far RBI is preparing to go to root out a system-wide legacy of shoddy lending.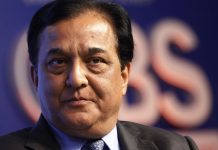 After acting against Rana Kapoor, RBI will be forever held to a high standard and any compromises would damage its credibility.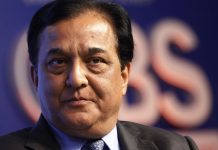 Kapoor has received RBI approval to continue as managing director and CEO of the Mumbai-based lender until "further notice" from the regulator.