Home
Tags
World Health Organization
Topic: World Health Organization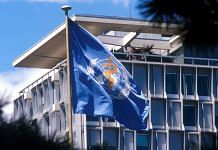 In a paper on the interim findings on the four drugs, WHO's Solidarity trial researchers in 30 countries return a clear negative.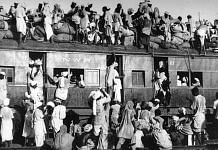 The Archive's work typically involves conducting in-person interviews with individuals who are 75+, an age group particularly vulnerable to coronavirus.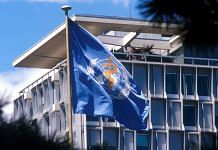 The world has a second chance, as 150 countries have fewer than 100 reported cases and still have time to prepare, WHO chief Tedros said.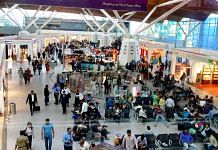 WHO says novel coronavirus is a new strain that has not been previously identified in humans. Three Asian nations have reported occurrence of the virus.