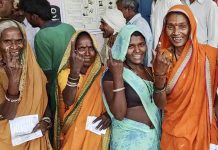 Women voters in India have increased over the years and the way they vote has a strong impact on re-election outcomes, finds study.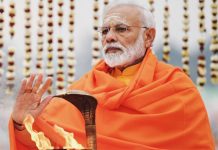 About time PM Modi realises that Muslims have been demonised so thoroughly by BJP that it's an impossible feat to make Muslims trust him.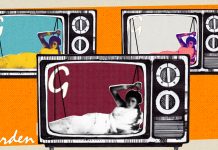 Top actresses and models – Namrata Shirodkar, Madhu Sapre, Aishwarya Rai and Lisa Ray – were a part of the ads, which gave the saree a new modern twist.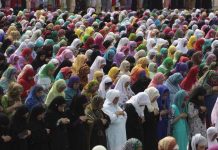 Equal rights for Muslim or Hindu women cannot be earned from within the ambit of religion, it requires one to move out of the structure of organised religion.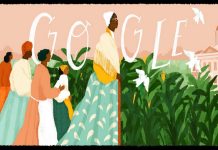 The racism on Google is certainly not limited to the search result images it displays. It is also evident in its autocomplete function.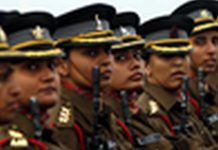 The move comes nearly two years after Army Chief General Bipin Rawat said the armed force would begin recruiting women as jawans.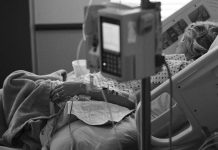 During a heart attack, women are more likely to present uncharacteristic symptoms. But treatment guidelines are based on data collected primarily from men.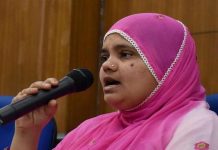 As India votes, Bilkis Bano's victory should be a stark reminder of past injustices, of politicians who tread over bodies of many like her for their aspirations.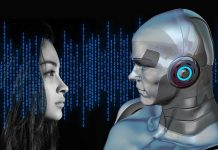 New research shows more than 70 per cent of the jobs deemed to be at high risk are held by women.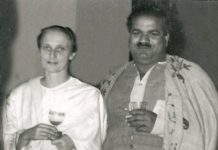 Andrew Whitehead writes about the revolutionary Freda Bedi, who was jailed for supporting the Indian national cause over Britain's and later became a Buddhist nun.