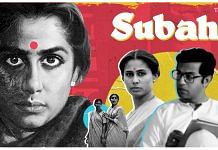 Smita Patil plays Savitri, a woman who is capable, intelligent and ambitious, but often finds herself caught up in the complications of family life.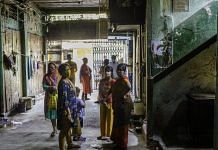 Women have suffered more economic distress, violence, and carried the burden of caring throughout the Covid-19 pandemic.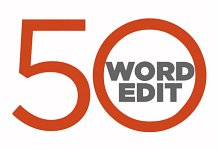 ThePrint view on the most important issues, instantly.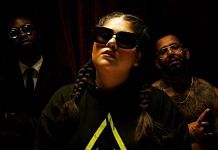 Simiran Kaur Dhadli puts down women for how they dress and for 'fake' cases against men in her new song 'Lahu Di Awaaz'. It's not music to the ears.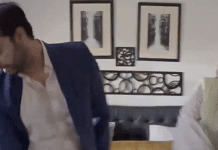 A scene from Pakistani serial 'Laapata' has gone viral for its portrayal of domestic violence. And its lead actor saying 'oppression is a choice'.
Presence of 4 women judges in SC is the highest ever, Kovind said. He added that these appointments have paved the way for a woman Chief Justice in the future.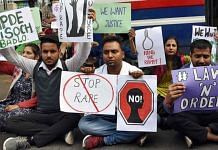 Campus Voice is an initiative by ThePrint where young Indians get an opportunity to express their opinions on a prevalent issue.
The Supreme Court of India opened gates. Now military leadership must support gender justice and Service imperatives.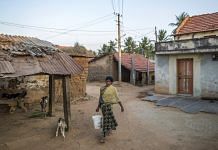 Financial independence, changing mindsets, equal opportunities, and breaking social barriers are key to getting more women vaccinated in India.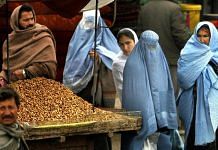 From public stoning to beheadings, a terrible fate awaits the women and minorities who have progressed socially and economically in Afghanistan.