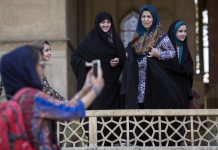 While Muslim religious texts are not entirely clear on the question of veiling, Muslim women embrace Hijab as a part of their ethnic identity.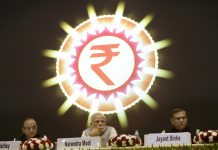 In the last three years, in addition to generating jobs, MUDRA has managed to boost financial inclusion in India.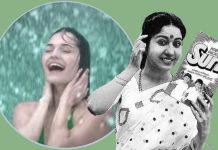 The two ads created by Alyque Padamsee showed India at the cusp of change.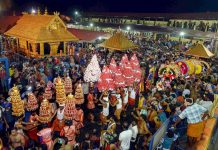 Religion and God are often used as pawns for negotiating behaviour, for justifying actions, thoughts and beliefs.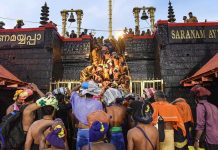 An attempt to homogenise Hindus using state power erodes the diversity of Hinduism.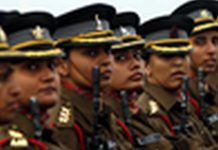 The right of a woman to serve in any role in the armed forces must be equal to a man's as long as the standards are not compromised.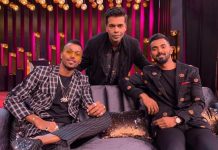 Hardik Pandya, whose remarks on 'Koffee with Karan' were criticised as sexist, apologised while Rahul is yet to respond to the criticism.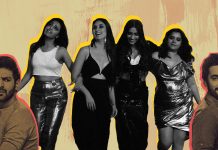 Bollywood is doing 'women-centric' films, but still has a long way to go when it comes to portraying the full lives of women.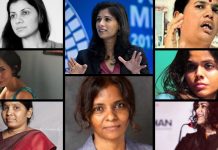 And I am aware that I am missing out many who may be working in languages I don't speak or understand.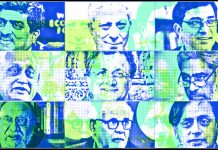 ThePrint's intellectual list presents a homogeneous group of English-speaking people who look similar to each other.