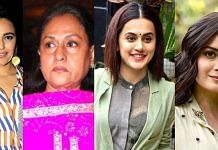 Bollywood's leading men such as Amitabh Bachchan, Akshay Kumar and Shah Rukh Khan haven't defended the industry from attacks or supported colleagues.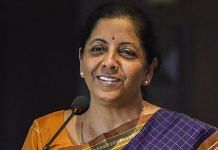 As Parliament opened this week, Finance Minister Nirmala Sitharaman became the latest target of Indian men's ingrained misogyny.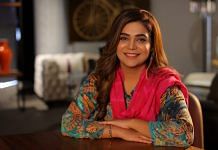 On Facebook page 'Soul Sisters Pakistan', started by 31-year-old Kanwal Ahmed, several South Asian women discuss topics such as sex, abuse, marriage and abortion.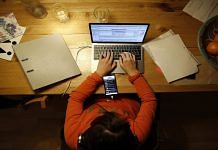 As I wrote in my recent book on the home office, women have become the reluctant nomads.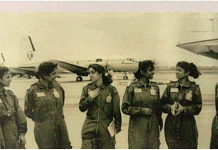 When the first batch of women pilots arrived at the Air Force Station at Yelahanka in 1994, they were treated no differently by the IAF. Unlike what 'Gunjan Saxena' shows.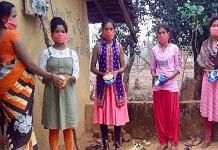 SHGs are the backbone of India's rural Covid response. The women have made masks, set up community kitchens, disbursed essentials and worked selflessly.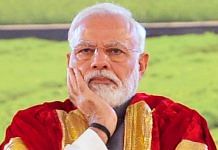 An online petition has been launched asking PM Modi to tell Indian men to share household work equally. It is no secret that women are doing more in the pandemic.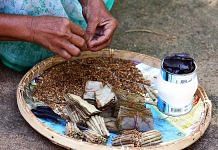 A recent study shows that though the number of Indians, mostly women, employed in the beedi industry has increased nationally, southern states registered a healthy fall.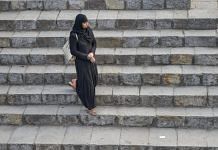 In 'Nikah Halala', Ziya Us Salam writes about how Halala was meant to keep men who have zero control at bay. But in India, it only serves to reduce women to chattel.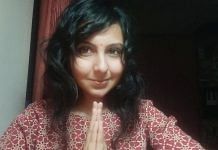 Comedian Agrima Joshua's battle is the battle of every opinionated woman in India. And they are no stranger to death and rape threats.