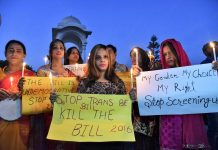 The Transgender Persons Bill puts the onus on a medical officer to tell trans individuals if they're 'good enough' to be who they truly are!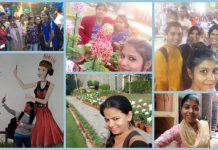 Selfies document women's struggles and accomplishments, as they step out from their traditional roles in the home, into the male-dominated public realm of the city.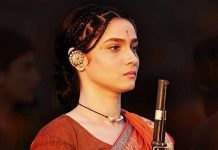 So fleeting is Jhalkaribai's mention in Manikarnika that if you are distracted even for a minute, you may miss her.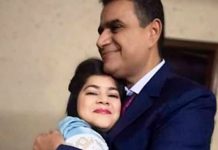 Pakistan appointed Suman Kumari as a civil judge serving in the Qambar-Shahdadkot district.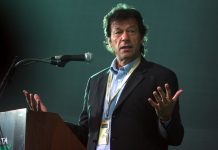 PTI did bring change in Pakistan, but one it didn't want.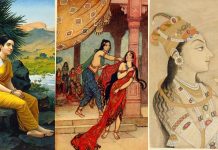 A new generation of women writers are retelling the stories of women in history and mythology.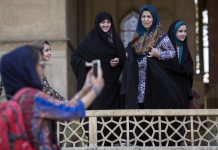 While Muslim religious texts are not entirely clear on the question of veiling, Muslim women embrace Hijab as a part of their ethnic identity.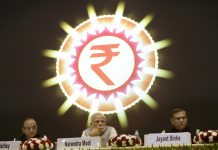 In the last three years, in addition to generating jobs, MUDRA has managed to boost financial inclusion in India.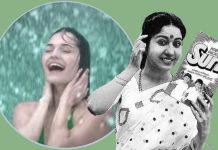 The two ads created by Alyque Padamsee showed India at the cusp of change.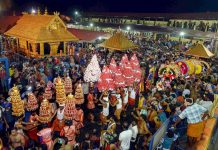 Religion and God are often used as pawns for negotiating behaviour, for justifying actions, thoughts and beliefs.