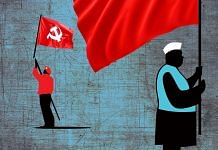 If the two principal parties have turned away from the "neo-liberal" agenda, they must agree the electorate isn't interested in those ideas.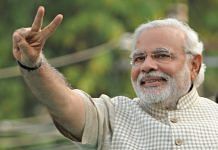 The BJP has not shown any signs of improving its tally in its weak large states such as West Bengal, Tamil Nadu, Kerala, Andhra Pradesh and Telangana.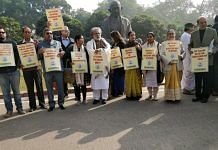 Mamata Banerjee recently alleged BJP govt was trying to drive out ethnic Bengalis, but even those whose names are missing from first draft aren't worried.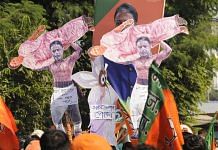 The history of Bengal since 1947 shows that the secular-liberal identity and religious identity could be coterminous if an enabling atmosphere exists.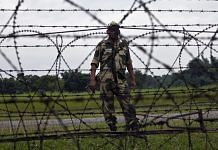 Home ministry officials claim lack of cooperation from West Bengal may pose a hurdle in checking illegal immigrants, including Rohingyas.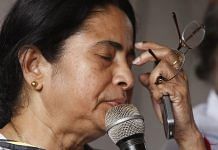 To protect herself, Mamata Banerjee is forcing her administration to turn a blind eye to full-blown public health crisis.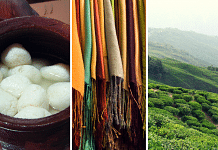 The two-and-a-half year battle for custody of the rasogulla saw West Bengal finally defeat Odisha Tuesday. The state was awarded the geographical indication (GI) tag for the 'Banglar rasogulla'.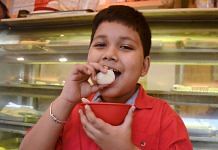 This may not be the last word in the not-so-syrupy confrontation with Odisha as the GI tag has only been given for the "Banglar Rasogolla".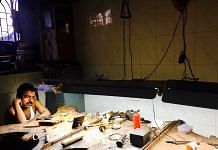 Ahead of Diwali, showrooms in Zaveri Bazaar are unusually quiet as thousands of artisans go back home to West Bengal due to job cuts.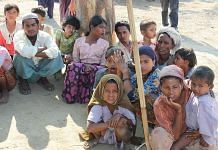 The central government is going to state its final stand on deporting Rohingya refugees in the next hearing on 3 October in the Supreme Court.