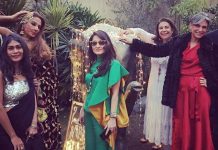 The decadent Ambani wedding caught Pakistan's fancy this year.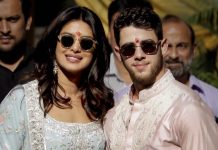 The very thought of following two weddings on social media takes a toll on my mental health.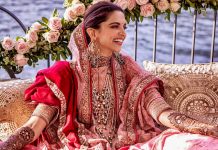 I want women to wipe their tears and laugh on their wedding day. I want them to laugh like Deepika Padukone, says Taslima Nasreen.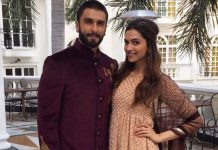 'DeepVeer' wedding is juicier than the endless diatribes on Ayodhya and Sabarimala.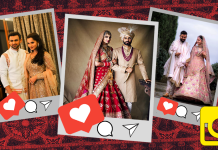 Big fat celebrity weddings have become a rage on Instagram, with minute-to-minute updates of hundreds of pictures shared by different handles.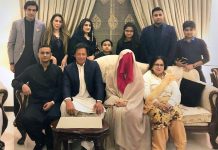 It seems unlikely that marrying Bushra Manika has put Imran Khan on the road to Prime Minister House.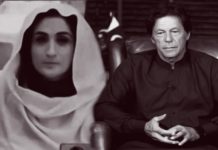 A report claimed he already got married, but Khan's party later said she was considering his proposal. The man himself hit out at Nawaz Sharif for slander.