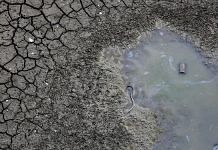 Harare: Zimbabwe's second-largest city is considering recycling water from a dam polluted with sewage because it can no longer supply its 650,000 inhabitants with running water. Bulawayo's municipality wants to make use of the Khami Dam, where the water is of an acceptable standard, said Sikhumbuzo Ncube, the city's engineering services deputy director. The reservoir on the western outskirts of the city has also been sullied by run-off from farms and factories. The city, southwest of the capital Harare, is trying to alleviate the effects of a drought that has limited it to turning on the taps just once a week. Three of its six reservoirs aren't currently in use because water levels are too low and the others are less than 25% full. While it's feasible to purify water polluted with sewage, Zimbabwe, which is in a state of economic collapse, doesn't have a good track record in supplying potable water....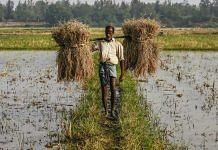 Water crisis has forced Modi govt to try & turn around established farming practices & convince farmers to shift from water-guzzlers like rice and wheat.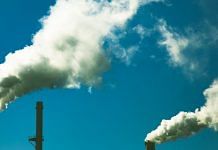 As the Covid-19 pandemic shows no signs of letting up, ThePrint highlights the most important stories on the crisis from across the globe.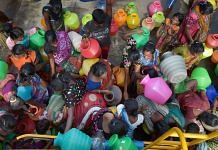 In The Gated Republic, Shankkar Aiyar writes about why Indians don't want to depend on the government and 'babudom' for the most basic of necessities.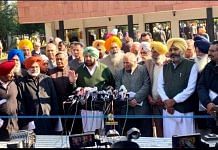 The meeting to tackle Punjab's growing water crisis was headed by CM Amarinder Singh. It was attended by the SAD, BJP, AAP, BSP and CPM.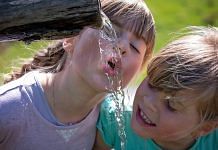 There's no demand-supply gap, only poor allocation choices. The wealthy will have access to water, and the poor will pay more for water of questionable quality.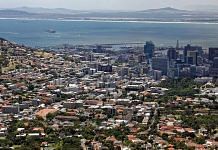 Cape Town's water crisis got so bad last year that there were competitions to see who could wash their shirts the least.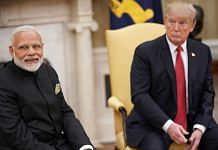 The best of the day's opinion, chosen and curated by ThePrint's top editors.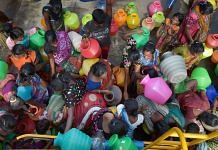 The gap between what voters say are key issues for them and whom they choose to vote for is wide and, at times, unfathomable.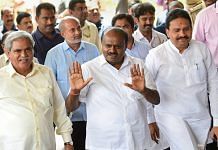 The best of the day's opinion, chosen and curated by ThePrint's top editors.