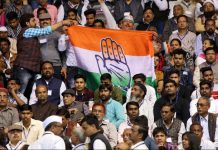 'Party stronghold' concept is perhaps a marketing ploy by local politicians to attract voters to the preferred party or to extract resources from candidates.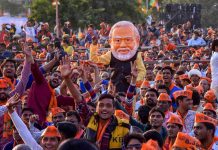 At the constituency level, the 2009 election was the most competitive election India witnessed in the last five decades.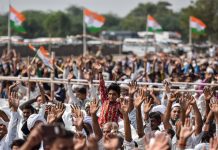 In 2014 Lok Sabha elections, the Congress had a 32.9 per cent vote share while in the 2012 Gujarat assembly election, it was 38.9 per cent.