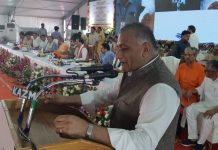 From comparing Dalit children to 'dogs', to calling journalists 'presstitutes', Gen. (retd) V.K. Singh has often taken a U-turn after controversial statements.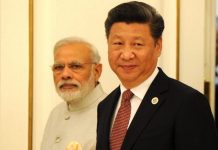 Modi government is said to be under severe pressure on how it should 'punish' China for again foiling a bid to impose sanctions on Masood Azhar.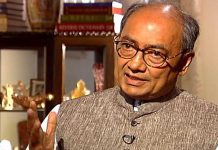 The Congress leader tweeted that foreign media had raised doubts over Balakot strike after Pulwama 'accident', which he later called a terrorist attack.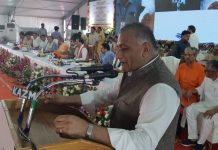 BJP leader B.S. Yeddyurappa had said the IAF strikes will help the party win seats in Karnataka, but later said he was quoted out of context.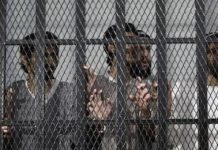 UAE has the most number of captives at 1,690 out of a total of 7,737 Indian prisoners, V.K. Singh tells Lok Sabha.