Home
Tags
Virbhadra Singh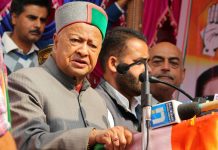 The Delhi High Court refused to stay the trial court order to frame charges against the former Himachal Pradesh chief minister.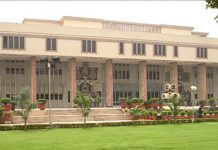 Former Himachal Pradesh CM Virbhadra Singh and his wife Pratibha Singh have challenged a trial court order to frame charges against them in a disproportionate assets case.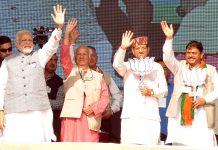 From targeting Virbhadra Singh on corruption charges to presenting its own united front, these are the reasons why BJP is forming a government in Himachal Pradesh.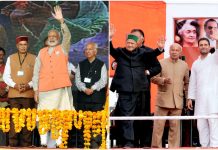 50 lakh electorate to cast votes to choose between six-time CM Virbhadra Singh of Congress and septuagenarian BJP leader, Prem Kumar Dhumal.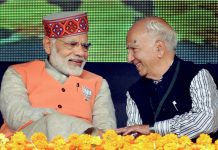 Kangra, Mandi, and Shimla districts are home to half of the 50 lakh voters of Himachal, and 33 of 68 seats. BJP is making a concerted push to gain ground.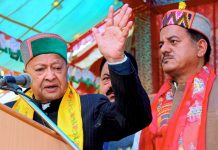 Himachal CM Virbhadra Singh claims voters will reject BJP because of policies such as note ban and GST.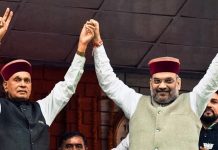 BJP insiders say party chief Amit Shah wanted to finalise the tickets on the basis of winnability and early announcement could have affected this process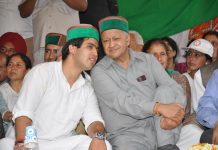 Including CM Virbhadra's son Vikramaditya, Congress has fielded eight second- or third-generation politicians, while the BJP has given tickets to three.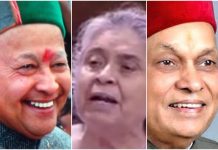 The state has many elderly politicians who have won back-to-back elections for decades, and still remain their party's best bet to retain their seat.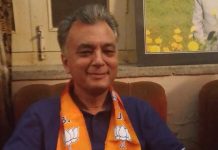 Sukh Ram launched his own party after being expelled from Congress following his conviction in a telecom scam, now his son joins BJP in poll-bound Himachal