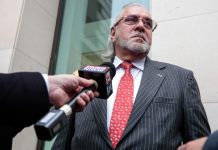 Diageo is seeking a total of USD 175 million from embattled liquor baron Vijay Mallya, whom India is seeking to extradite for fraud and money laundering.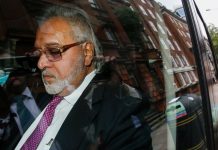 A section of the Right to Information Act bars disclosure of information which would impede the process of investigation.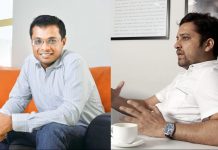 Number of billionaires in India more than doubled to 119 between 2013 & 2018 & the country will lead global growth in ultrahigh net worth individuals.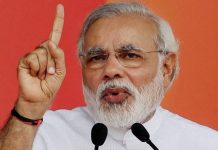 PM Modi said that Indians knew how to hit a helicopter shot on a reverse swinging delivery.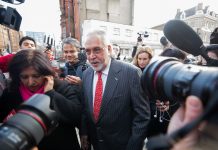 Kingfisher Airlines' Vijay Mallya criticised the govt for discriminating against PSUs, and reiterated he would pay back 100% of his debt.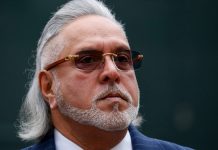 SBI lawyers say Mallya is living a 'lavish lifestyle' in London, supported by Kingfisher Beer Europe Ltd and family wealth in trusts.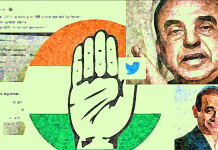 BJP MP Subramanian Swamy retweets photo of a Rs 98 crore 'cheque' signed by Nirav Modi in favour of Congress. But the cheque is fake.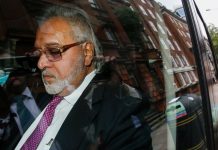 The court ordered the Bengaluru Police to attach liquor baron Mallya's properties to a case relating to FERA violations by July 10.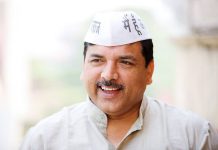 AAP leader Sanjay Singh has said the property owned by Nirav Modi & other fugitives in the country should be auctioned by the government to return people's money.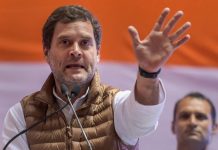 Congress chief Rahul Gandhi took a swipe at "guilty" Modi after the Prime Minister said everyone working towards a better India are 'chowkidars'.