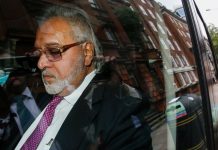 The court ordered the Bengaluru Police to attach liquor baron Mallya's properties to a case relating to FERA violations by July 10.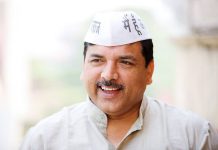 AAP leader Sanjay Singh has said the property owned by Nirav Modi & other fugitives in the country should be auctioned by the government to return people's money.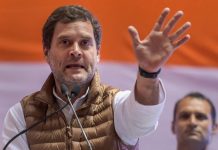 Congress chief Rahul Gandhi took a swipe at "guilty" Modi after the Prime Minister said everyone working towards a better India are 'chowkidars'.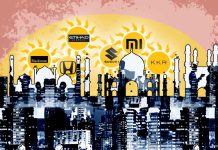 Suzuki has half the car market, the Chinese have mobile phones, the Koreans consumer durables and Etihad may run Jet. Where would we be without foreign players?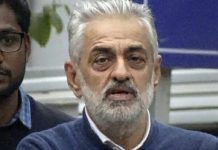 ED requested for extension of custodial interrogation of Deepak Talwar to interrogate his role in a money laundering case that allegedly led to Air India losses.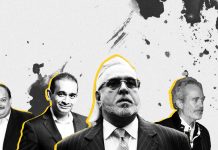 Narendra Modi is leveraging India's weight and presence abroad in bringing several absconders to justice.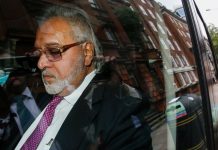 Prosecuting wealthy individuals accused of breaking the law could boost PM Modi's image at a critical time ahead of the Lok Sabha polls.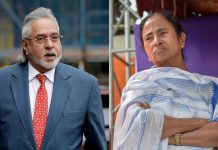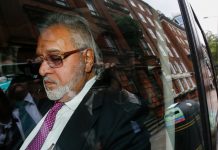 UK home secretary Sajid Javid signed the extradition order after a magistrates' court found Vijay Mallya to have a case to answer before Indian courts.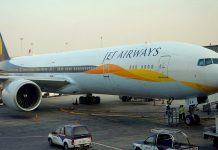 Tata said in November that it held " preliminary" talks with Jet Airways though no proposal was made.