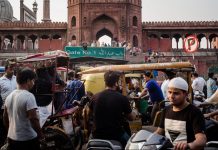 Explaining the shift from Ramzan to Ramadan in India as an influence of Saudi brand of Islam or Wahhabism is shockingly superficial.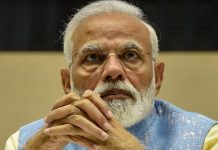 The news report comes amid heightened tensions between India and Pakistan following the Pulwama terror attack.
With 120 million Indian Muslims living on Rs 67 a day, scholars want rich community members to spend less on lavish weddings, multiple pilgrimages.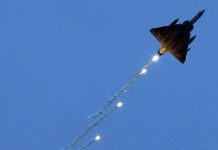 A selection of the best news reports, analysis and opinions published by ThePrint this week.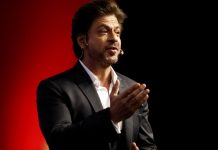 Facing tough competition from private players for promotion of Urdu, the Modi govt wants Bollywood stars to mouth a few lines in Urdu and use them in videos.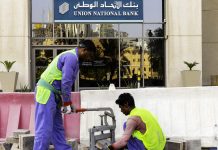 Hindi has emerged as a medium of communication among the workforce not only from India but also from Bangladesh, Nepal and Sri Lanka in UAE.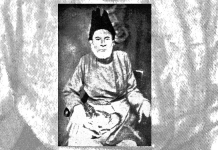 Mirza Ghalib, a courtier of the last Mughal emperor Bahadur Shah Zafar, is today remembered as the brightest beacon of Urdu literature.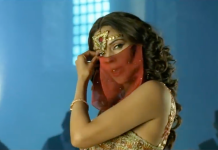 Contact between nations is not only wrapped in history books, but celebrated every moment by people through words and expressions.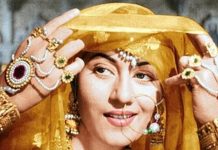 The gradual decline of Urdu diction in Bollywood songs from Mughal-e-Azam to My Name is Khan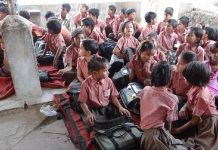 In many schools of Bhopal, students are being put in classes based on the language they choose to study, but that has other consequences.