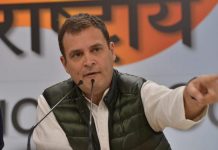 Rahul Gandhi and his Congress party have attacked the Modi govt after China blocked a proposal to list JeM chief Masood Azhar a global terrorist.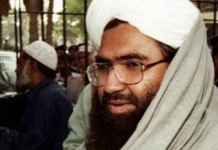 Responding to questions on blocking the proposal to tag JeM chief Masood Azhar a terrorist, China's Foreign Minister said the decision is in line with the rules of the UN committee.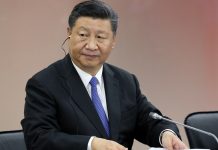 Beijing's calculus appears to be driven by its bet on its 'all-weather ally' and friends in Pakistan military who can keep Uighur separatists in check.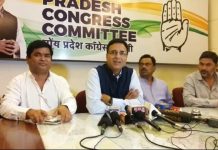 Congress spokesperson Randeep Surjewala also said China's move on not designating Masood Azhar as a global terrorist reaffirms its position as an inseparable ally of Pakistan.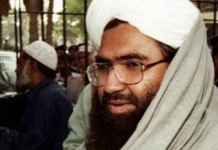 UNSC member states, apart from China, are said to be involved in 'backchannel talks' on how to push Masood Azhar's recognition as a terrorist.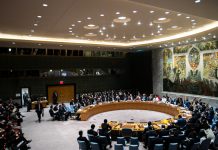 A UN Security Council diplomat said China's move to block Azhar's terrorist listing for the fourth time is inconsistent with its own goals of combatting terrorism.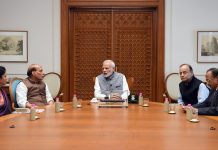 Even the powerful Americans couldn't convince China to abandon its 'all-weather ally' Pakistan in banning the JeM chief.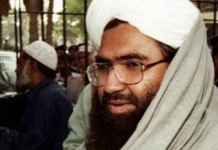 India once again called upon members of the UN Security Council to designate Masood Azhar, chief of Jaish-e-Mohammed that carried out attacks in India, as a terrorist.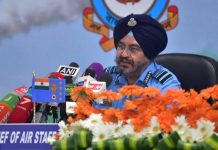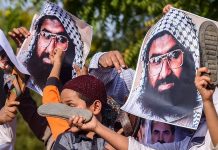 A top Pakistani govt source said Islamabad has decided in principle to take on the JeM leadership to de-escalate tensions with India.