Home
Tags
UN Food and Agriculture Organisation
Topic: UN Food and Agriculture Organisation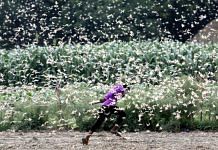 The results are from a study conducted by researchers from Chinese Academy of Sciences that has been published in the journal 'Nature'.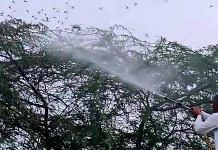 In a warning issued 20 June, the UN's FAO put India on high alert for four weeks in anticipation of severe waves of locust swarm invasions.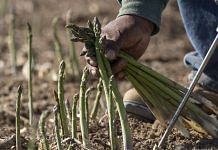 We may not need to rely on soil to achieve adequate & quality food for as many as 20 billion people in the future.