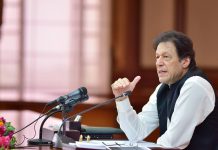 Here's what's happening across the border: Pakistan foreign secretary lodges protest with US official over Trump's tirade; Bohemian Rhapsody plays to empty theatres in Lahore. Imran Khan draws flak for making wrong claims about Jesus Christ Pakistan Prime Minister Imran Khan was subject to considerable flak from his own country's netizens after a video clip of him making controversial remarks about Jesus Christ went viral on the internet, reported Pakistan Today. "Moses got some mention but Jesus Christ has no mention in history," he said at the inauguration ceremony of a conference in Islamabad. After Khan's comment, several people took to Twitter to criticise the prime minister. Gul Bukhari, Lahore-based human rights defender, shared the video captioning it with the word "What?". https://twitter.com/GulBukhari/status/1064856924074721280 Ahsan Iqbal, Pakistan Muslim League-Nawaz leader, called the claim a "crazy statement" clarifying that the Quran has several references to Jesus Christ. https://twitter.com/betterpakistan/status/1064879895359221760 Pak foreign secretary raises Donald Trump's tirade with US official Pakistan's foreign secretary Tehmina Janjua Tuesday summoned...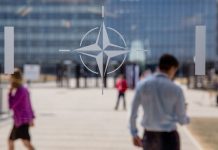 Today's hostile nationalism was commonplace in 19th century America, where politics was driven by strong external enemies.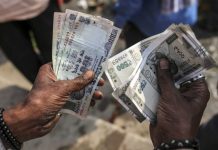 Chaos in emerging markets threatens to take the rupee beyond 70.50 by year-end, and America's Iran threat is making it worse.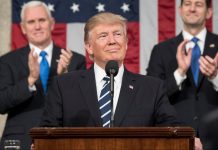 However, conditions like action against the LeT for disbursement of US aid have been removed.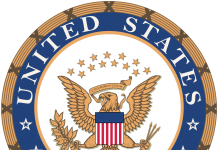 As per the bill, the US seeks to uphold the values of a free and open Indo-Pacific region and promote regional security and stability.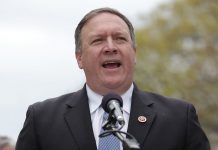 US secretary of state Pompeo says not looking for dominance, denies initiatives are aimed at countering China.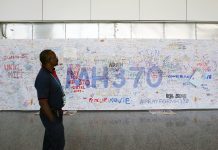 British foreign secretary refers to his Chinese wife as Japanese, and Donald Trump ready for Iran talks but Tehran is not interested.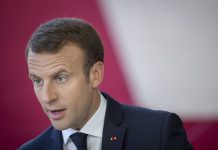 Recorded conversation with former lawyer raises uncomfortable questions for Donald Trump, and New Zealand wants its flag back.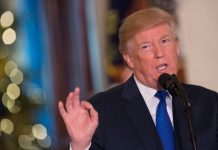 Donald Trump and Hassan Rouhani are responding to pressures at home by lashing out at each other on Twitter.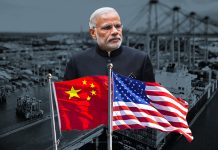 The US-China trade war is likely to have an adverse impact on global trade and economic growth. It could once again lead to a rise in global imbalances and inequality. However, India fears that that the Trump-Xi clash could also result in China using it as a dumping ground for its goods.