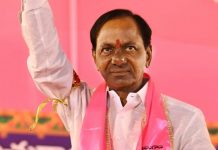 TRS spokesman Abid Rasool Khan said that the federal front is completely averse to any help from BJP.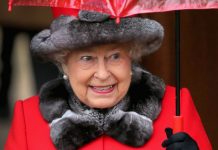 Pre-Truth – snappy, witty and significant snippets from the world of politics and government.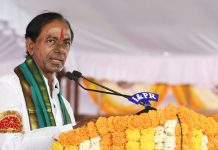 Telangana CM K Chandrasekhar Rao had said that both BJP and Congress 'failed' to meet the people's aspirations and he would form a national party 'if necessary' to tackle them.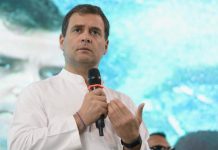 The Congress is facing a small crisis in Telangana following the defection of six of its MLAs, reducing the party's strength in the Assembly from 19 to 13.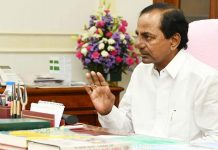 The delay has led to much speculation, from belief that KCR is setting the ground for his son to take over to claims that he is waiting for 'auspicious date'.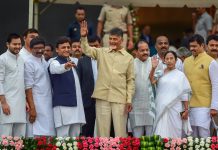 India is mushrooming with Deve Gowda wannabes because being a former prime minister is better than being a former chief minister.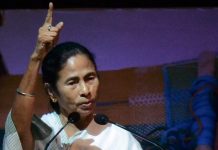 The likes of Telangana CM KCR — who are in favour of a non-BJP, non-Congress front — have decided to skip Saturday's rally or just send a representative.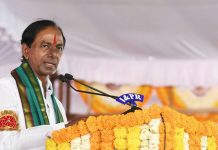 Telangana chief minister and TRS supremo KCR had also met Trinamool Congress supremo Mamata Banerjee to forge a federal front of regional parties.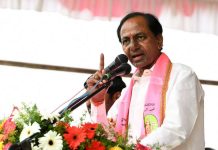 Sources in the ruling TRS party said that chief minister K. Chandrasekhar Rao is expected to expand his Cabinet in January.