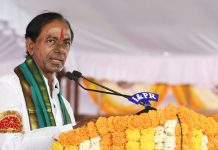 Telangana CM K Chandrasekhar Rao had said that both BJP and Congress 'failed' to meet the people's aspirations and he would form a national party 'if necessary' to tackle them.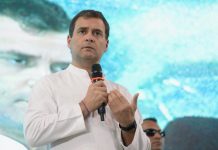 The Congress is facing a small crisis in Telangana following the defection of six of its MLAs, reducing the party's strength in the Assembly from 19 to 13.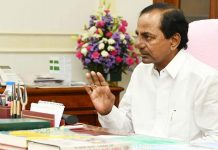 The delay has led to much speculation, from belief that KCR is setting the ground for his son to take over to claims that he is waiting for 'auspicious date'.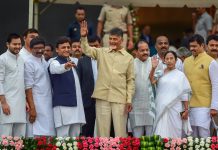 India is mushrooming with Deve Gowda wannabes because being a former prime minister is better than being a former chief minister.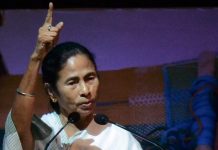 The likes of Telangana CM KCR — who are in favour of a non-BJP, non-Congress front — have decided to skip Saturday's rally or just send a representative.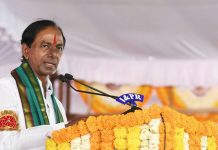 Telangana chief minister and TRS supremo KCR had also met Trinamool Congress supremo Mamata Banerjee to forge a federal front of regional parties.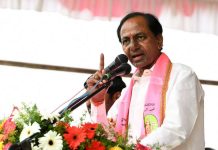 Sources in the ruling TRS party said that chief minister K. Chandrasekhar Rao is expected to expand his Cabinet in January.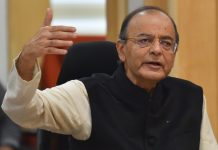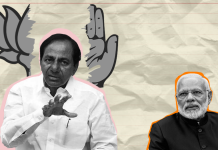 Fresh from his win in Telangana, TRS chief K. Chandrashekar Rao is now on a seven-day tour to various states with an aim to build a 'non-Congress, non-BJP' federal front ahead of the 2019 Lok Sabha elections. He met BJD chief Naveen Patnaik Sunday and will call on TMC supremo Mamata Banerjee Monday. ThePrint asks: Is K. Chandrashekar Rao's non-Congress, non-BJP front a 2019 fantasy or can it beat Modi? KCR's front won't fall apart because it will be based on agenda of state federalism K. Keshava Rao MP, TRS A non-Congress, non-BJP front is certainly a strong possibility. We have seen several coalitions in India's political history, but most of them have failed after a certain point. This is because there was no real agenda that was holding those coalitions together—they were hungry for power and the minute power seemed to be slipping away, they fell apart. Unlike those myopic coalitions, the one TRS is...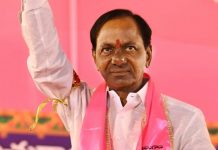 With only 6 members in the 40-member council in Telangana legislative council, losing 4 members will be a major setback for Congress.