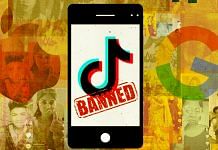 Delhi Police wanted to ban TikTok as it was allegedly being used to spread misinformation during the riots. It sent the file to the home ministry in March, but no action was taken then.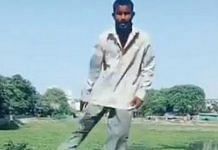 Arman Rathod's video on 15 May, where he is seen dancing to the Hrithik Roshan song 'you are my soniya', went viral on social media.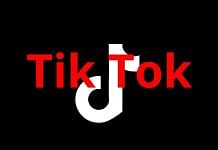 The hashtag #BanTikTok started trending after popular TikToker Faizal Siddiqui's video on 'acid attack' went viral on social media.
The most politically correct and incorrect tweets of the day from across the political spectrum.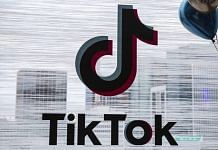 The youth hung himself from the ceiling fan in his room Thursday. He had created an account on TikTok just a day before.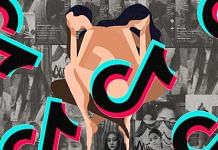 People perceive TikTok as a bastion of unemployed youth, but many are actually using the platform to educate others, sustain themselves and use the platform as a career launch pad.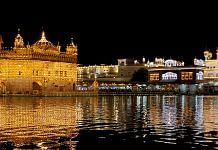 The SGPC had last week prohibited making TikTok videos inside the Harmandar Sahib after a clip shot inside the temple by a girl went viral on social media.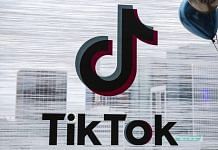 The student alleged TikTok harvested her videos, gathered personally identifiable information and then transferred that data to servers in China.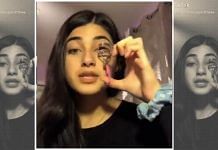 US teen Feroza Aziz's viral TikTok video on Chinese concentration camps is just one of the ways the platform is being used as a tool for activism.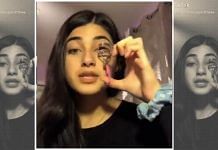 American teenager Feroza Aziz had posted a series of videos that initially looked like makeup tutorials, but decried China's mass detention of Uyghur Muslims.