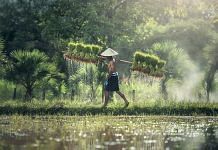 In some parts of rural China, the extent to which villagers are connected to the internet is greater than in large cities.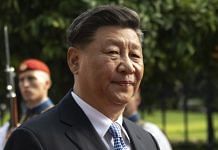 Like in fairy tales, the dragon's life is not in its fire power. It could be in one of the soft underbellies, or all of them.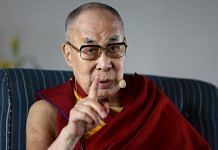 Bending foreign policy to serve domestic politics is proving to be costly for India. Hyping the use of the Tibetan-majority SFF against China is one such example.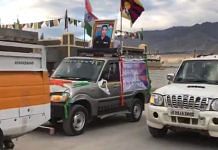 The Tibetan community in Ladakh and Ram Madhav came together to pay tribute to Nyima Tenzin, who was killed on the night of 29-30 August in Chushul.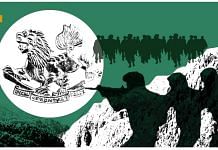 SFF, primarily drawn from Tibetan refugees, was formed in the immediate aftermath of the 1962 war with China. It has been a part of many important ops, from 1971 war to Kargil.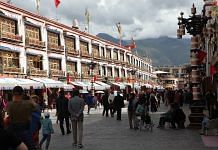 Xi also spoke of 'sinicisation' of Tibetan Buddhism, which broadly refers to bringing non-Chinese communities under the Chinese culture & political system pursued by the CPC.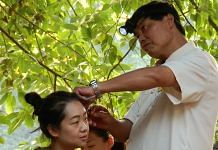 In 'The Other Shangri-La', Shivaji Das writes about his travels to Chengdu, its ear-cleaners, 'Chinese dream' posters and Tibetan dogs.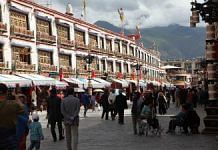 China's authority over Tibet has long been an irritant in US-China relations. The new move is the latest example of the rapidly eroding ties between the two economies.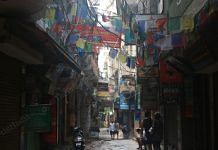 Residents used WeChat to connect with families in Tibet as WhatsApp, Facebook are banned there. They, however, lauded the ban, saying it will hurt China.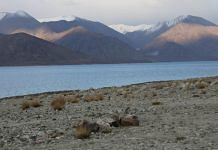 Ladakh's barren landscape used to be populated by tourists, until PLA incursion in Galwan Valley and the killing of 20 Indian soldiers turned it into the ground zero of LAC conflict.