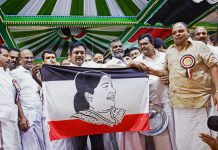 Following inputs about suspected cash, authorities conducted a search at a store in Theni Lok Sabha constituency.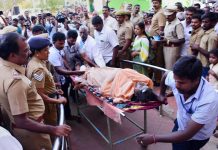 The govt's colonial-era emphasis on preventing all sorts of fires may actually be increasing the frequency of the devastating fires, say experts.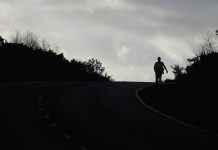 So far, 9 trekkers have lost their lives in Tamil Nadu. The group allegedly went without a guide and didn't even take permission, despite recent forest fires.