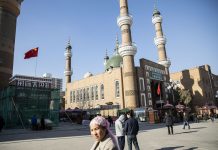 Your daily roundup of global news.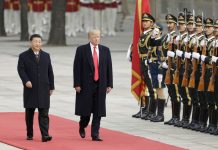 Where is China headed? Here are four possible scenarios.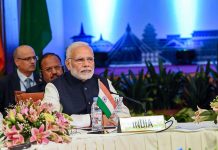 Modi govt was talking big about BIMSTEC, but nobody bothered to look at how that long and ugly acronym looked in practice.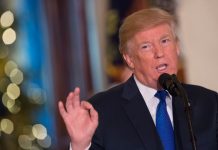 Former US president Barack Obama warns against 'strongman politics' in highest-profile speech since leaving office, and China's most expensive film has been pulled from theatres.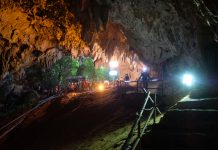 Indian Navy regularly sends adventure expeditions to the Meghalaya caves, but diving in submerged caves is yet to be attempted.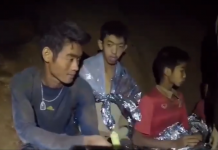 The world rejoiced Tuesday as all 12 members of a youth football team and their coach were rescued after being trapped in a cave for 18 days. The team, the Wild Boars Football Club, entered the Tham Luang cave with their coach on 23 June, but were trapped as incessant rain flooded the complex. They were discovered alive by British divers on 2 July. Entering the cave was reportedly a 'rite of passage' The trip into the caves was reportedly a "rite of passage". Some of the local boys had explored the caves before, and their coach was said to be keeping the boys on a strict training schedule to keep them fit and help them bond. On 23 June, they went on a 45-minute bike ride from their school to the cave. When they failed to return by 7 pm, the Wild Boars' head coach Nopparat Kathawong realised something had gone wrong....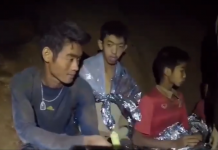 Justin Trudeau says he does not think he acted 'inappropriately' at 2000 musical fest, and bombing resumes in Syria as ceasefire deal falls through. Former Thai navy diver dies while trying to exit flooded cave "A former Thai navy diver who joined the operation to rescue 12 boys and their coach from a cave in northern Thailand has died," reports CNN. He died at 2 am Friday due to lack of air while trying to return to a command centre located two kilometres inside the cave, where the boys have been trapped for almost two weeks. His death is a big blow to the perilous rescue operation. The navy and several international experts are trying to find a way to get the boys out before the caves flood further, and have begun pumping the water out of the caves as well as trying to teach the boys how to dive. Afghan women will stop being put through the...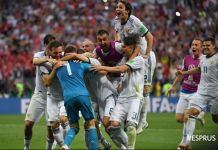 Indonesia has banned a Chinese video app for 'inappropriate content', and rescue efforts for the Thai boys continue as heartwarming videos of them are shared online.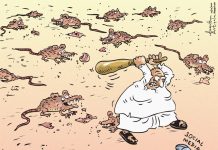 The best cartoons of the day, chosen by editors at ThePrint.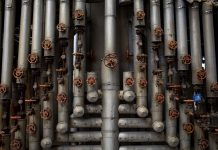 Surging fuel prices have led to discontent in India & Brazil and compensatory measures in Thailand, Vietnam. A 2011 analysis of previous such oil shocks suggests they are strong predictors of downturns.