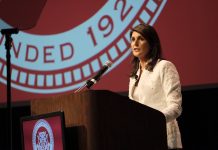 The buzz is that Haley's real purpose is to check India's reaction to her possible candidature in the US presidential race.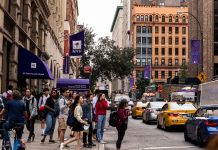 Indian students going to the US has doubled over the last decade but those coming from US to India fall by 5% in 2016, says a global report.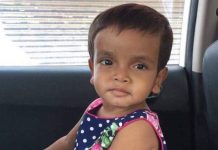 CARA head says Holt International could be derecognised if lapses are found in its follow-up reports on three-year-old, Sherin Mathews, found dead in Texas.