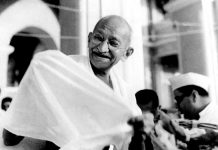 Nathuram Godse wanted Hinduism to attain the masculinity that the colonial rule represented. Gandhi wanted the opposite.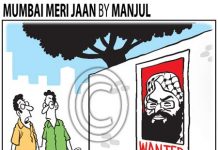 The best cartoons of the day, chosen by the editors at ThePrint.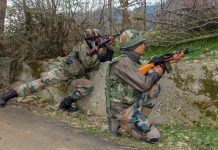 Jammu and Kashmir Police registered a case after militants escaped from a residential area of Batmaloo last August. A constable had died during the escape.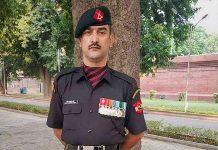 Ashok Chakra recipient Lance Naik Nazir Ahmad Wani was a former Ikhwan.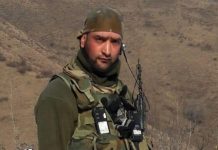 Recipient of Sena Medal twice, Lance Naik Wani was killed in a counter-terrorism operation in November last year.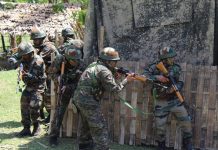 A search operation has been launched in Jammu after suspected terrorists exchanged fire with soldiers and fled.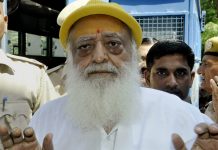 Days after the government passed an ordinance allowing the death penalty for child rapists, Twitter is abuzz with solidarity messages for the 'innocent Asaram Bapu'.