Trinamool Congress hits back at BJP, says it's a violent party that organises rallies led by goons, hooligans with firearms and bricks.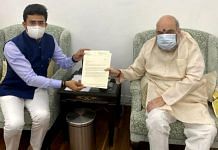 Tejasvi Surya thanks BJP after the party names him president of its youth wing. He also says Amit Shah has assured him of setting up an NIA branch in Bengaluru soon.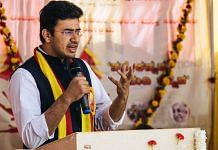 In the latest reshuffle of the party's national office bearers, BJP's Ram Madhav, P Muralidhar Rao, Saroj Pandey and Anil Jain have been replaced with newcomers.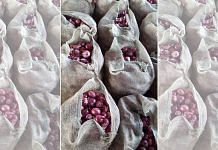 Karnataka BJP MP Tejasvi Surya appealed to the Centre to exempt 'Bangalore Rose' from the ban as this special variety is grown for export to Southeast Asian countries.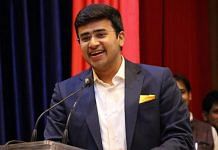 The Bengaluru South MP said the majority won by the Narendra Modi government in 2014 and 2019 general elections made building the Ram temple a possibility.
Reactions from UAE royal princess, Kuwait government and others have made Delhi sit up and take note of anti-Muslim hate speech by Indian nationals.
The tweet by BJP MP assumes that only Arab women don't experience orgasm while not acknowledging that women in India also rarely receive sexual pleasure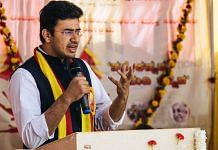 Twitteratis dig out people's old embarrassing tweets. To escape humiliation, many delete the offending post, but forget that screenshots live forever.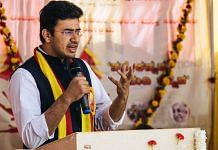 South Bengaluru MP Tejasvi Surya is in news again for a 2015 tweet where he sought to quote Tarek Fatah's controversial views on Arab women.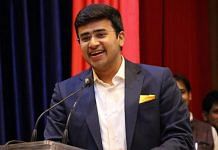 Various prominent Twitter handles in the Middle East call out Bengaluru South MP Tejasvi Surya for the 2015 tweet, which he has now deleted.