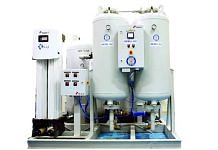 The tech is an offshoot of On-Board Oxygen Generation System project for medical grade oxygen generation on board Tejas. India is the 4th country to develop this.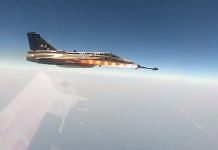 Python-5 missile live firing was conducted to validate target engagement from all aspects & beyond visual ranges. In all live firings, missiles hit the aerial target, said official.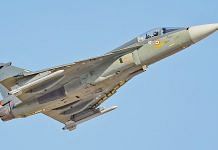 Power and interests of supplier States matter. Weapons acquisition from overseas is one area where the Indian State is acutely vulnerable.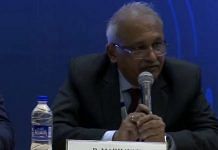 R. Madhavan, chairman of Hindustan Aeronautics Limited, says countries from Southeast Asia and the Middle East have shown interest in Tejas fighters.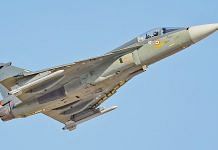 Defence officials also said the contract for 15 indigenous Light Combat Helicopter is set to be awarded by March this year.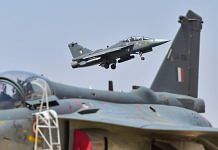 Although several major air forces like France, Germany and the US are still inducting or ordering fourth-generation fighters, their capabilities and threats are distinct from India's.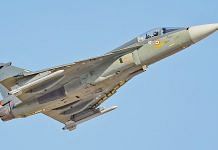 It was in 1983 when India rolled out the project to build a new light combat aircraft as a replacement for Russian MiG 21s, which continue to fly despite being obsolete.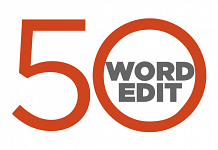 ThePrint view on the most important issues, instantly.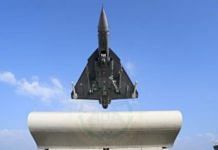 About half-a-dozen Tejas aircraft are doing stints at various bases in the western sector, including at two locations that will host Tejas Mk 1A squadrons in the future.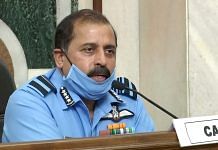 Air Chief Marshal Bhadauria said the plans were being drawn up to depute more officers to HAL to increase accountability.