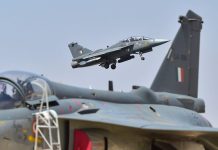 Final operational clearance to Tejas was granted even though the jet's drop tank & other weapon configurations are yet to be cleared while airframe fatigue test is still underway.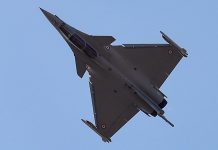 The Indian Air Force strike on Pakistan's Balakot was carried out by the French-built Mirage 2000 aircraft.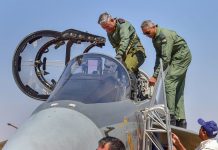 DRDO chief G. Satheesh Reddy says General Bipin Rawat's endorsemnt comes as a big morale boost for DRDO scientists and HAL.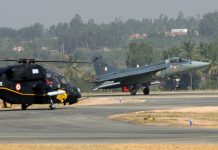 After integration issues with Israeli Python-5 on Tejas, IAF looks to equip Light Combat Aircraft Tejas with the French air-to-air missile ASRAAM.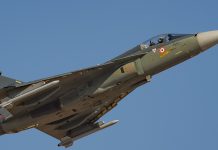 HAL was to roll out the Final Operational Clearance version of the indigenously-built aircraft by 2011, but project has been hit by delays.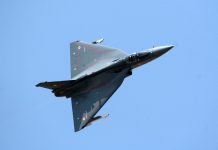 The panel, headed by Congress leader Mallikarjun Kharge, reported that insufficiency was affecting the Airforce's combat potential.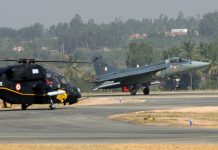 A quick turnaround of the Tejas light fighter is on the cards but the government needs to step up.