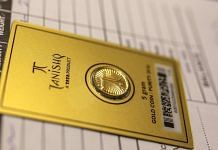 Titan was set up in 1984 as a joint venture between the Tata group and a state govt. While the Tatas own 25.02% stake, the state govt owns 27.88% stake in the company.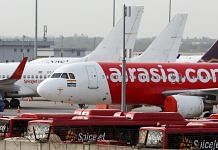 Southeast Asia's budget carrier has been under immense pressure as the Covid pandemic roils the aviation industry. It reported its largest loss on record in the quarter ended June 30.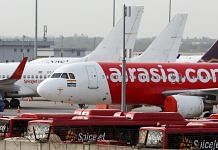 AirAsia X Bhd. said it needs to reach deals with major creditors to restructure debt amid 'severe liquidity constraints' that threaten its ability to resume services and continue.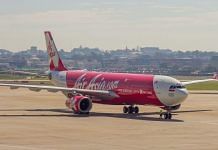 Aviation minister Hardeep Puri said 'AirAsia's shop is anyway shutting down', but his office later clarified that his comments were taken out of context.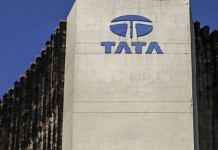 Tata Sons is working with advisers to explore bringing in financial or strategic investors, including global tech companies, for its new digital entity.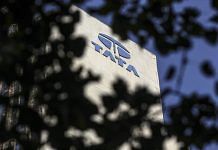 Shapoorji Pallonji Group, controlled by Pallonji Mistry, owns about 18 per cent of closely held Tata Sons, the holding company of the $113 billion software-to-cars Tata empire.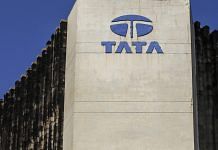 The new Parliament building, triangular in shape, will be built on the same premises as the current one, as part of Modi govt's ambitious Central Vista revamp.
Modi govt is being advised to drop the rule on concern it will deter buyers who will be allowed to bid on the enterprise value & not on the entity value.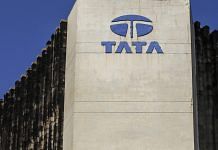 Tata Group is building an all-in-one e-commerce app for its swathe of consumer products & services and a launch is expected by end-2020 or early next year.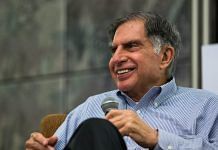 In an interview with Humans of Bombay, a popular Facebook page, Chairman emeritus of Tata Sons Ratan Tata also described his relationship with 'mentor' J.R.D. Tata.