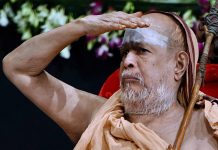 Jayandra Saraswathi had tried to break the hold of the Brahminical orthodoxy over the Kanchi math and make it more egalitarian.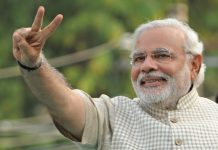 The BJP has not shown any signs of improving its tally in its weak large states such as West Bengal, Tamil Nadu, Kerala, Andhra Pradesh and Telangana.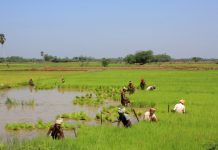 Farmers and the opposition allege that the state government has not done enough to ensure that Tamil Nadu gets at least 205 TMC of Cauvery water.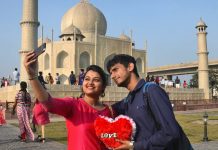 Were he alive, Periyar would be happy to see such young couples defy rightwing moral policing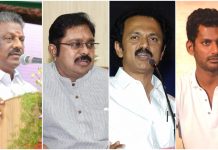 OPS, EPS, Dinakaran, and Stalin's futures are at stake in R.K. Nagar. It will also indicate new political alliances before the 2019 LS polls.